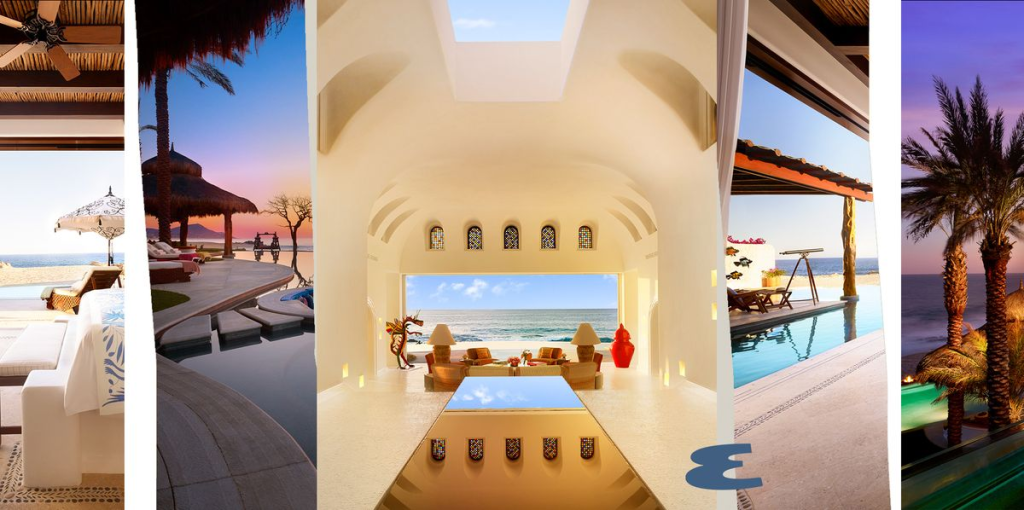 New hotels are incredible. We love them. Look over here where we just revealed our forty-nine favorite of just-finished or fully-revamped properties. The sheen of each is undeniable. But scouring for some place new is just one way to travel. Some of the very best properties in hoteling have been hosting travelers for decades. They've become synonymous with their city, the sole reason for many to visit a town at all. We want to honor those places too. Welcome to Esquire's Hotels Hall of Fame.
So what is the criteria that makes an establishment eligible for this list? Well, the doors have to have been open for five or more years for consideration. (You'll find one property on this list that has been at the top of its game for five times that, and another that debuted way back in 1910!) But it's not just having been in business for a half-decade or more that makes a place Hall of Fame worthy. They also have to have become constants in their community—defining or shaping the very region in which they stand.
Being great for any span of time is hard work, doing so for years on end is downright remarkable. What's more, though, is that for these five hotels, there's no end in sight to their reign. —Madison Vain
---
Las Ventanas al Paraiso
Los Cabos, Mexico
A quarter of a century into its tenure, there's still no better place to stay in Cabo than right here. Rooms are spacious and warmly decorated, the service is unbeatable, and late nights at the on-site speakeasy, La Botica—hit the right button on the typewriter and the doors will swing open for you, too, revealing a revelrous Cuban band and maybe even a magician—absolutely delight. Of course there is also the ocean-facing infinity pool (plus seven others (!) waiting for you to come take a dip), the grassy slope littered with plush loungers, and Arbol, one of the best restaurants in town, on the property. But the allure of the Rosewood hotel is something more. It's an escape to Mexico, a place that embraces its host country's style, trappings, and natural beauty so completely you feel enveloped by every ribbon of the local charm. Trust me, you'll be back. Summer rooms from $800; winter rooms from $1,540. —M.V.
Explore Las Ventanas al Paraíso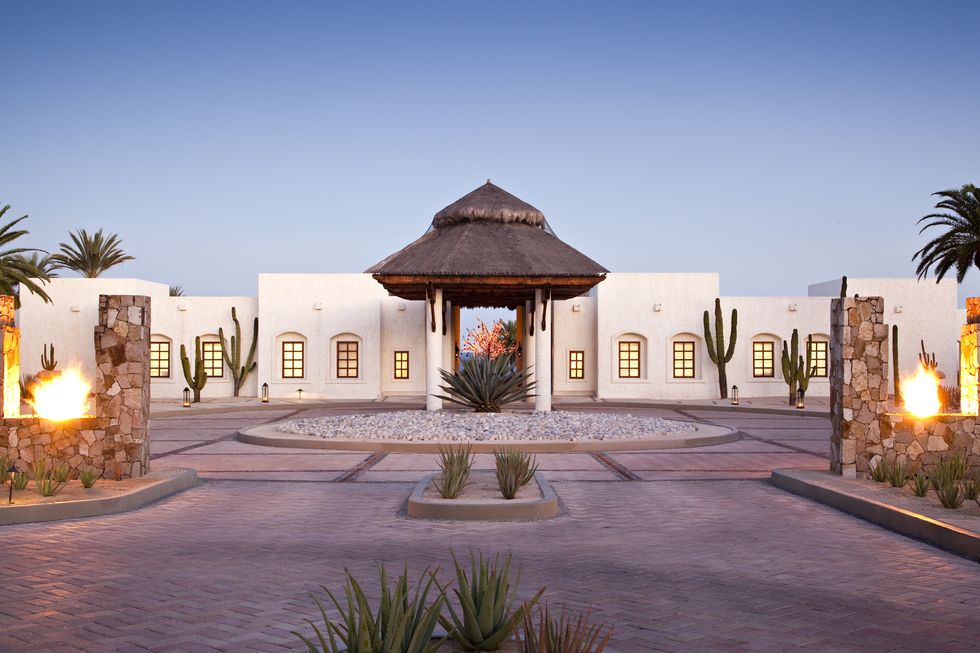 ---
Grand Hotel Tremezzo
Lake Como, Italy
Checking in at Lake Como's Grand Hotel Tremezzo, the first thing that hits you are the red roses. The whole place is festooned with them—piled in giant silver urns, submerged in towering vases, wafting on the warm lake breeze. But these extravagant blooms (replaced every night) are just one stroke of splendor at a place where splendor is stock-in-trade. This jewel of Lake Como, opened in 1910 as a destination for Belle Epoque elites, gets better and bolder with age. Art nouveau opulence and old world hospitality still reign supreme here, but modern updates attract a glitzy coterie of younger jet-setters. The influencer set can be found snapping selfies by the breathtaking water-on-water pool, while well-heeled young honeymooners stay upstairs in sleek, contemporary rooftop suites. But for all its ultra-luxe updates, the Grand Hotel Tremezzo stands the test of time because of its rich traditions. Case in point: the astounding Italian breakfast, with heaping silver platters of meat, cheese, and pastries served buffet-style in a soaring ballroom. Dine on the terrace in awe of the lake's glittering azure waters, or while away the morning with room service on your idyllic wrought-iron balcony. When the living is this good, you'll never want to head back to real life. Rooms from $818 —Adrienne Westenfeld
Explore Grand Hotel Tremezzo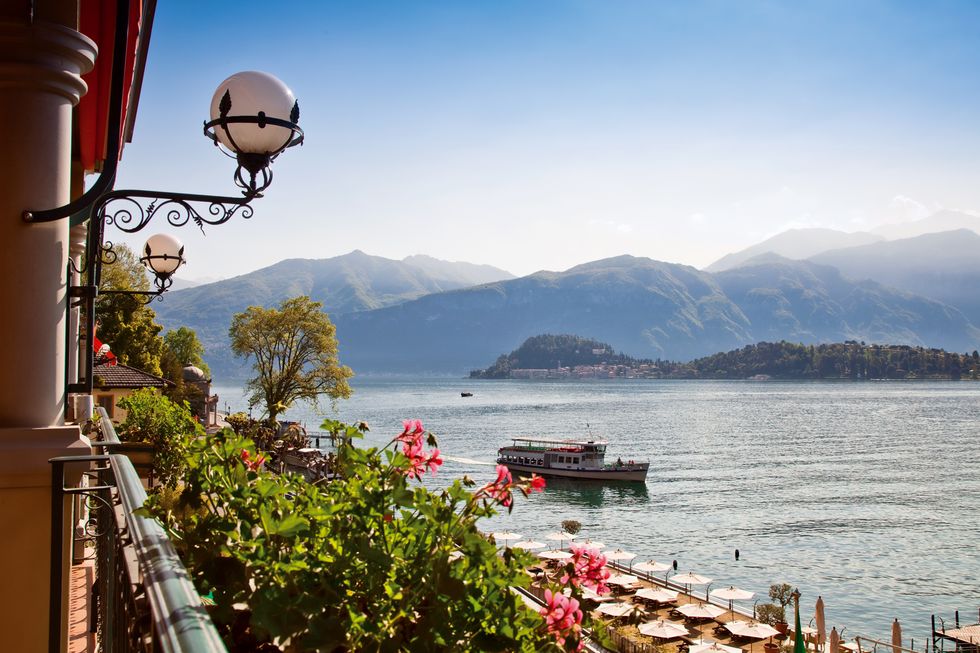 ---
Four Season Hotel at the Surf Club
Surfside, Florida
The tiny original port a cochère is intimate, small scale, elegant. You feel like perhaps you are in the wrong place. This couldn't be a Four Seasons like you've been to in countless cities. It's more like something in the Riviera. But you see the sign and the kind bellman and you know this is real. That grandeur gets bigger once you step up the coral steps and are hit with a beamed lobby and a tower where Hemingway rested his head. These are the original bits of the Surf Club from back in the day, where rum runners kept the bar hopping and Sinatra honeymooned. It is the heart of the operation…you eat at Lido, newly helmed by Michael White (luscious pastas, impeccable seafood) or at the Surf Club Restaurant from Thomas Keller (old-school grandeur). You drink at the majestic Lido bar, a breezy, see-and-be seen, Mediterranean style lounge with deft cocktails. The socializing here feels analog, a throwback. Brought back to life in 2017, they knew not to mess too much with a good thing. The rooms and the pools, however, are gloriously, elegantly modern. Clean, classic lines by architect Richard Meier. Warm yet minimalist interiors by Joseph Dierand. You can live out your high-rise living fantasies and your beach cabana ones at the same time. The Surf Club straddles the best of two eras simultaneously. It is not the glitzy, contemporary Miami you may be used to, and that is a good thing. You come here not to be in Miami, necessarily, but to be at the Surf Club…it's a vibe, as they say. Rooms from $1,600 —Kevin Sintumuang
Explore Four Seasons Hotel at the Surf Club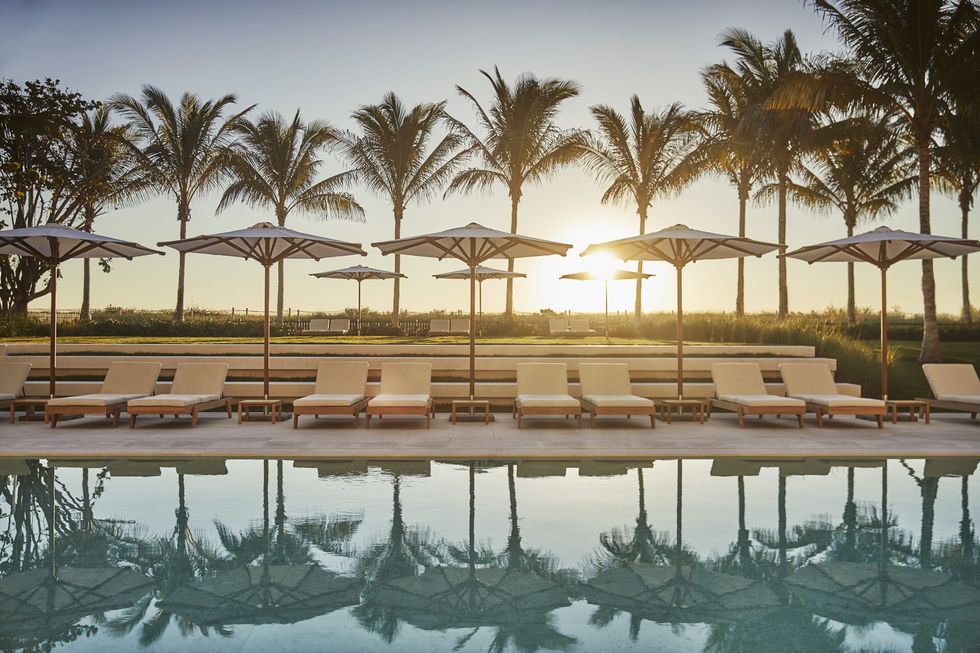 ---
The Cosmopolitan
Las Vegas, Nevada
Picking the right hotel in Vegas used to be a fraught experience. Would you like to stay at the one with the pirate theme or the one with the clowns? In 2010 the Cosmopolitan fixed that with a mix of sumptuous rooms, dizzying choices for food and drink, and a vibe that encouraged guests to be on their best worst behavior. More than a dozen years on and the Cosmo's puckish spirit remains but has matured into the kind of place where bachelorette parties frequently mix with families and Formula One fans. The rooms have since been refreshed while chow and booze options are still unbeatable. There's a Momofuku, an Egg Slut, and a Milk Bar within a couple dozen yards of each other. José Andrés has two restaurants plus there are spots for omakase tastings and mezcal flights. The secret unmarked pizza joint is still secret and unmarked, serving up hot slices late at night. In a city that seems to offer nonstop questionable choices, the Cosmopolitan has pulled off a magic trick worthy of David Copperfield: There are nothing but good options here. Rooms from $230. —Daniel Dumas
Explore The Cosmopolitan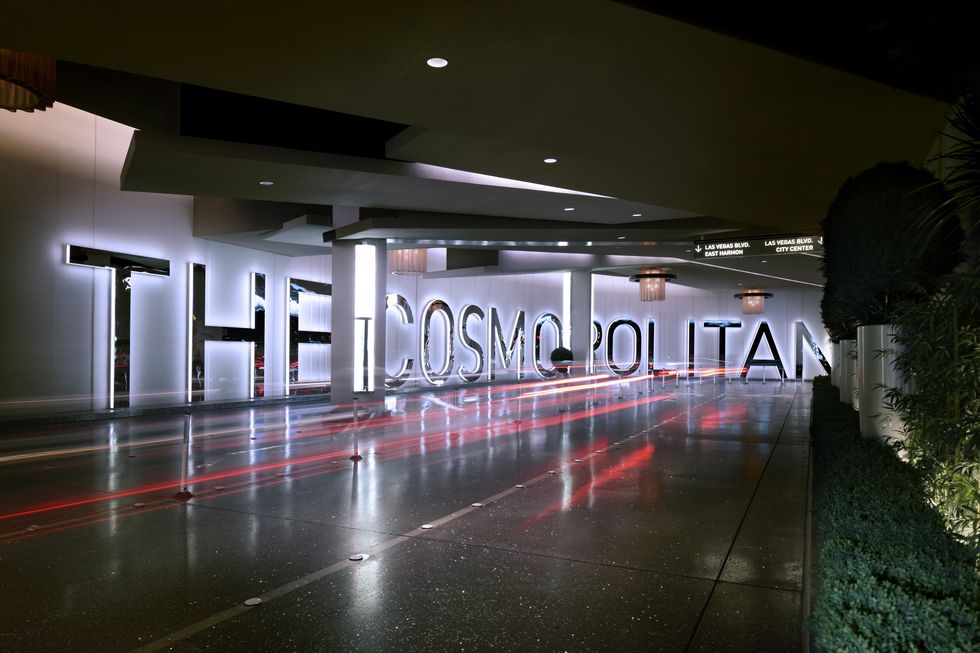 ---
Ballyfin Demesne
Country Laois, Ireland
As you drive past the stone walls and up the winding carriageway, and the noble 1820s Greek revival mansion begins to emerge from behind the rolling green hills, the 21st century falls away immediately. Good riddance. The property began its life as a family home, then had a decades-long second life as a Catholic boys' secondary school. Try as they might, the priests couldn't stay ahead of the misty weather and keep the house in the condition it deserves. Now it's a 15-room, five-star hotel that accommodates a maximum of 29 guests on its 614 acres. Shoot clay pigeons, ride horses, or—I swear to God—do falconry. Inside, there's a pool fit for Hearst Castle, several treatment rooms, and a wine cellar where you can cop a daytime whiskey tasting. After a dinner of locally-sourced meat and fish and very-locally-sourced vegetables and herbs from the walled garden, go downstairs for a few drinks: the former servants' hall has been spruced up into The Cellar Bar, where things get appropriately rowdy. (Hot tip: if you want to hang out with Irish people, stay upstairs. As our Cellar Bar bartender explained, "It's exotic for the Americans and Brits to be relegated to the basement, but the Irish are too accustomed to it.") Comparisons to Downton Abbey are unavoidable. Soak it up. Say the word "splendid" out loud like you'll want to. What happens in the 1820s stays in the 1820s. Rooms from approx. $680 —Dave Holmes
Explore Ballyfin Demesne