The refined, luxurious fragrances are the best part of your grooming routine.
Jo Malone London is one of those names in the world of men's grooming that sparks instant joy. You get a little more excited when you see their soaps and shampoos in the shower of your hotel. When you're in a public bathroom and there's a Jo Malone fragrance or incense on the counter, you know you're in good hands. And when you use a Jo Malone cologne, you can be confident you're smelling delicious all day long.
No matter your preference for fragrances, Jo Malone has one—if not multiple—to appeal to your tastes. The brand excels in combinations that expertly layer notes and ingredients for deliciously intoxicating fragrances—a warm Myrrh & Tonka, a spicy Scarlet Poppy, a sultry Velvet Rose & Oud, a sweet, fresh Blackberry & Bay. If you're looking for your new favorite fragrance, you've come to the right place—there's a good chance it's Jo Malone.
BEST SMOKY COLOGNE
Jo Malone London Scarlet Poppy Cologne Intense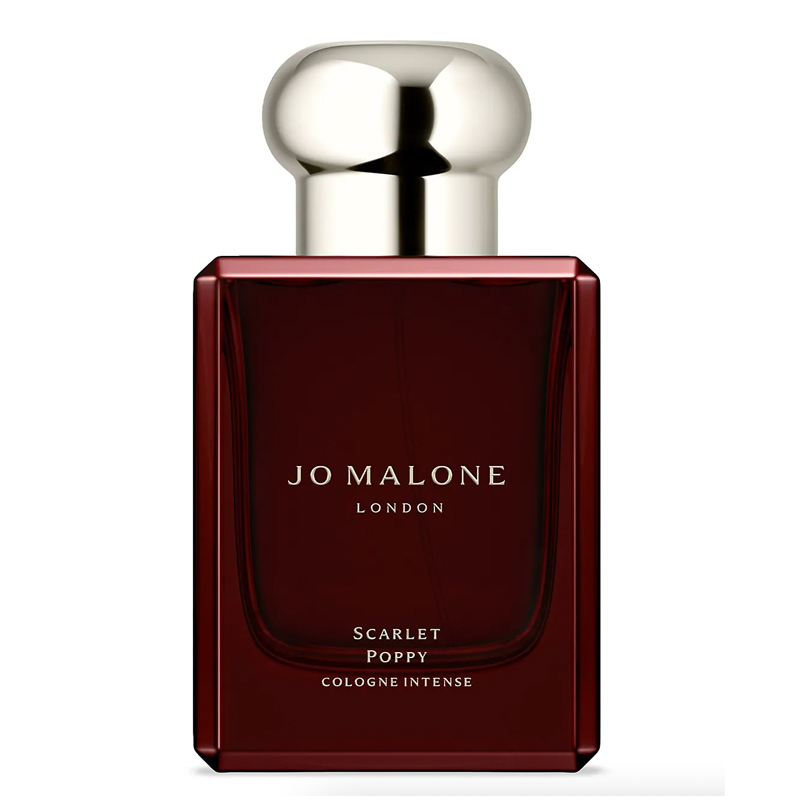 The velvety Asian scarlet poppy is beautifully balanced with rich tonka bean in this intense fragrance, which has enticing notes of vanilla, almond, and tobacco.
BEST WOODY COLOGNE
Jo Malone London Highland Heather Cologne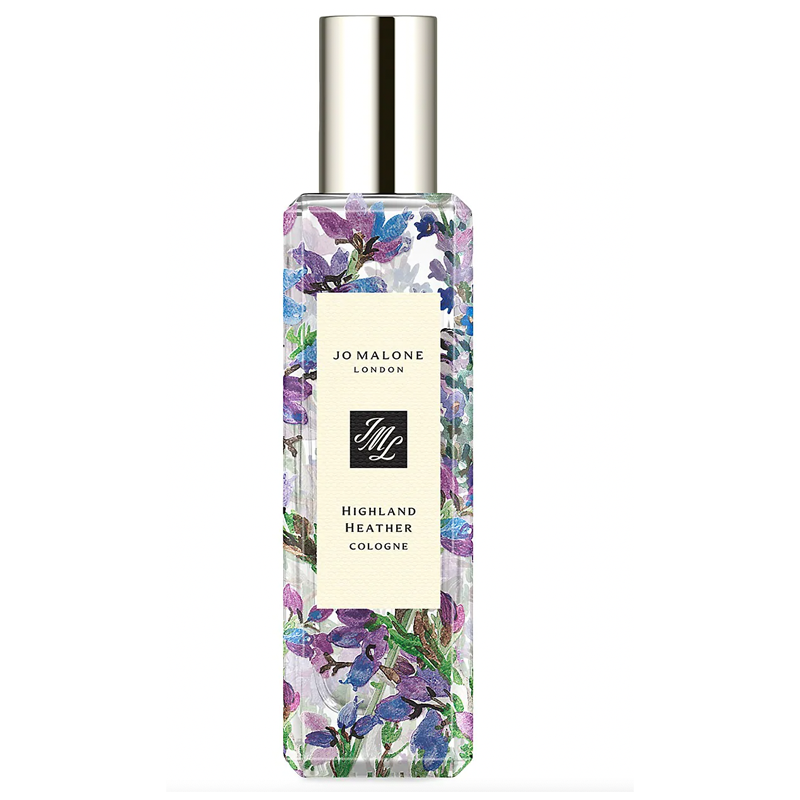 This scent transports you to the English highlands, where cypress is plentiful, and heather and amber bring an aromatic, woody flavor.
BEST FLORAL COLOGNE
Jo Malone London Mallow On The Moor Cologne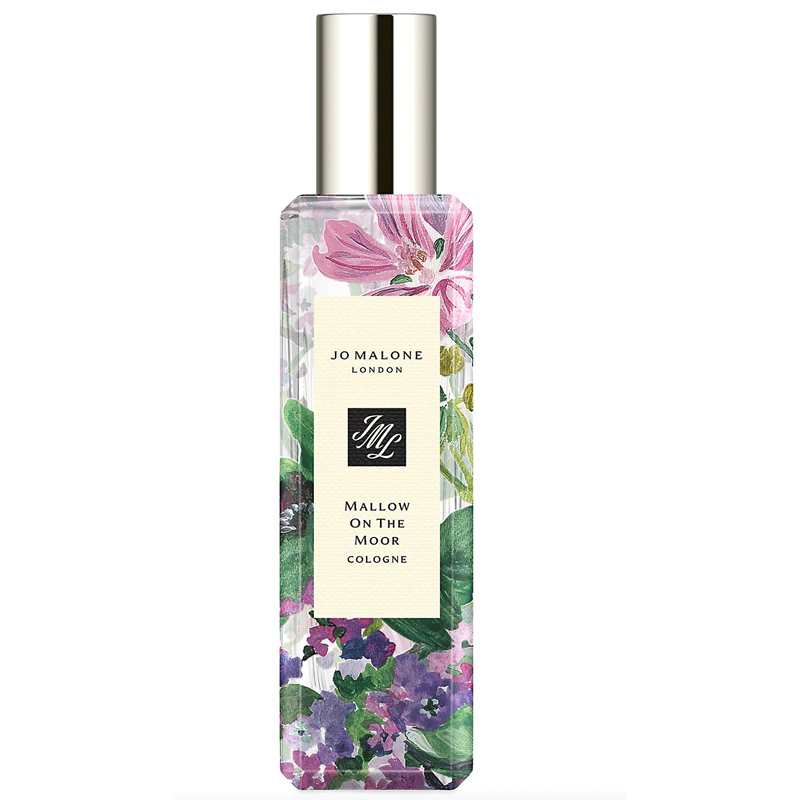 For a light, airy, floral scent (perfect for summertime), look no further. Fresh notes of violet leaf, mallow, and heliotrope bring out a soft liveliness in this fragrance.
BEST WARM COLOGNE
Jo Malone London Myrrh & Tonka Cologne Intense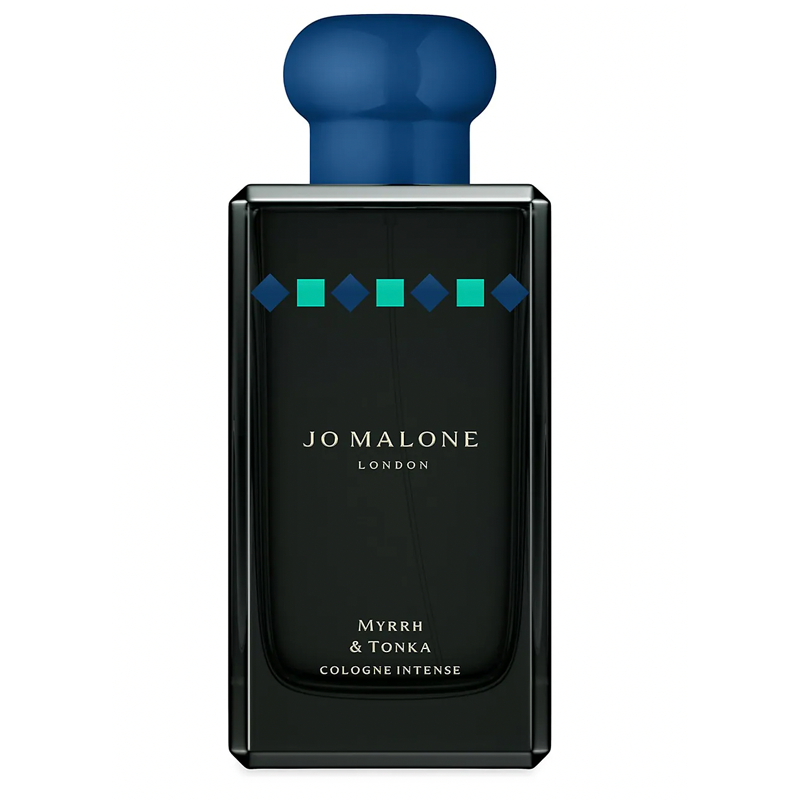 Warm, rich, and ambery, this intense cologne in a limited-edition bottle decorated for Eid has amber and myrrh, almond and vanilla, honey and lavender—all the delicious, inviting scents in one.
BEST SULTRY COLOGNE
Jo Malone London Velvet Rose & Oud Cologne Intense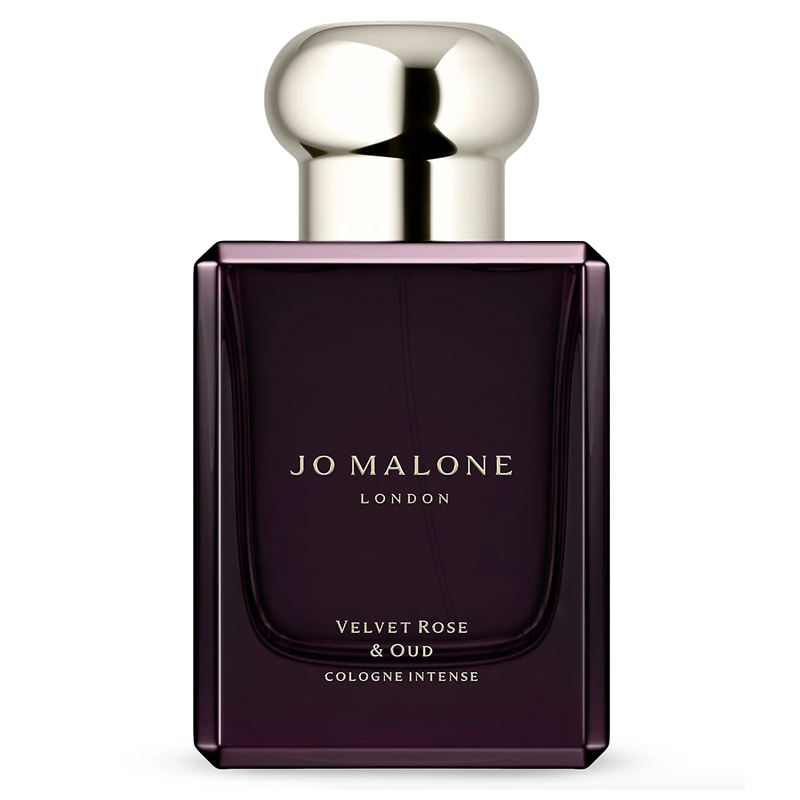 For an intoxicating nighttime scent, Jo Malone adds clove, Damask rose, oud, and praline into this opulent fragrance.
BEST SOPHISTICATED FRAGRANCE
Jo Malone London Pomegranate Noir Cologne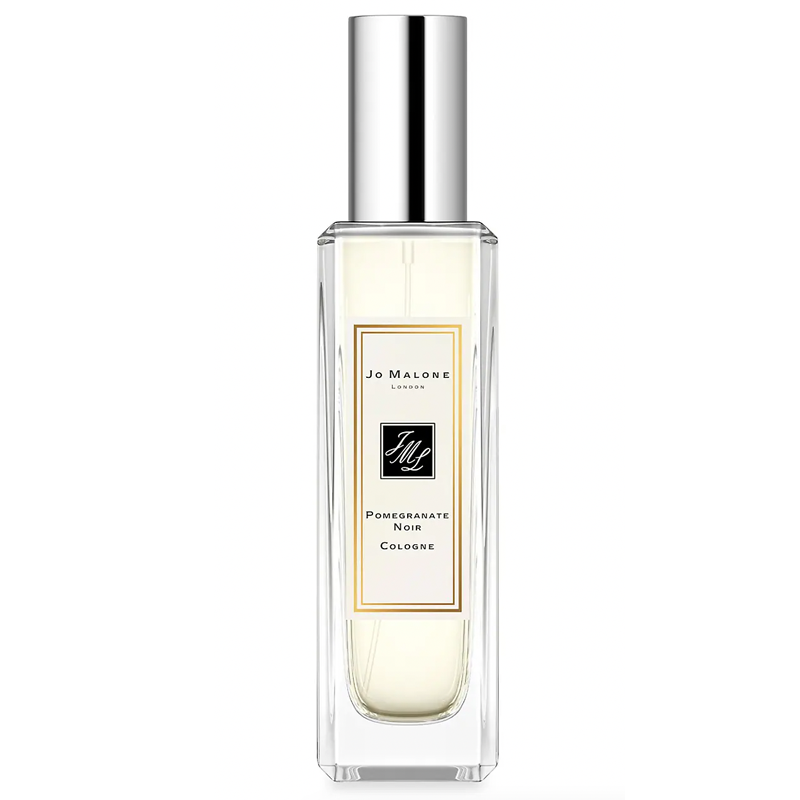 It's all about elegance, with this one. Inspired by a silk red dress, this cologne has pomegranate, plum, and raspberry with darker notes of patchouli and frankincense for a perfectly balanced, intriguing profile.
BEST FRESH COLOGNE
Jo Malone London Wood Sage & Sea Salt Cologne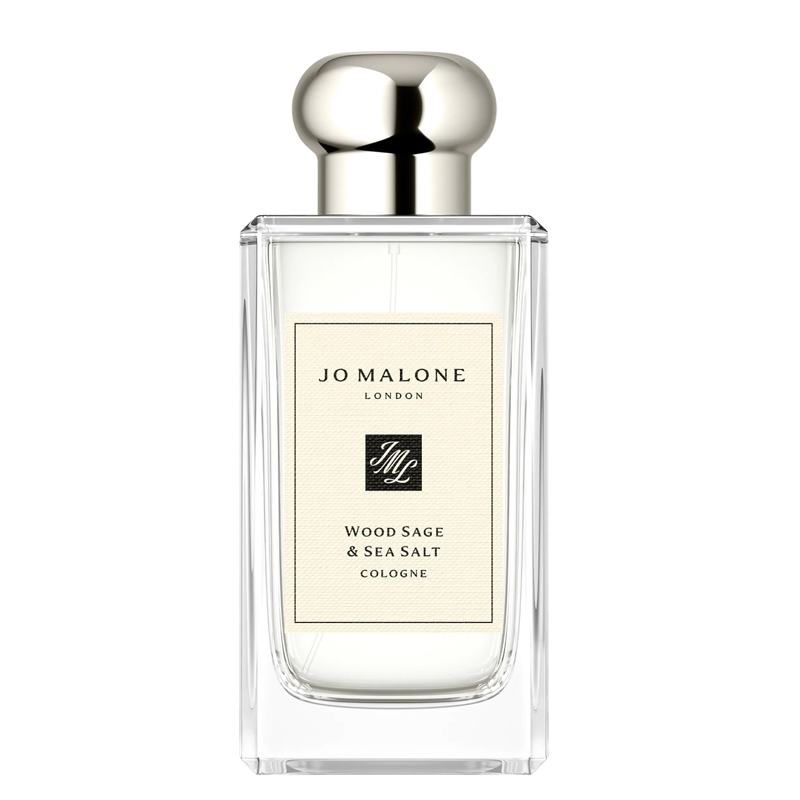 This is one of Jo Malone's most iconic scents, and with good reason. Ambrette seeds, sea salt, and sage transport you to the shore, with a woody and fresh aroma.
BEST CLEAN COLOGNE
Jo Malone London Silver Birch & Lavender Cologne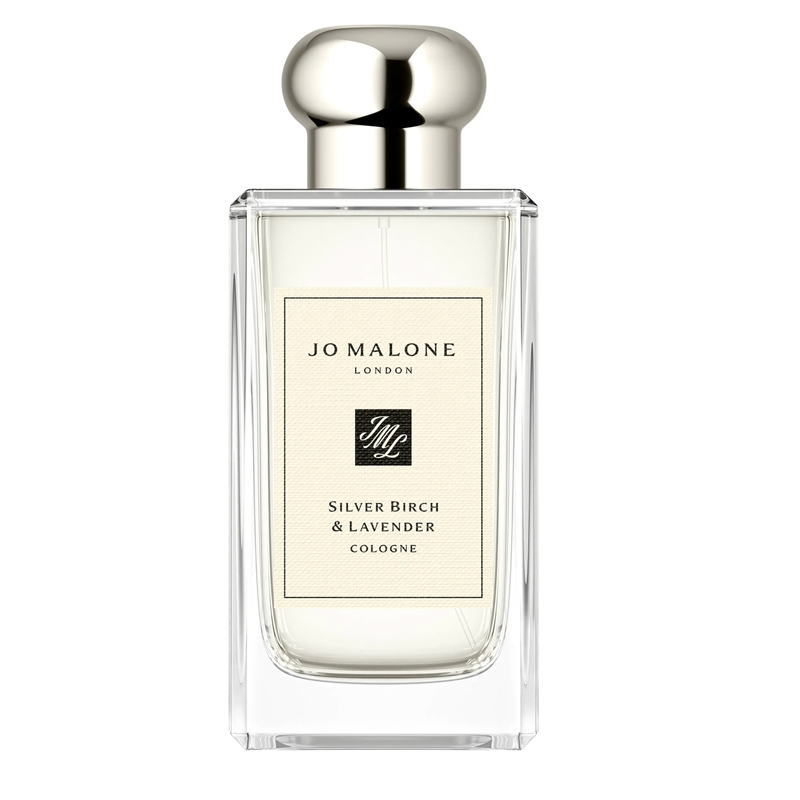 With grapefruit, English lavender, and silver birch, this light, clean cologne is deliciously citrusy and refreshing.
BEST UNIQUE FRAGRANCE
Jo Malone London Amber & Lavender Cologne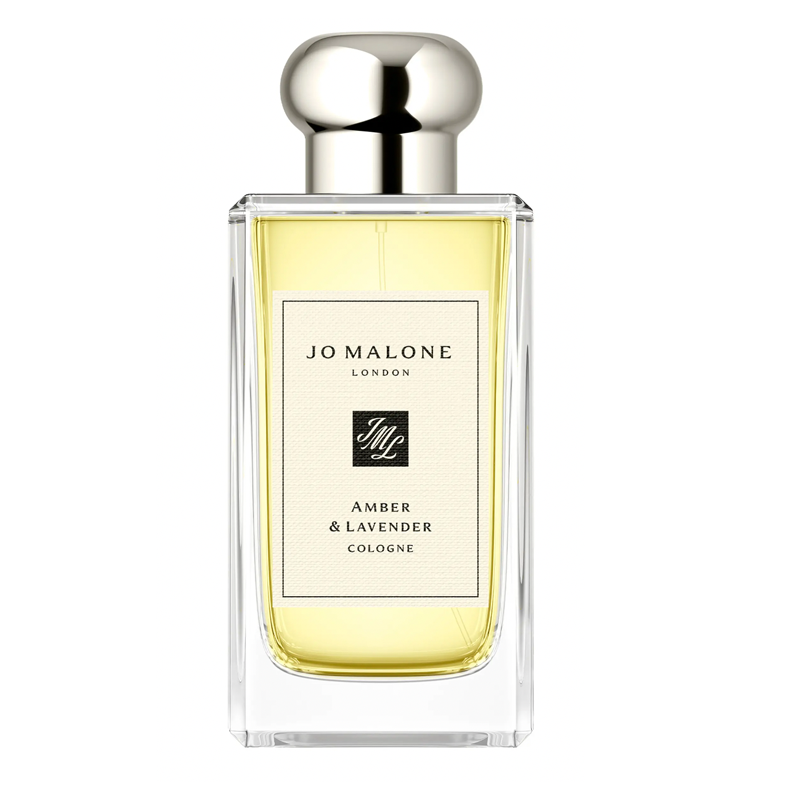 Amber and lavender—what a combination. The effect is magnetic, with a top note of petitgrain bringing out a subtly warm scent.
BEST VIBRANT COLOGNE
Jo Malone London Blackberry & Bay Cologne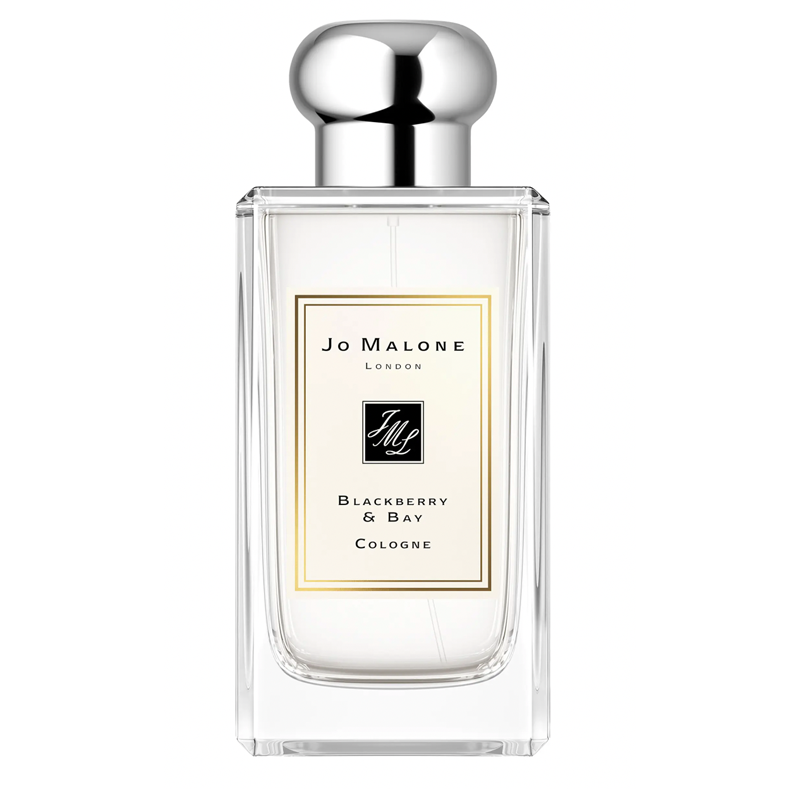 This scent is all about the playful nostalgia of childhood. Tart blackberry brings out a sense of joy, while bay leaves and cedarwood balance and ground the scent in the outdoors.