SLEEKEST LUXURY WALLET
Montblanc Meisterstück Leather Wallet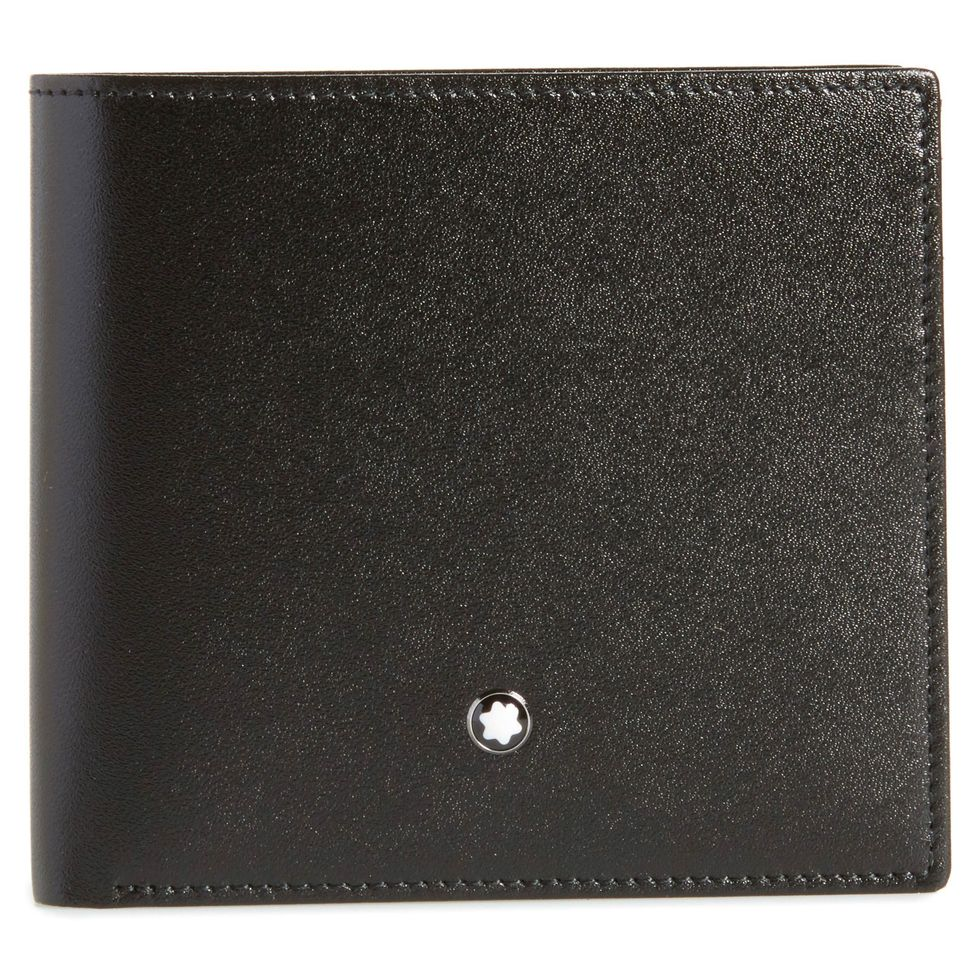 That little star emblem? When you know, you know.
BEST LOGO LUXURY WALLET
Gucci Ophidia GG wallet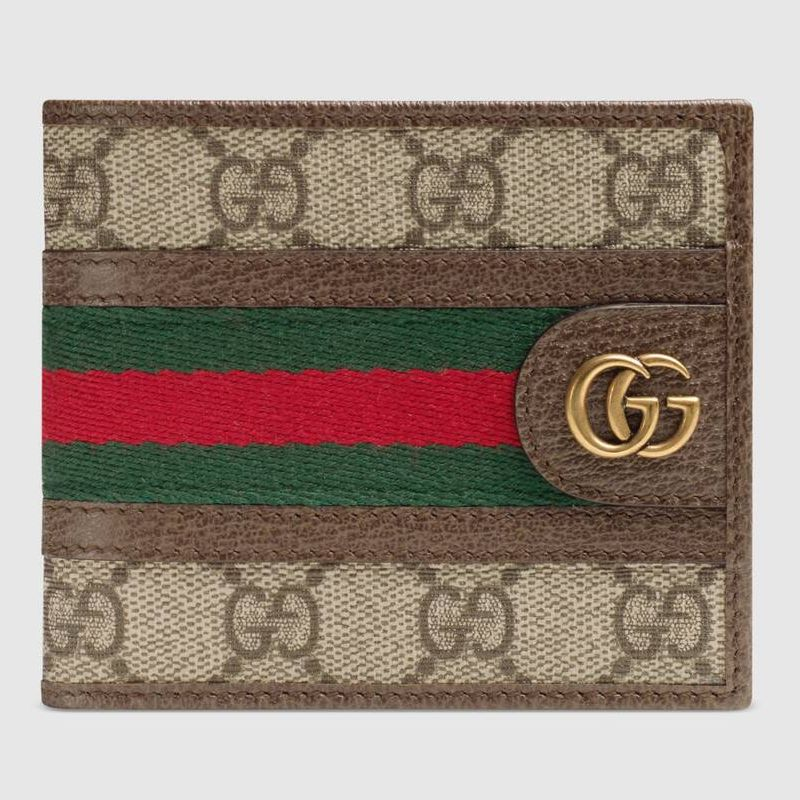 Doesn't get much more iconic than the "GG" and the green-and-red Gucci stripe.
BEST WOVEN LEATHER LUXURY WALLET
Bottega Veneta Intrecciato Leather Billfold Wallet
The Italian fashion house's woven intrecciato leather is still one of its most sought-after offerings—and with good reason.
BEST BEAUTIFULLY MACABRE LUXURY WALLET
Alexander McQueen Embossed Leather Billfold Wallet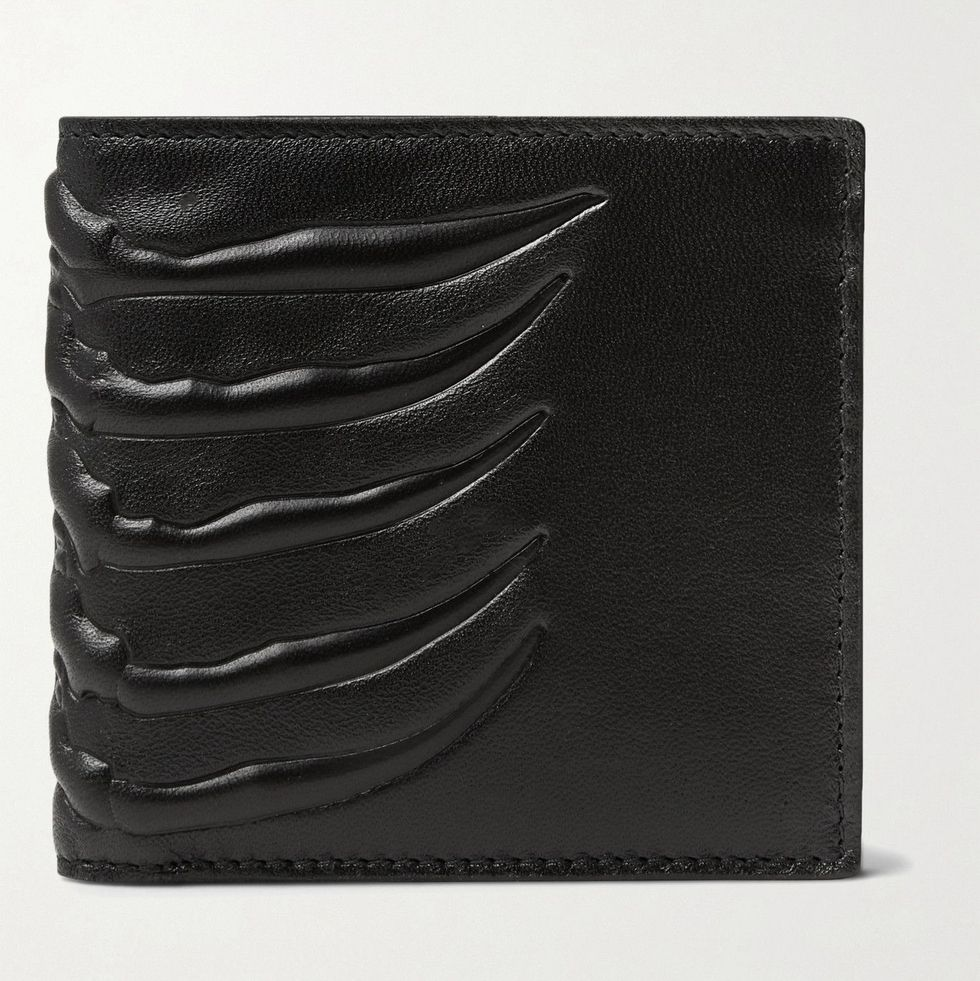 Does your current wallet have an embossed ribcage on it? No? Why not??
BEST TIMELESS LUXURY WALLET
Prada Saffiano Leather Wallet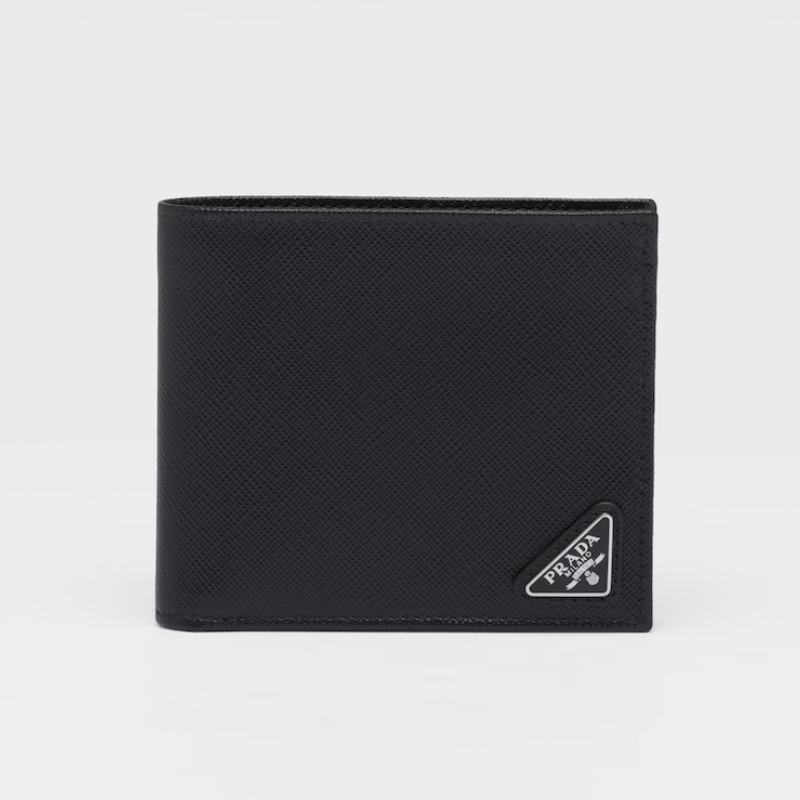 Simple, elegant, classy. A wallet that speaks for itself.
BEST DETAILED LEATHER LUXURY WALLET
Berluti Scritto Venezia Leather Wallet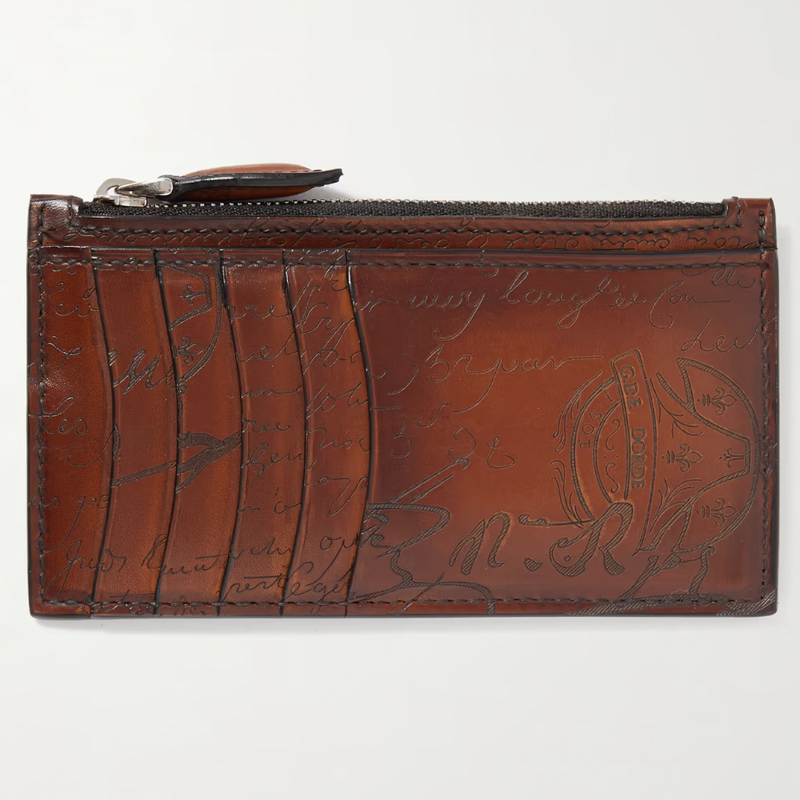 This one, with its rugged vintage look, has the same sort of ancient opulence that museum artifacts do.
BEST ICONIC LOGO LUXURY WALLET
Thom Browne 4-Bar Bifold Wallet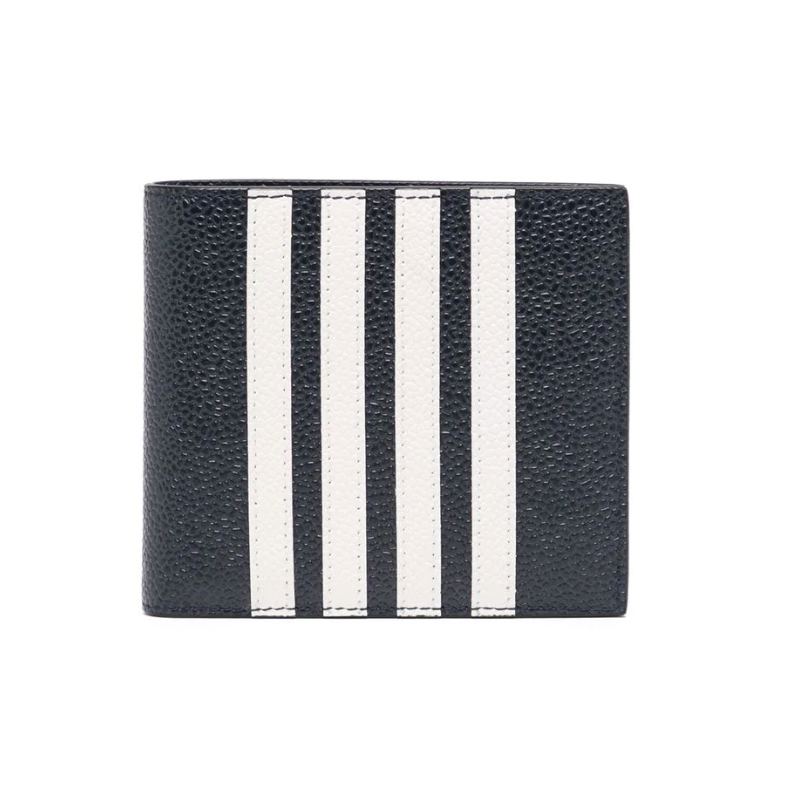 Stripes are out—but the four bar logo of Thom Browne will always be in.
BEST MINIMALIST LUXURY WALLET
Maison Margiela White Leather Wallet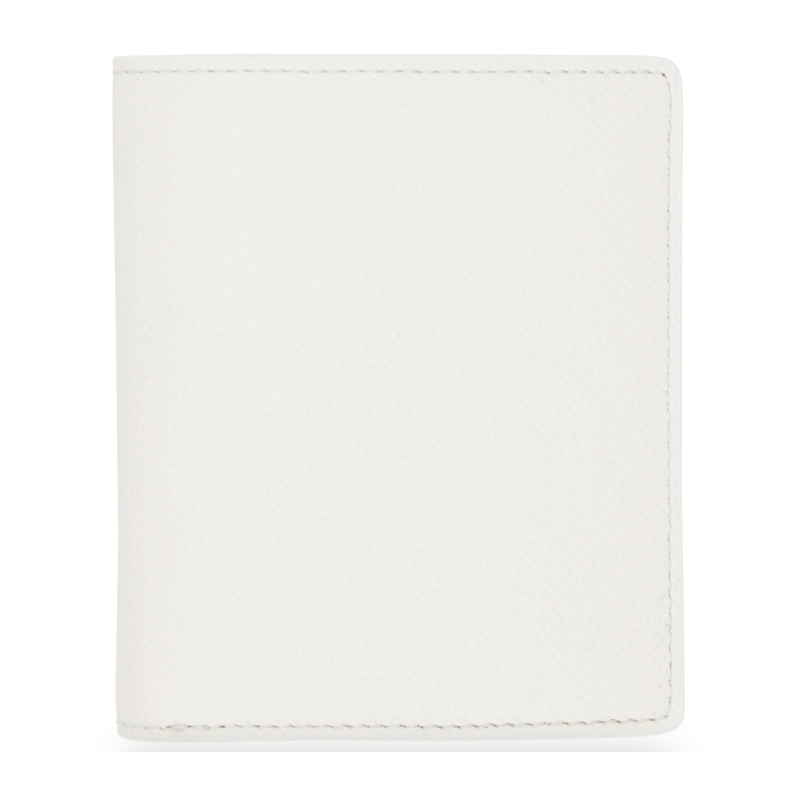 There's something to be said for luxury that's this understated.
BEST COLORFUL LUXURY WALLET
Fendi FF Leather American Billfold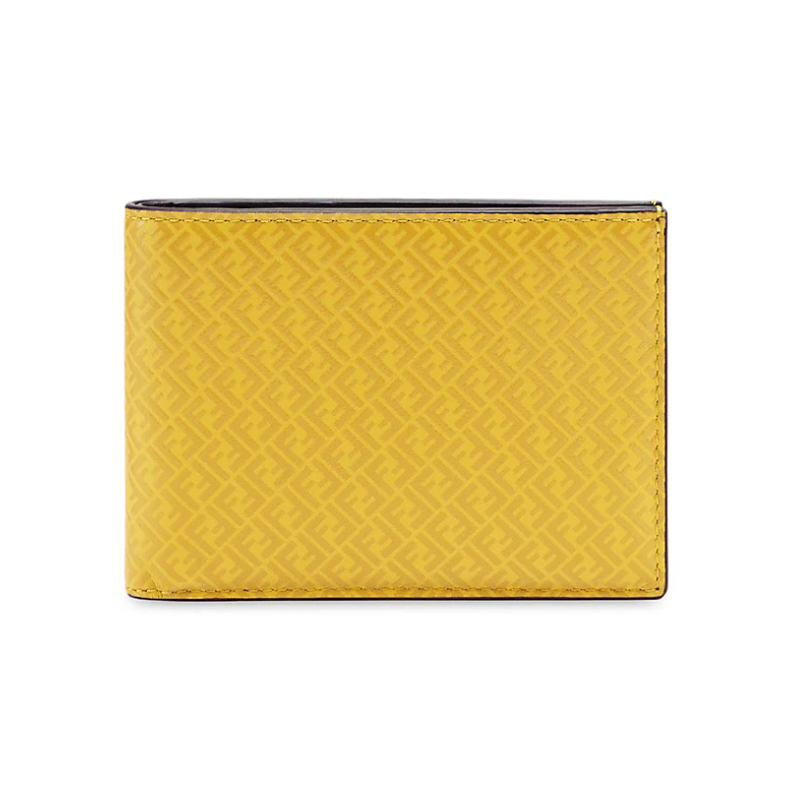 FF for Fendi, but also for Fucking Fabulous.
BOLDEST LUXURY WALLET
Christian Louboutin Panettone Studded Full-Grain Leather Zip-Around Wallet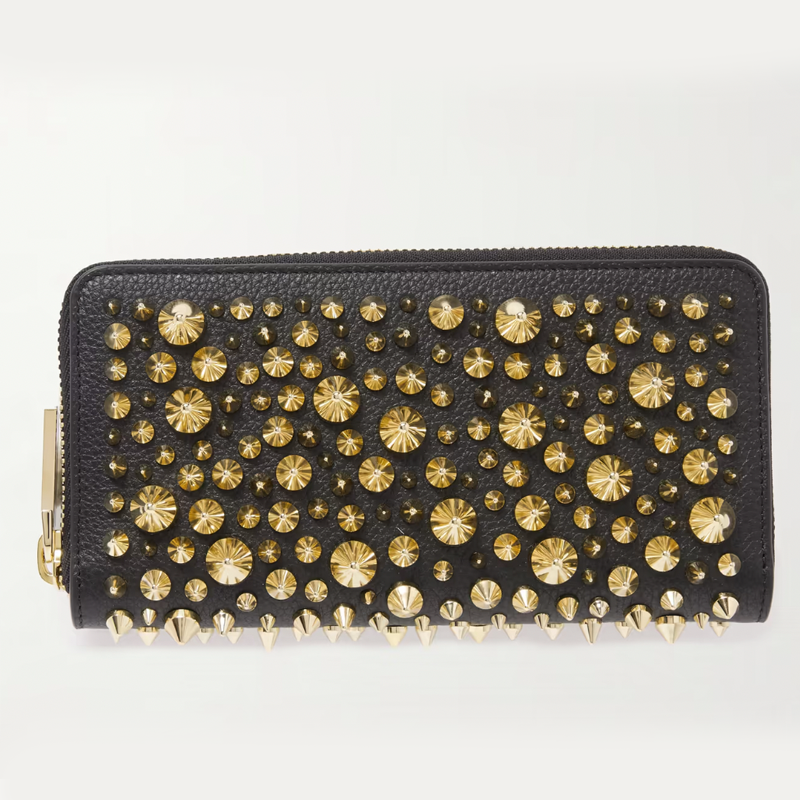 We love this wallet for everything and everywhere...except, perhaps, your back pocket. Make sure you don't sit down on this one.
BEST LUXURY WALLET WITH A MONEY CLIP
Tom Ford T-Line Glossy Croc-Print Leather Money Clip Wallet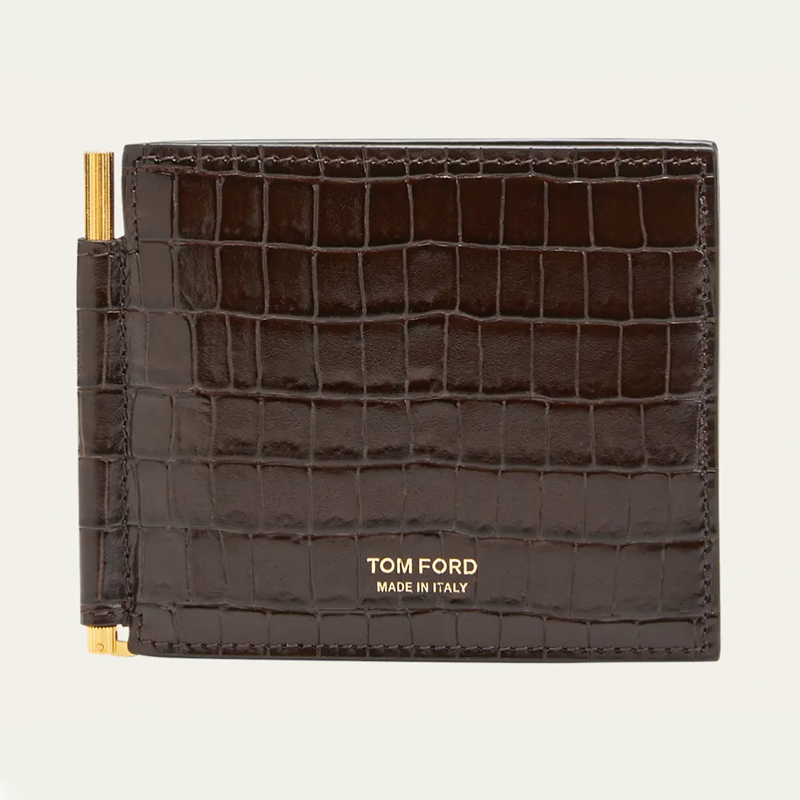 If the glossy croc-print wasn't an old money look, the money clip on the side of this wallet sure is. C'mon, functionality!
BEST CHIC LUXURY WALLET
Versace Biggie Medusa Coin Bifold Wallet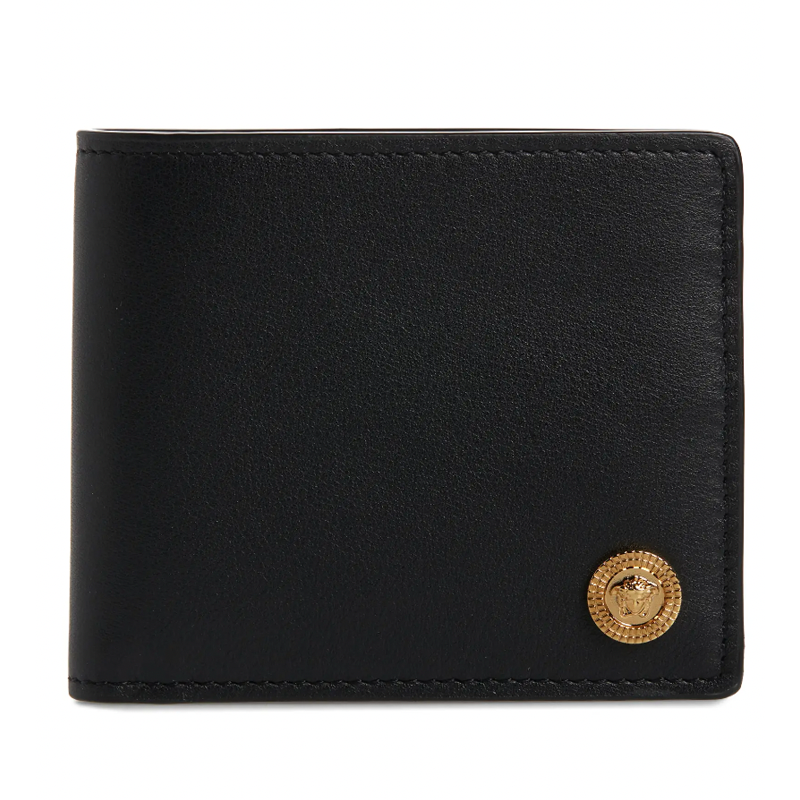 There's even a slot for your keys in this wallet! Talk about luxury.
BEST CANVAS LUXURY WALLET
Givenchy Logo-Print Coated-Canvas and Leather Zipped Cardholder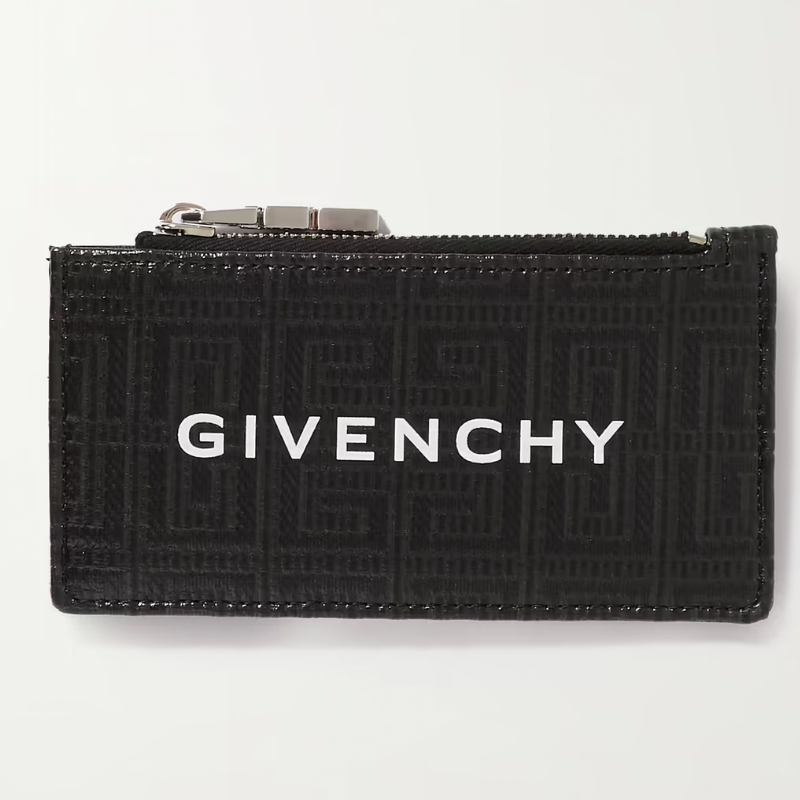 Get yourself a wallet that screams "LUXURY." Or, a wallet that screams "GIVENCHY." They're basically synonyms.
BEST CHECKED LUXURY WALLET
Burberry Charcoal Check Slim Bifold Wallet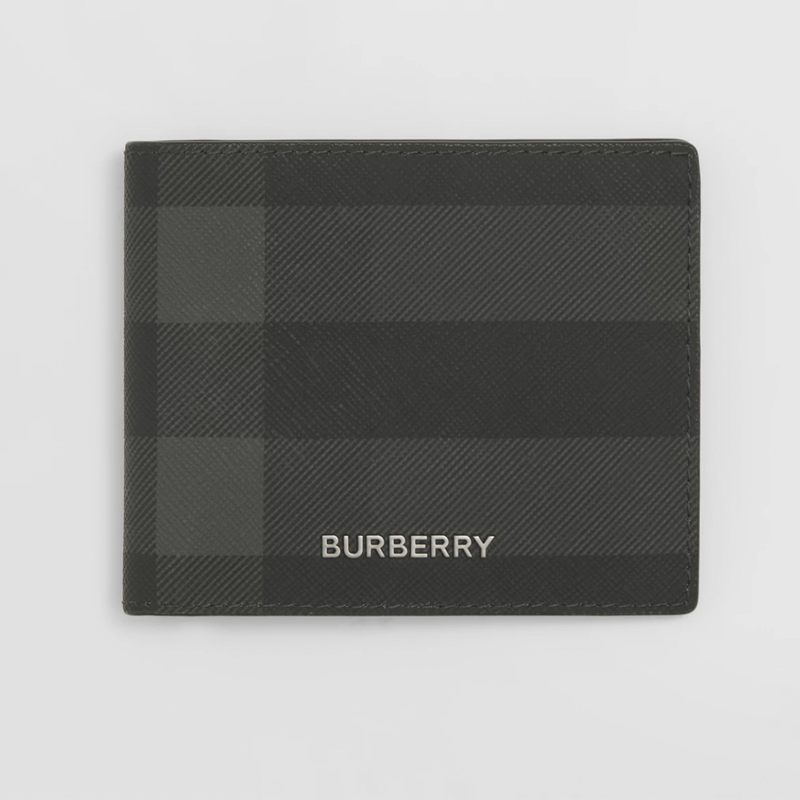 A wallet you'll love forever and ever—especially if you opt for the free custom monogram service.
BEST TEXT-GRAPHIC LUXURY WALLET
Off-White 'For Money' Bi-Fold Wallet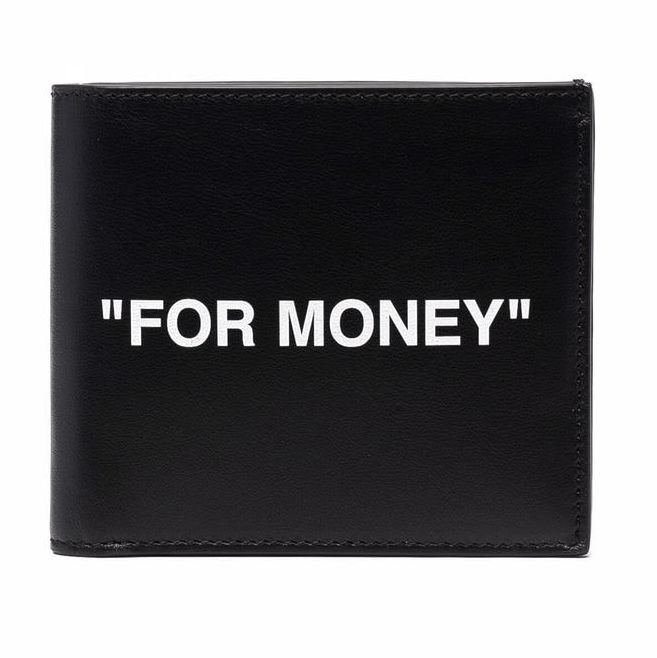 In case you ever need a reminder what wallets are good for.
BEST TOP-STITCHED LUXURY WALLET
Loewe Puzzle Stitches Bifold Wallet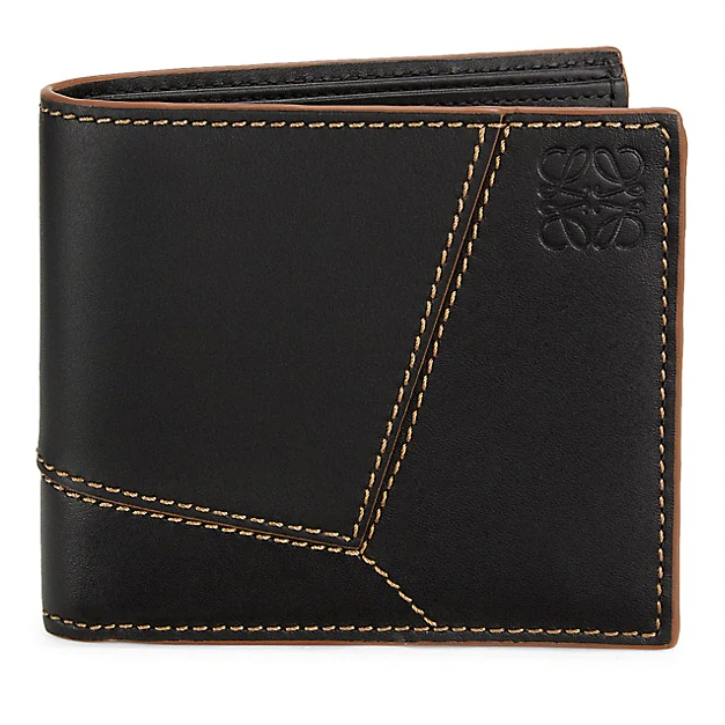 A luxury wallet for the arts-and-crafts set.
BEST UNDER-THE-RADAR LUXURY WALLET
The Row Leather Cardholder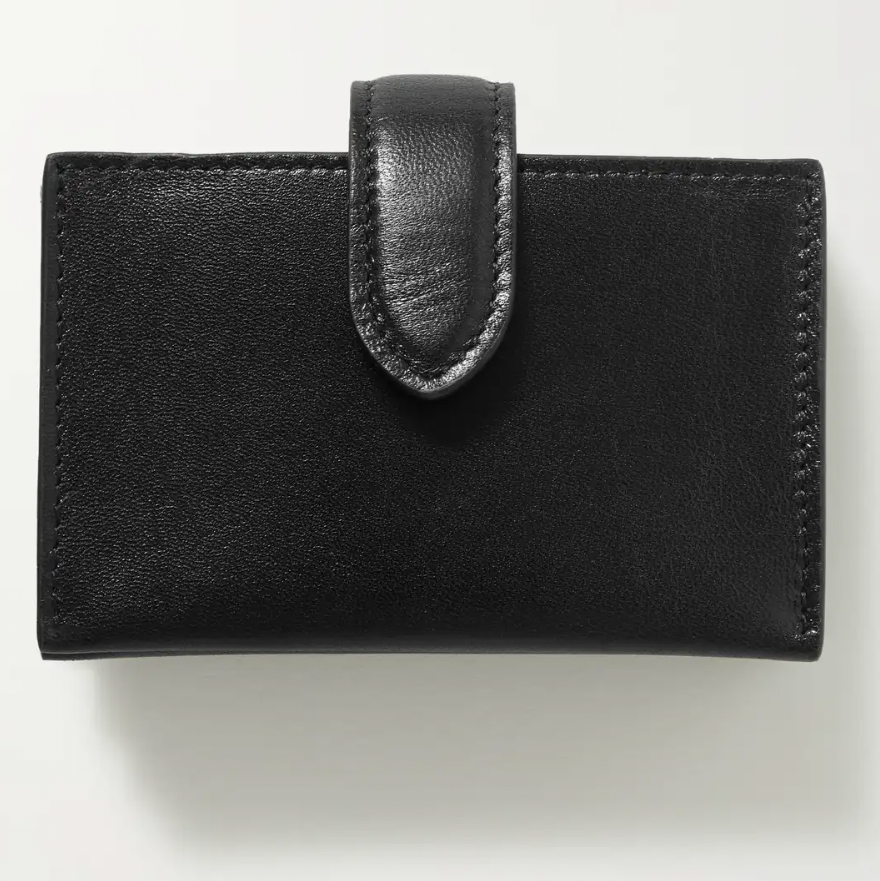 Characteristic of The Row, what this wallet lacks in flash, it more than makes up for in thoughtfulness and proportion.
BEST ANIMAL-PRINT LUXURY WALLET
Saint Laurent Leopard Print Leather Bifold Wallet
"Hey babe, take a walk on the wild side."
The key factors to consider before purchasing a luxury wallet…
Brand: The maker is crucial in all luxury—and that especially includes wallets. Because what you're buying isn't just an item, but the cachet behind the name. Companies try their damndest to extol their histories and clout, courting customers into their world. They want you to be inhabitants, and a great entryway is through small leather goods.
Material: Leather is the standard material used for luxury wallets, the best is sourced from Italian tanneries and produced meticulously by master craftsmen—or at least overseen by them. And of course there are a variety of leather treatments: smooth calf, pebbled, croc-effect, saffiano, and woven being a few.
Size: Whatever floats your boat. Just make sure your wallet is able to fit into your pocket or wherever you want to hold it.