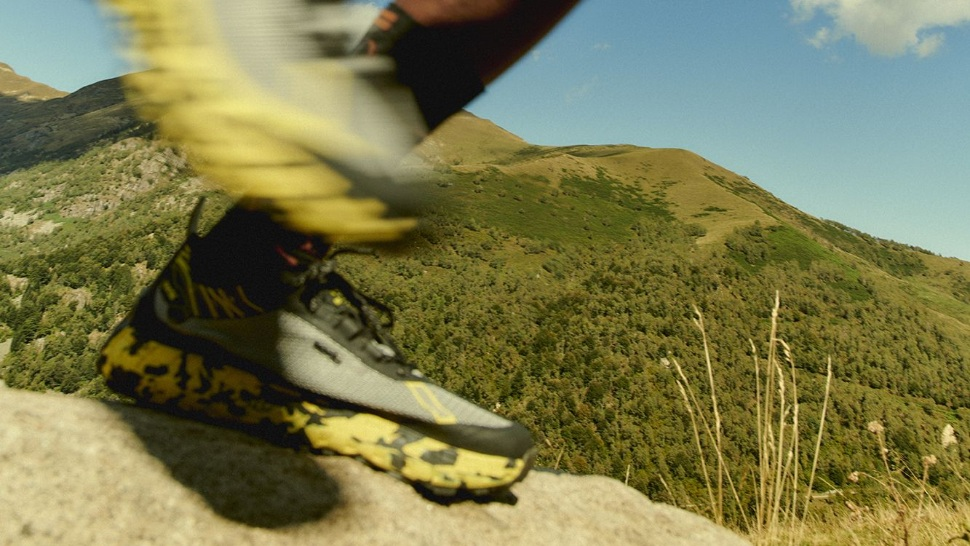 Whoever's overseeing the collaboration department at Zegna needs a raise. It's probably creative director Alessandro Sartori - a man with style in his very name—and we're sure he's been suitably remunerated for his impeccable work over the past seven years, but still... he's knocking it out of the park right now. Just look at those Nordas.
As part of a raft of collaborations—or "ongoing dialogues" as the brand like to call them—Zegna has pulled niche Canadian trail running brand Norda into the cashmere fold. Founded in just 2021, Norda makes just one kind of shoe (for now), thanks to years of searching in vain for the perfect design. "As lifelong endurance athletes with decades of combined shoe industry experience," reads the website, "we felt that none of the global brands had nailed the perfect combination of fit, cushion, grip, weight, breathability and material innovation. So we got to work."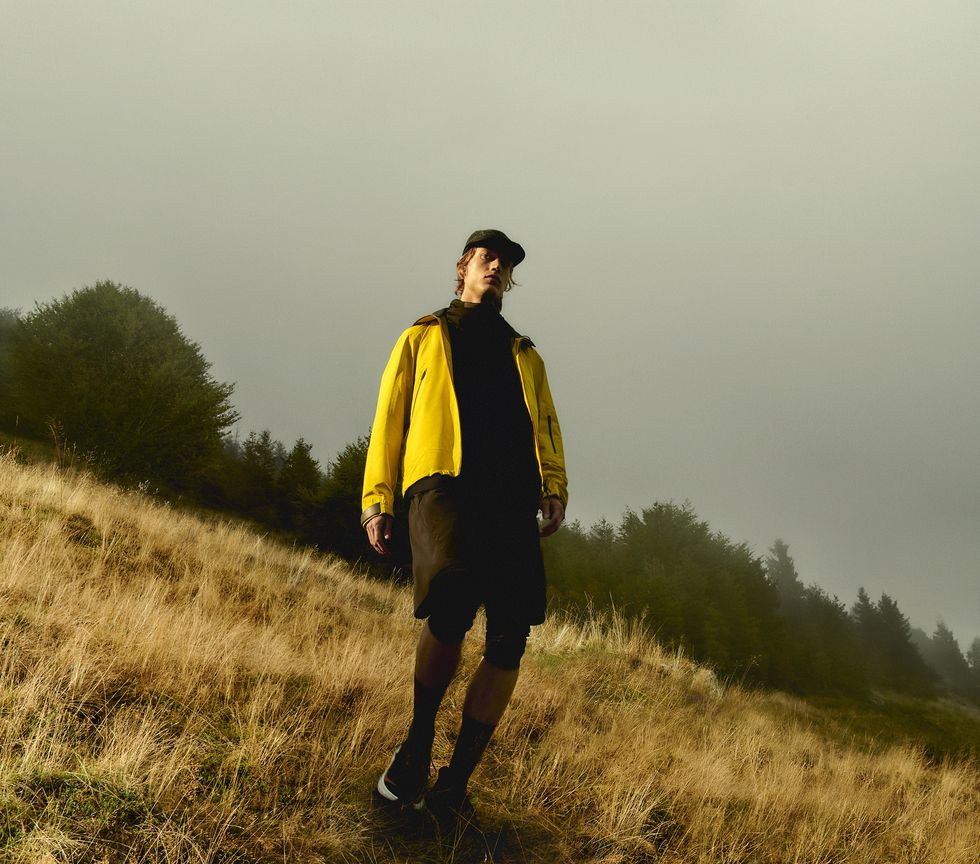 That work resulted in a seriously good, seriously cool shoe, and that shoe resulted in a phone call from the bigwigs at Zegna (we assume), which resulted in a collection of trail running kit "inspired by," it says here, "the trails of Oasi Zegna's natural territory, which is now discoverable in Norda's community-driven directory of the world's best trail-running locations." Oasi Zegna is the brand's 100km2 nature park in Piedmont, Italy.
Elsewhere, Zegna recently dialogued with wavy California cashmere company, The Elder Statesmen. The team-up will see the two companies revel in their mutual adoration for wool and craftsmanship and share processes, materials and designs to create a collection of typically out-there TES designs in impeccable Zegna fabrics.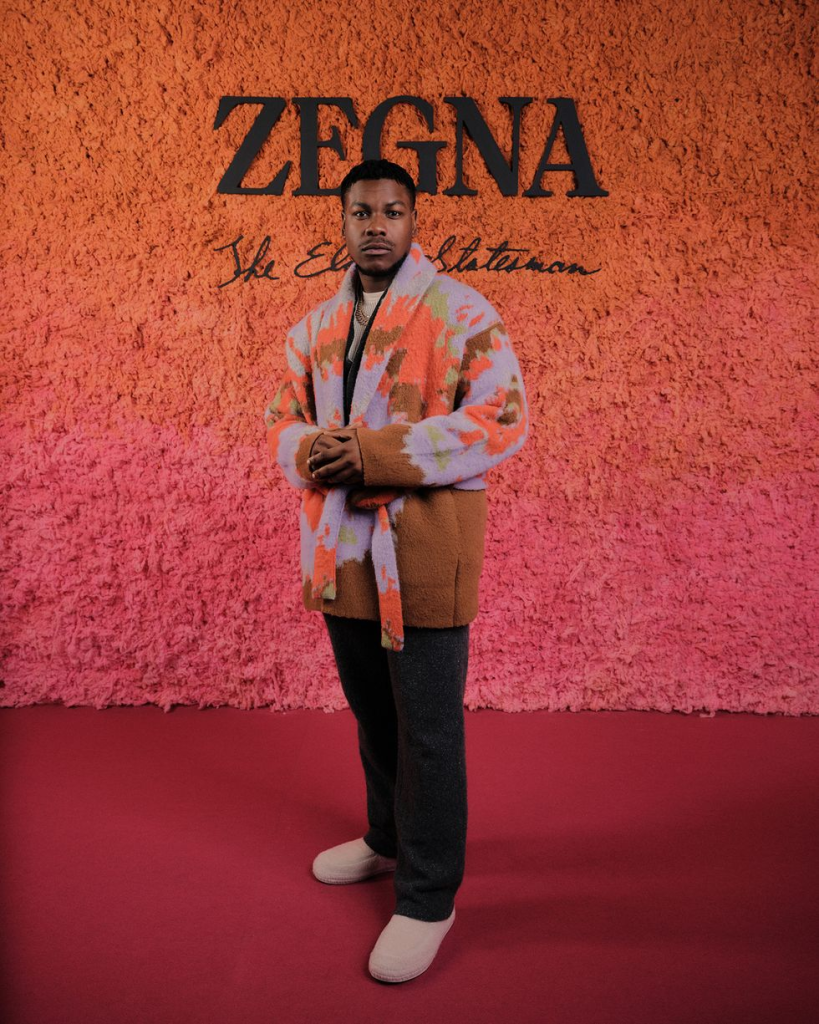 "We are honored to be working with, what we believe, is one of the best brands and manufacturers in the world," says TES founder and CEO, Greg Chait. "At the origin of this partnership are two companies who value the way things are made. In reality, we sometimes feel like ZEGNA's eccentric cousins who set up shop in Los Angeles, bringing a centuries-old craft to the new world. This partnership feels like a homecoming, and after two and a half years of deep and meaningful discussions with ZEGNA, our co-designed collection is a symptom of something much larger: a recognition of quality, craft, and a deep mutual respect."