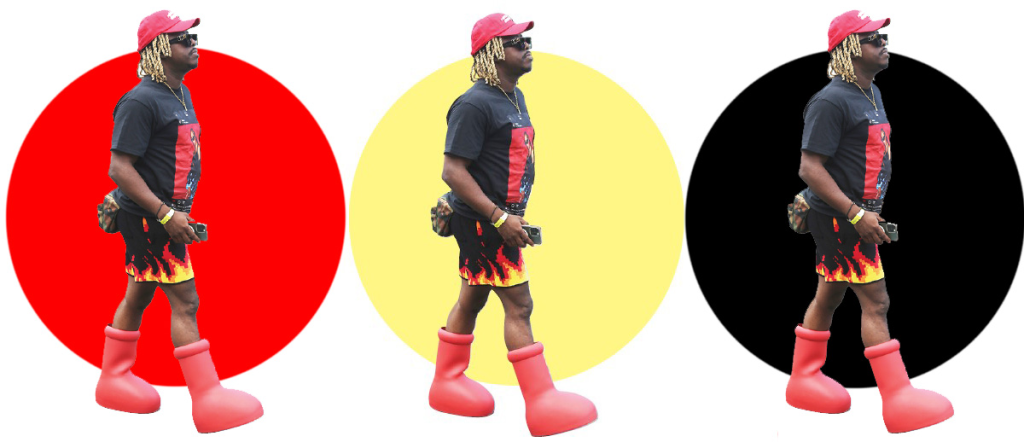 Looking back, it feels impossible to know just how we all lived without MSCHF's Big Red Boot. The manga-inspired footwear (based on the shoe of choice for the Japanese character Astro Boy) boinged its way into our life in early February (just in time for Fashion Week street style). In one giant stride, this big, mad, foam boot marked our consciousness indelibly. The biggest sign yet that what we consider wearable had fundamentally changed on a global scale.
Naturally, surreal fashion is nothing new (Gucci's severed heads on the FW18 runway, anybody?). However, barring occasional wear, the outlandish creations we see gliding down a catwalk are typically more a sign of a designer's creativity than what they actually expect us to wear. In many ways, the impact of the Big Red Boot felt like a watershed moment for fashion at large. A bright and bouncy version of ourselves that we were happy to live out in real life, too.
The New York-based art collective behind the Boot has form when it comes to outlandish footwear statements, of course. MSCHF's 2022 AC.1 shoe drop—based on an orthopaedic boot—brought hype to recovery wear (about time, right?), while their collab with Lil Nas X on a modified version of some Nike kicks containing a drop of human blood (Nike allegedly sued) sold out in under a minute. However, the Boot was a nod to something else. A shift in real-time, acceptable tastes.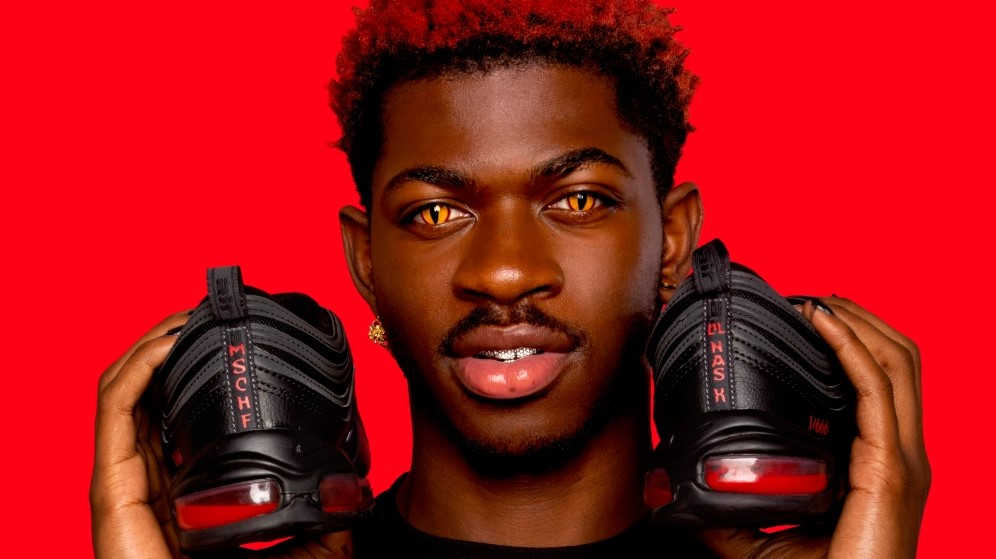 "Cartoonification [of fashion] isn't just a passing trend," explains Julia Levshina, a phygital stylist and strategist who goes by the name of @digitalfashionstylist on Instagram. "Along with hyperrealistic fashion, it can have a lasting impact on the industry and society at large. As the physical and digital worlds continue to merge, cartoonification and hyperreality will transform the way we think about fashion, self-expression and personal style."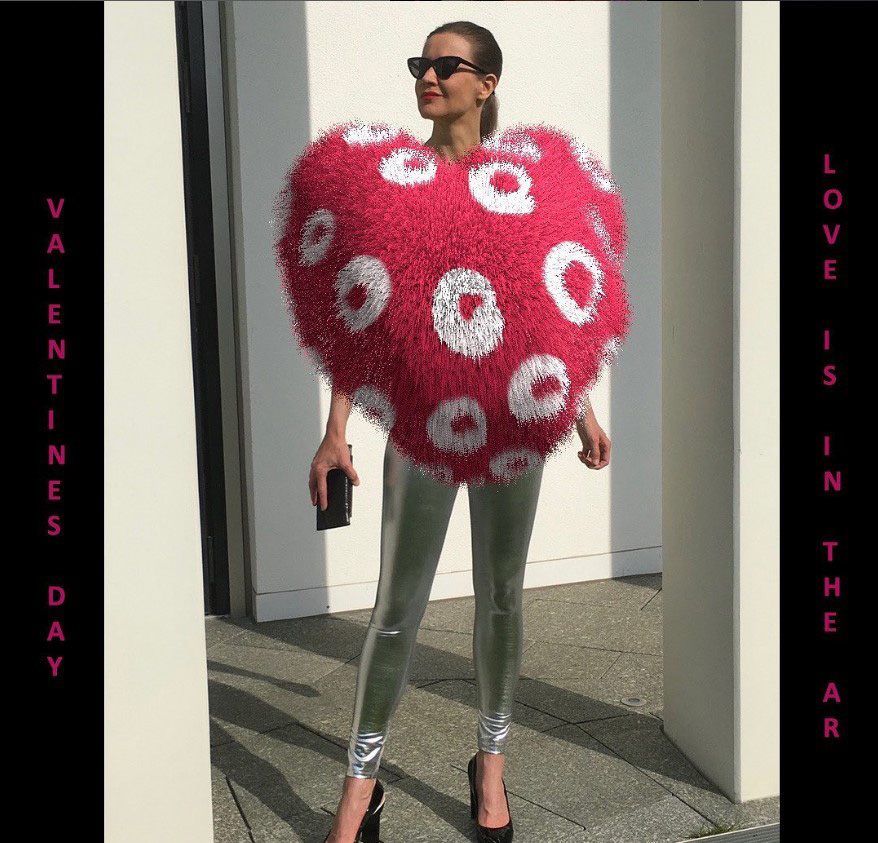 That influence from the metaverse feels clutch, too. But as luxe brands continue to dress our digital avatars without limitation, the hype isn't just about a wild aesthetic. Digital innovation could also have a direct influence on the materials we wear and what they can do. Amber Jae Slooten, co-founder of digital fashion house, The Fabricant, believes that real-world fashion will soon become increasingly technological and sustainable, featuring smart materials that act as a second skin able to monitor the body.
"Adopting these styles means stepping away from what is considered the norm," continues Levshina, whose first NFT fashion collection Meta Obsession Beyond Reality is currently available on the NFT marketplace, Rarible. "Our virtual and IRL wardrobes are becoming increasingly intertwined, as the current generation wants to express identity and individuality in a hyper-personalised way. Style, I think, should be about having fun, and not really taking life too seriously."
The fashion industry has certainly taken note. Along with MSCHF's Big Red Boot you can also add Balenciaga's array of oversized technoclogs to the mix, and then combine them, heartwarmingly, with JW Anderson's cute frog wellington collab with the brand Wellipets (see below).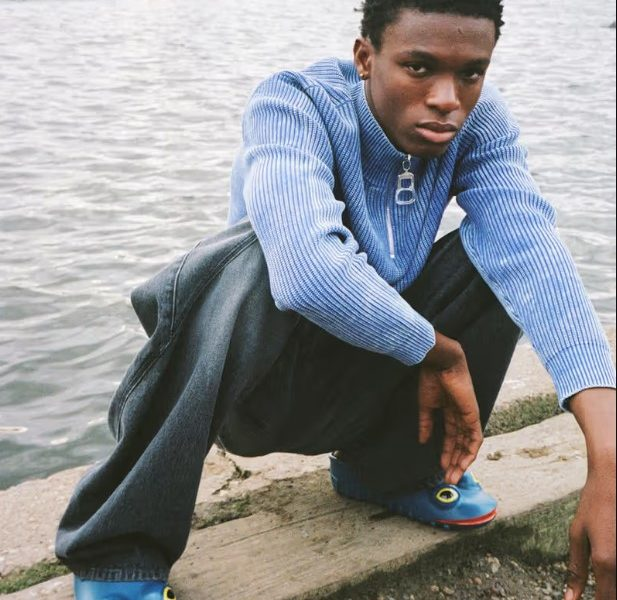 But if we're living in a cartoonified world when it comes to what we can wear, the question of how to introduce that fun to a classic wardrobe feels important. "Approach things with confidence," says Esquire Middle East's style expert, Daniel Higgins. "But start gently. Head-to-toe statement looks are not for the faint-hearted and are easy to get wrong. Best advice? Just keep it simple and focus on one particular piece."