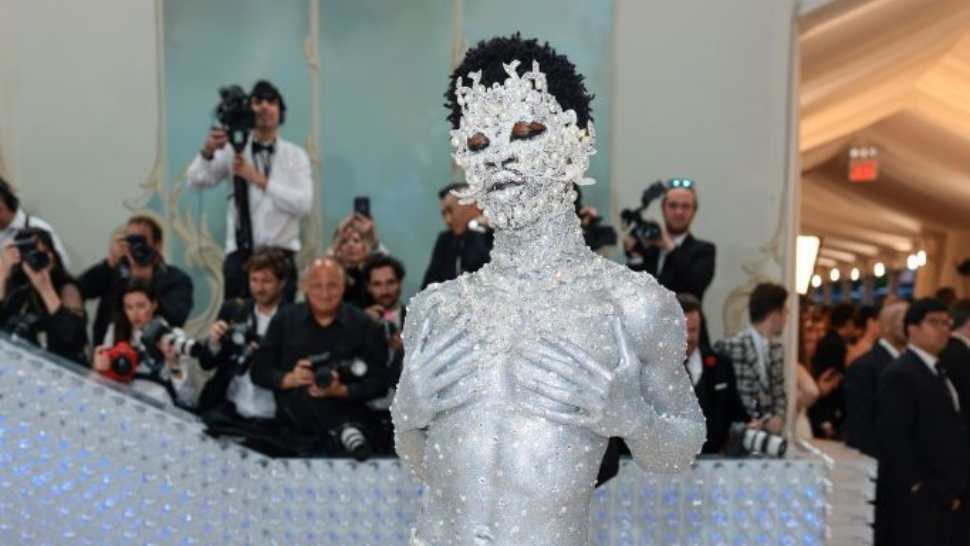 Finally—the first Monday in May. We've had huge red carpet moments in film and television this year, but tonight? Well, tonight is the biggest night in fashion. Up and down Fifth Avenue, Uber Blacks are causing traffic jams, pedestrians are flocking towards Central Park, and the Internet is gearing up for the Met Gala. It's about damn time.
Tonight's Met Gala theme is in remembrance and celebration of Karl Lagerfeld, the iconic fashion designer who made his mark in fashion houses including Chanel, Fendi, Balmain, Chloé, and more. "Karl Lagerfeld: A Line of Beauty" calls for a dress code paying tribute to the late designer—no decade restrictions this year, nor a white tie or black tie guideline. No campiness, unless it's channeling Karl. The dress code for tonight is a wide-open, simple, "in honor of Karl." And with a legacy as expansive and prolific as his, we expect a lot of major fashion moments from the Met Gala's red carpet tonight—prepare for tweed and tailoring, folks.
The best dressed men of the evening are not going to be those in a simple tux or suit. That won't cut it, this year! We're looking at those who take the Karl Lagerfeld theme to the highest levels; we want to see the men of the Met Gala digging into Lagerfeld's archives, pulling out the boldest, classiest, and all around best looks that pay tribute to the designer. (I mean, okay, we might give a nod to a few guys in great tuxes or suits. But only if they look exceptional—tailoring to a tee, you know?) This is, after all, the Met Gala—if there was ever a time for the stars to step out of their comfort zones, it's tonight.
So our best dressed men of the evening aren't playing it safe; in true Lagerfeld-esque fashion, these guys are taking things to extreme levels of classiness, elegance, and, most importantly, Karlness. They're on-theme and above-average. They look fantastic in something other than a regular old tux. There are no winners of the Met Gala, but if there were, these men are ours.
Shai Gilgeous-Alexander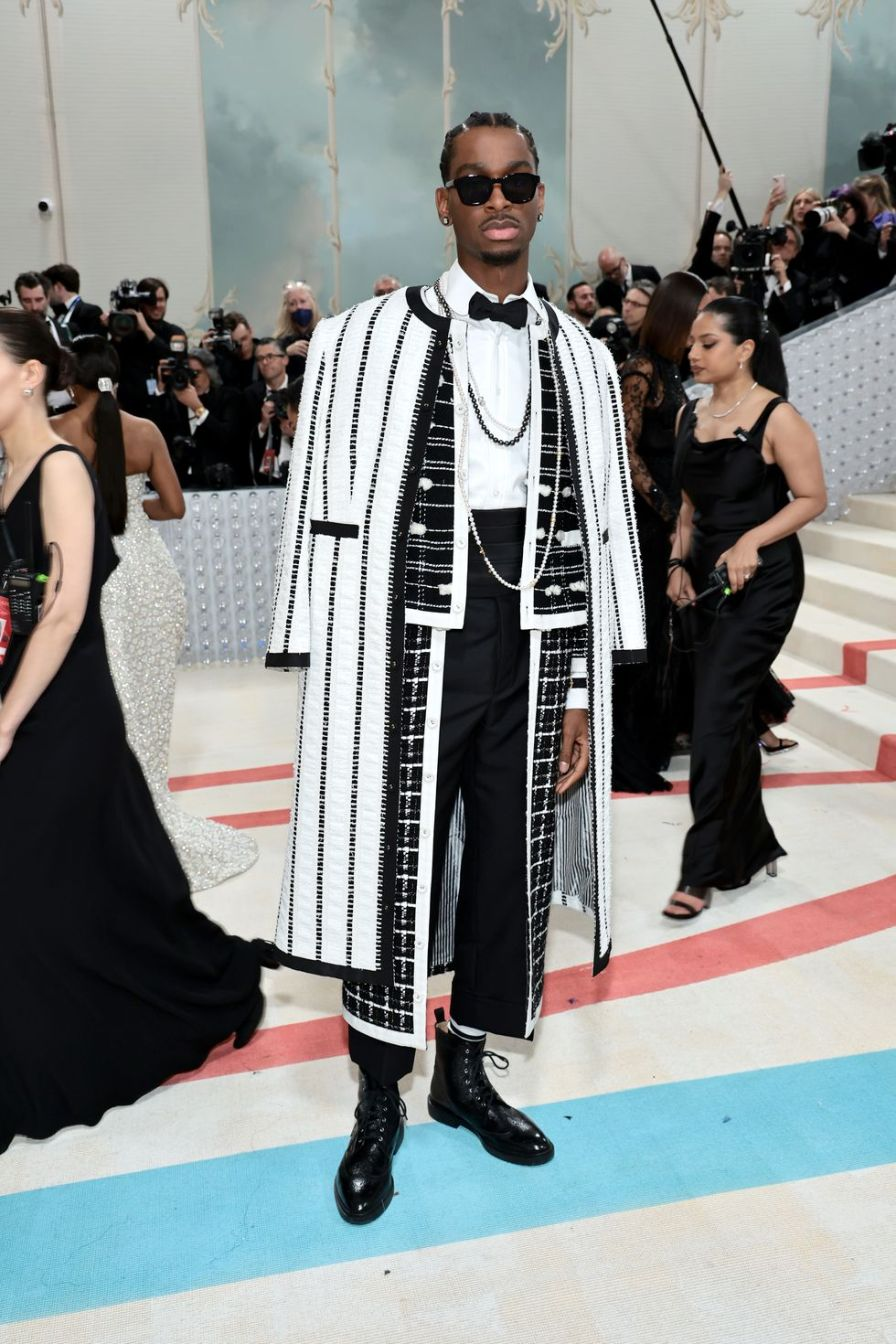 Conan Gray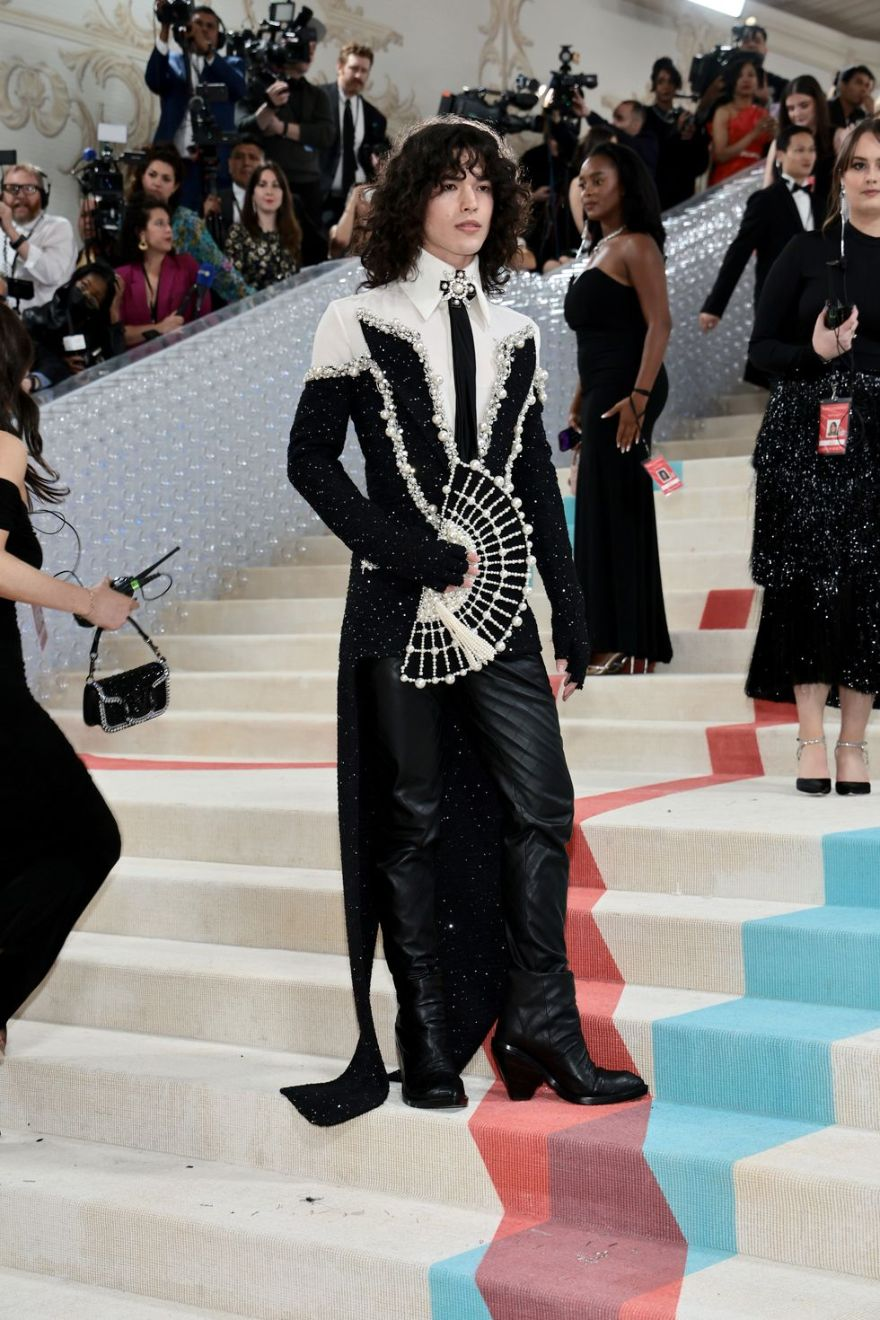 Jeremy Pope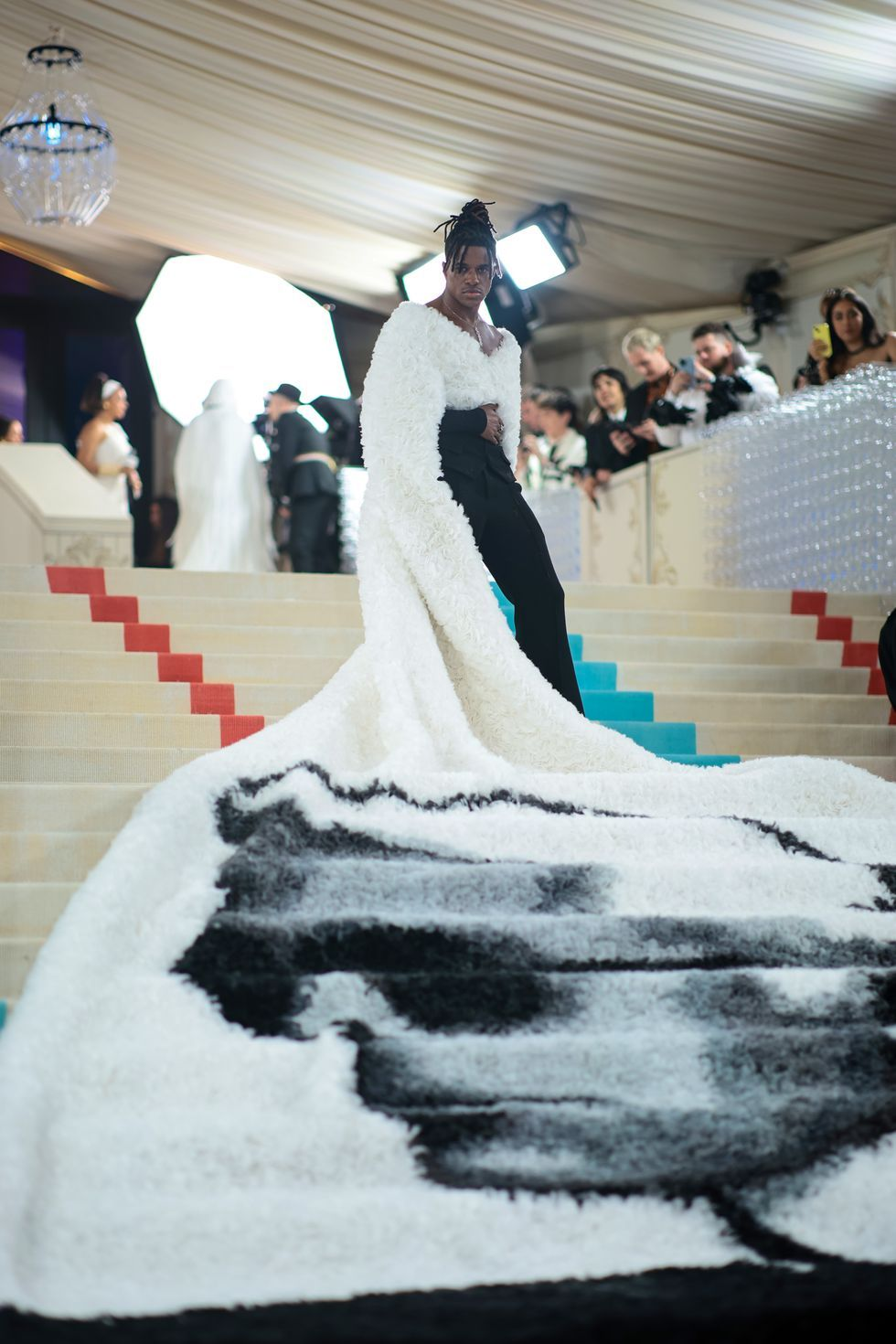 Olivier Rousteing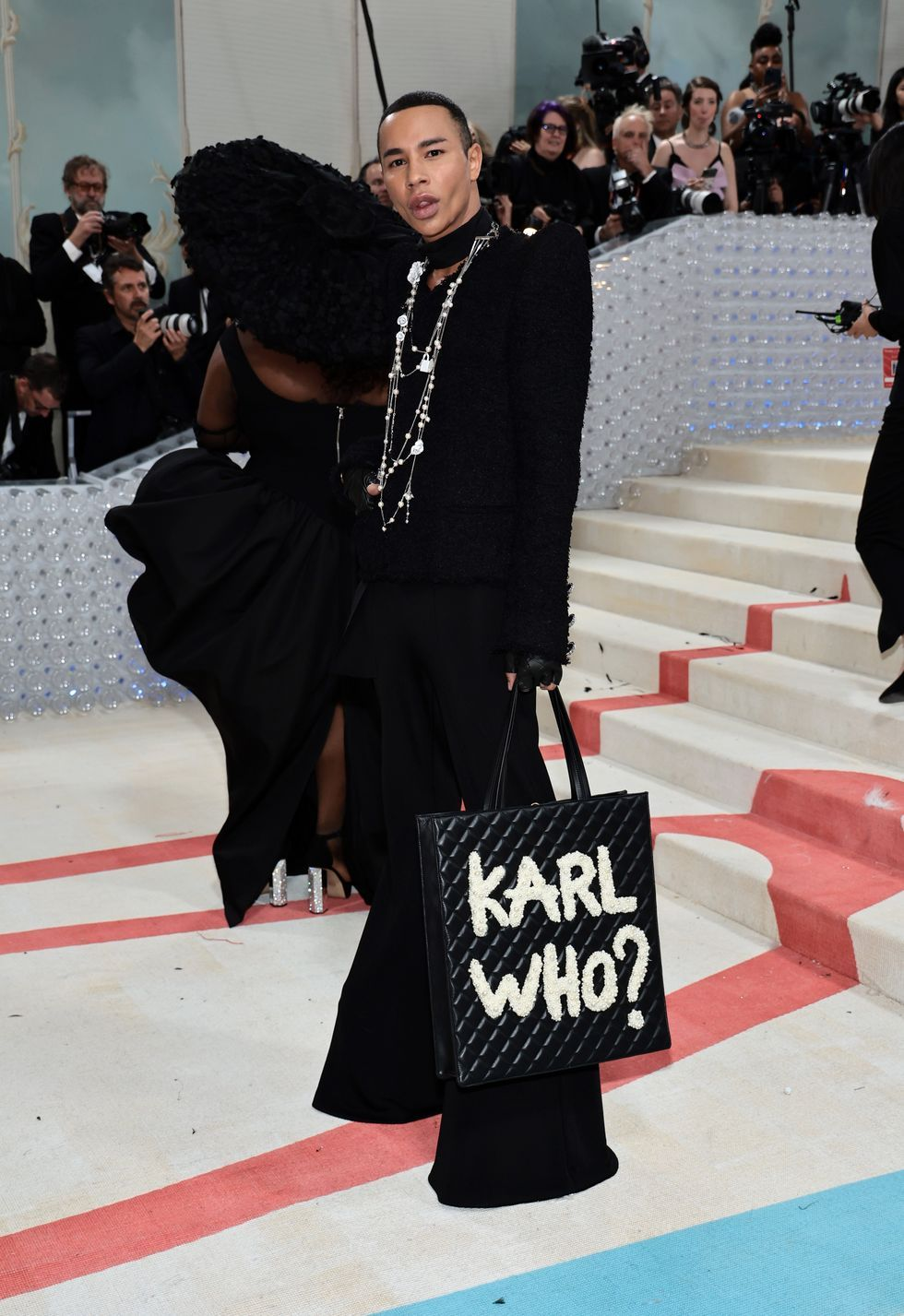 Pedro Pascal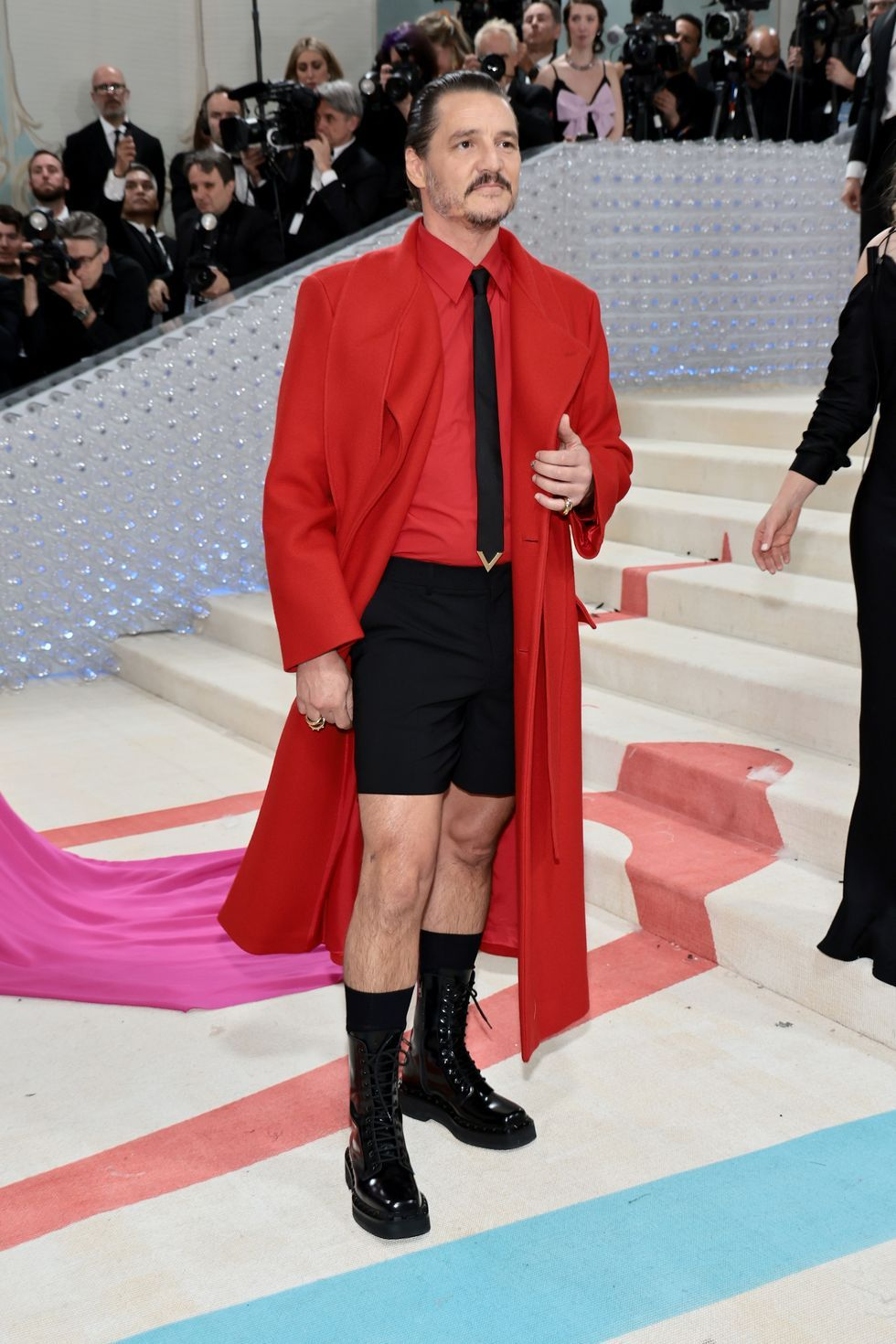 Alessandro Michele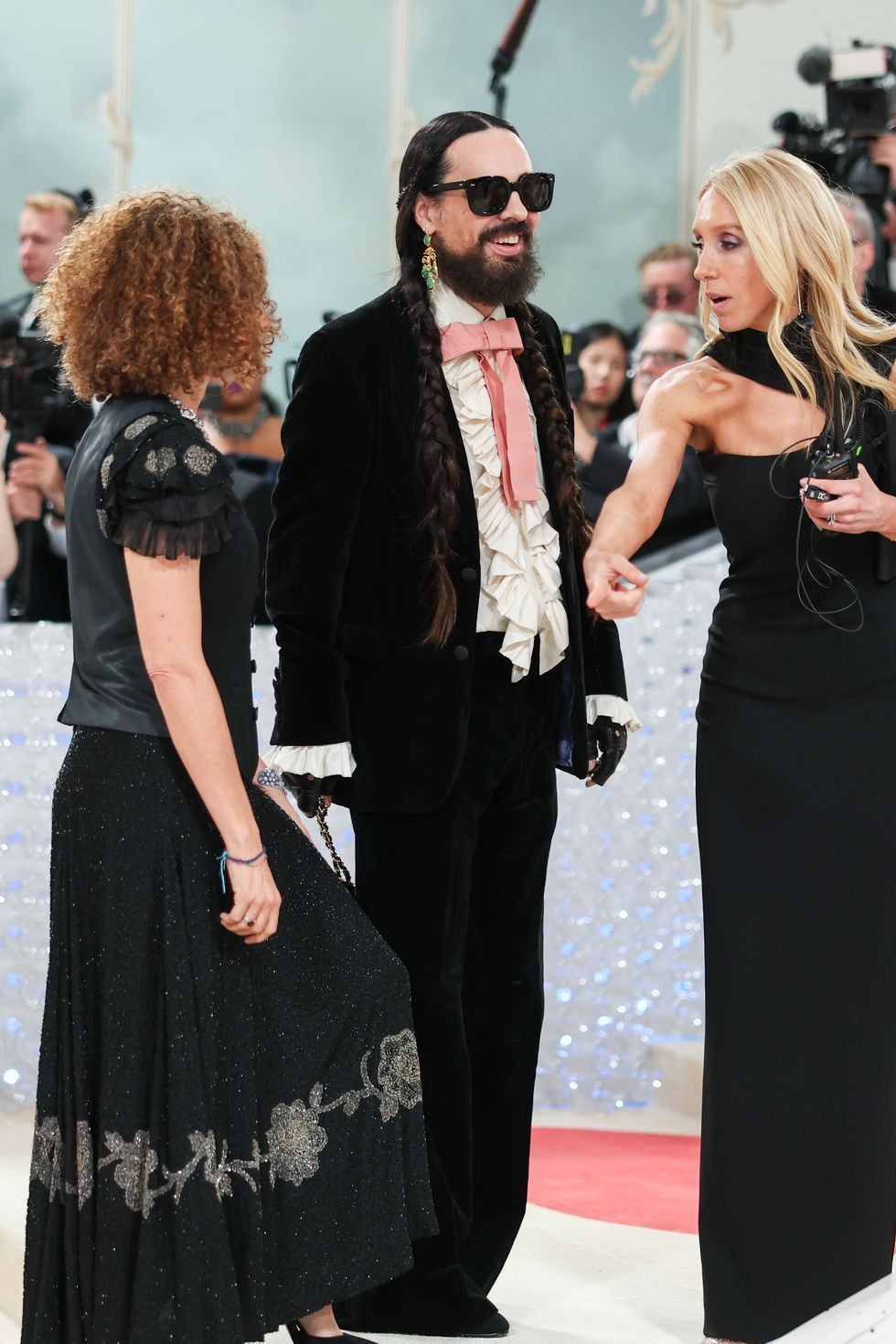 Simu Liu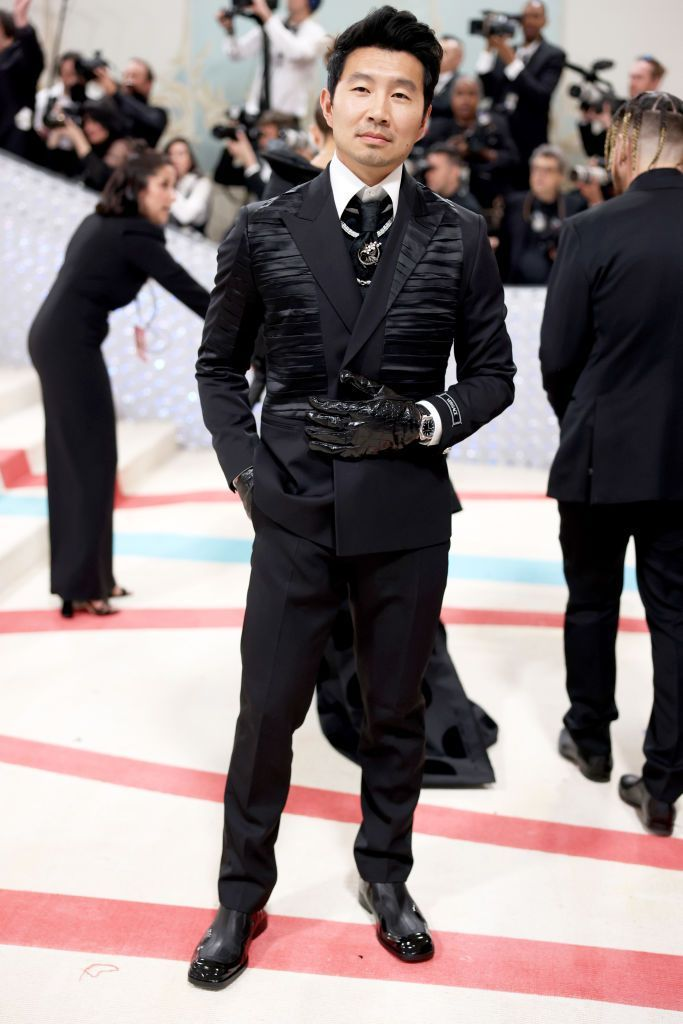 Alton Mason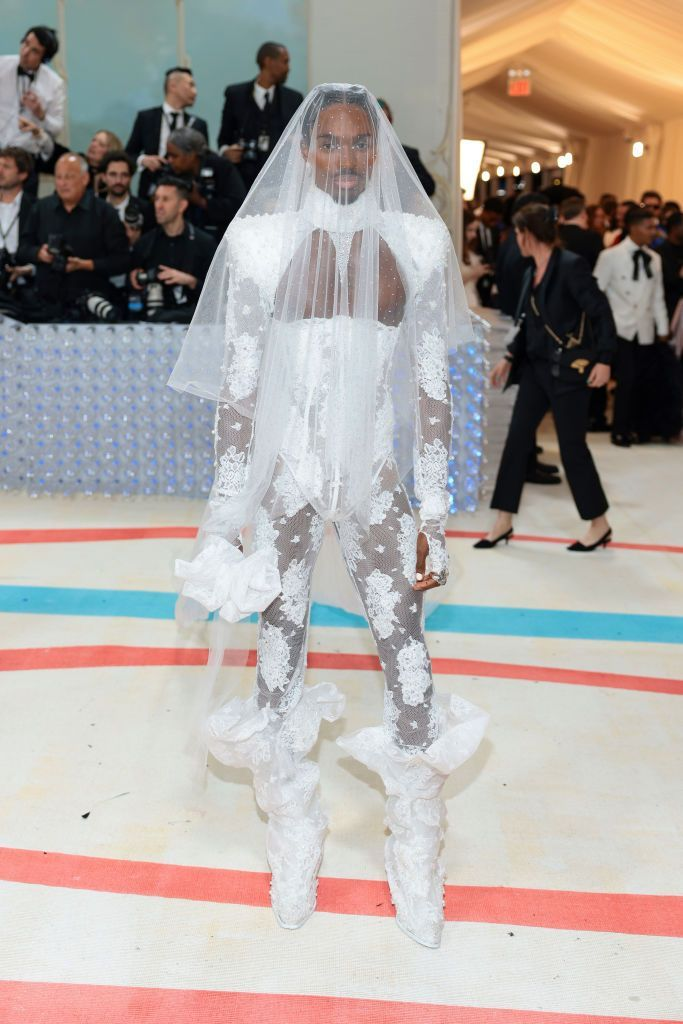 Bad Bunny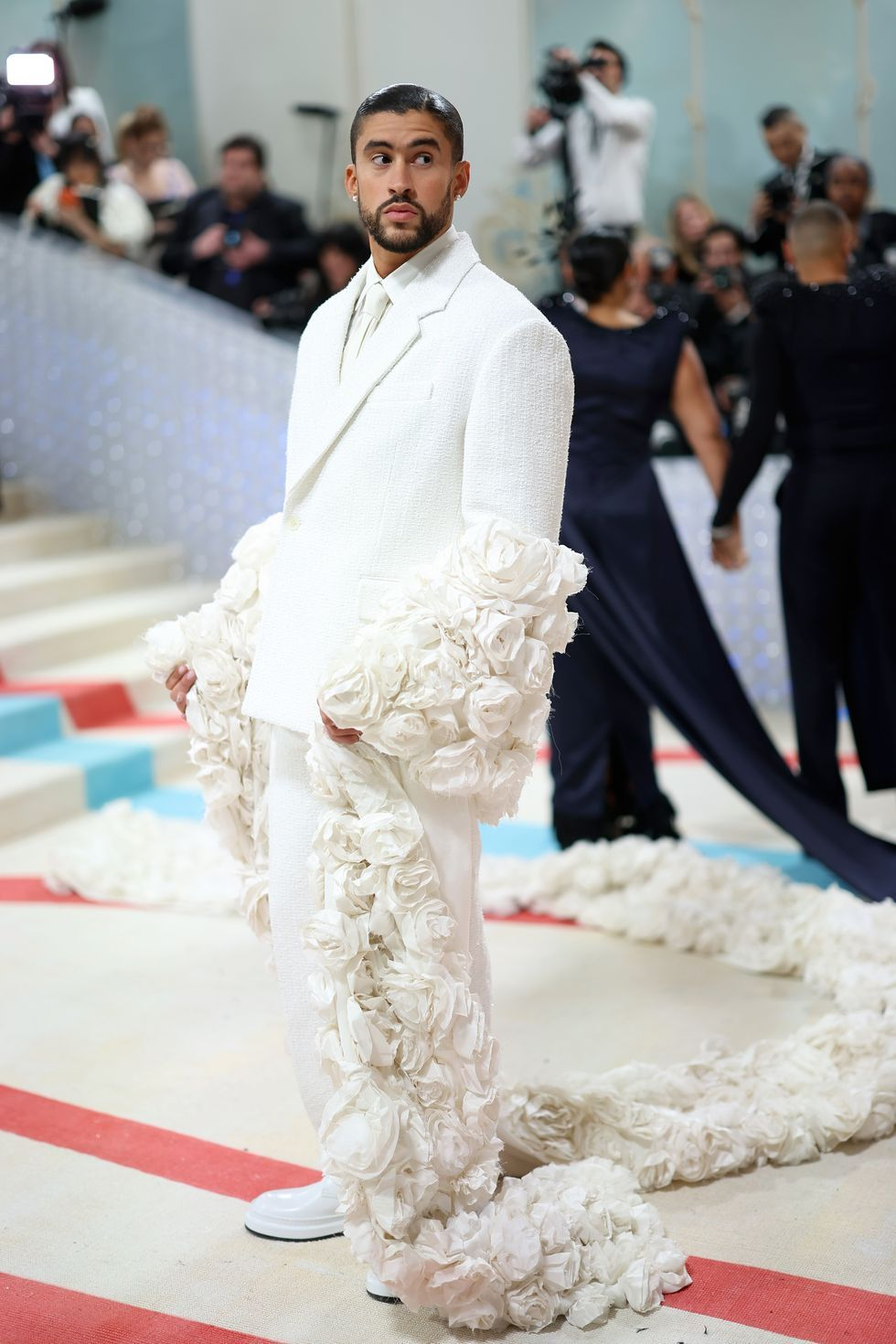 Sean "Diddy" Combs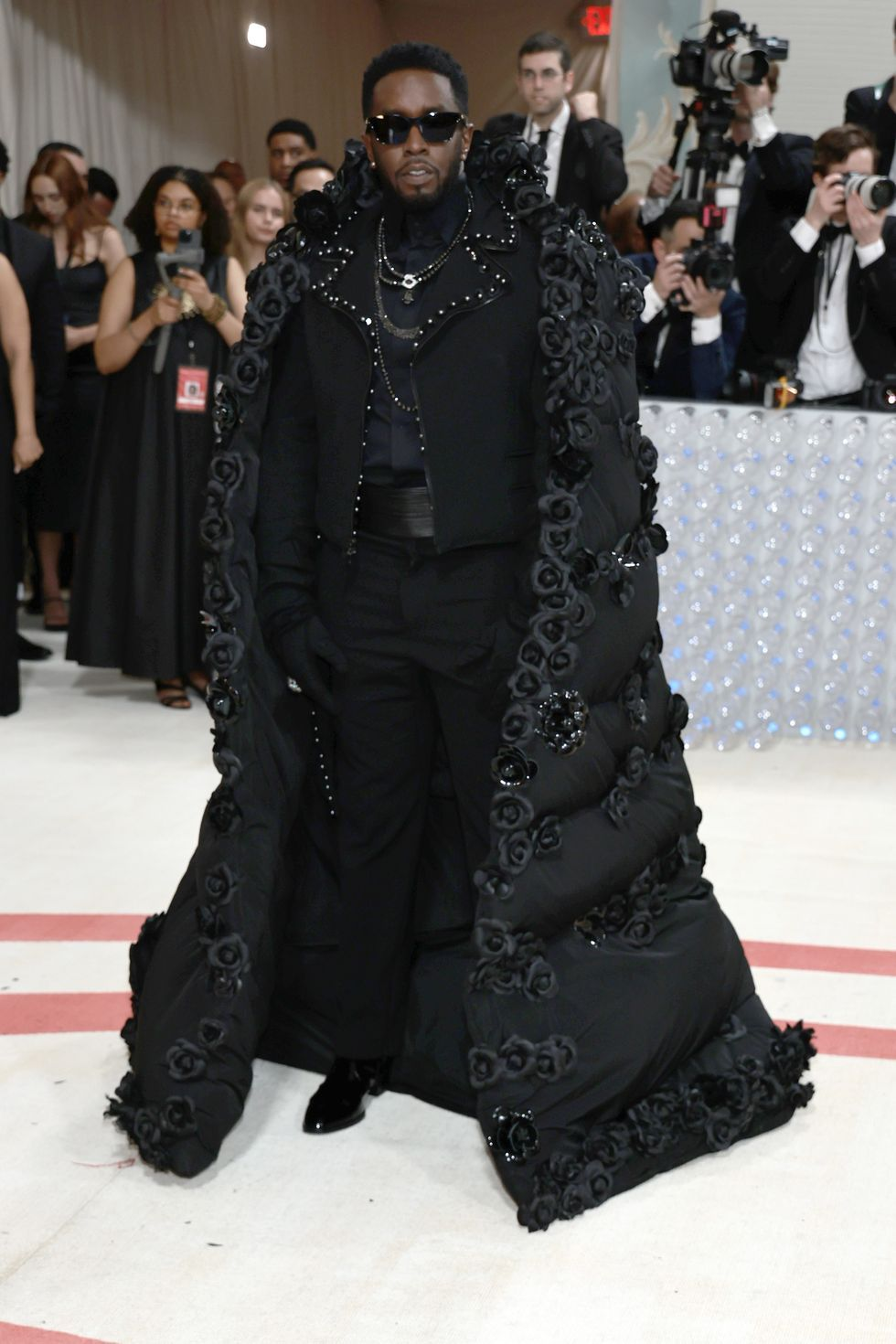 Eddie Redmayne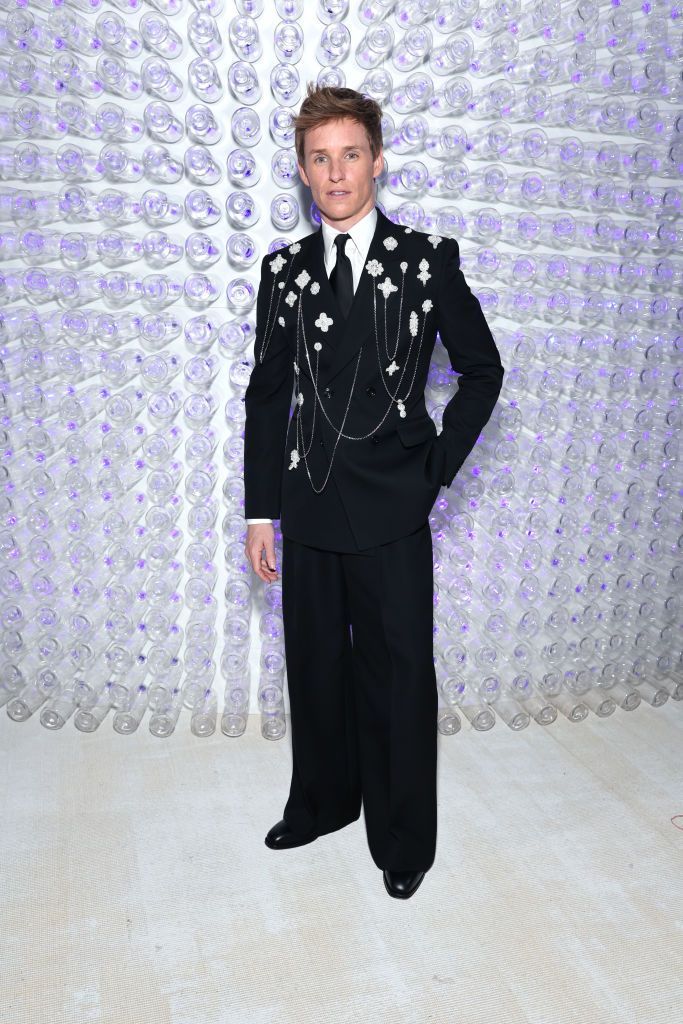 Labrinth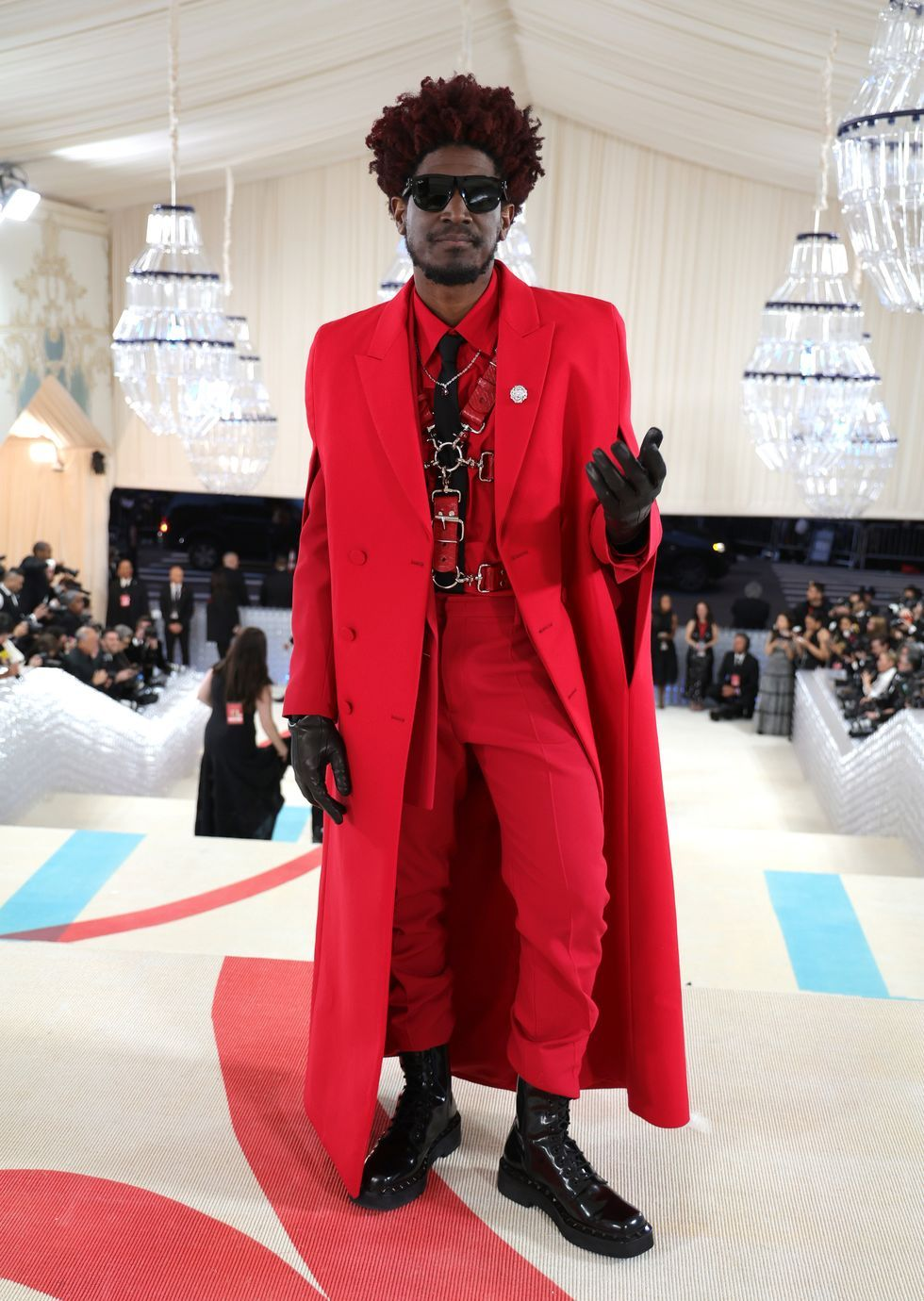 Ke Huy Quan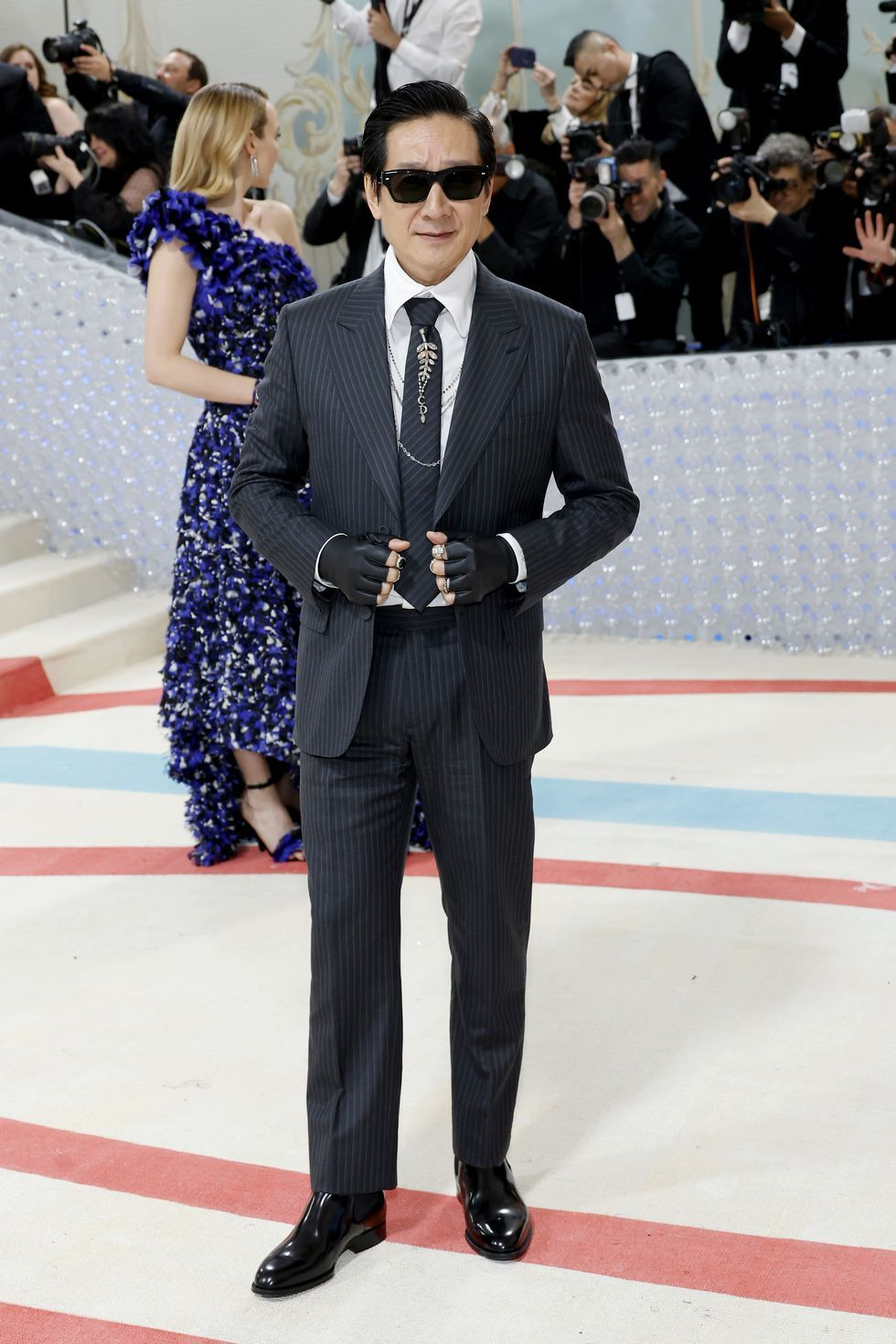 Lil Nas X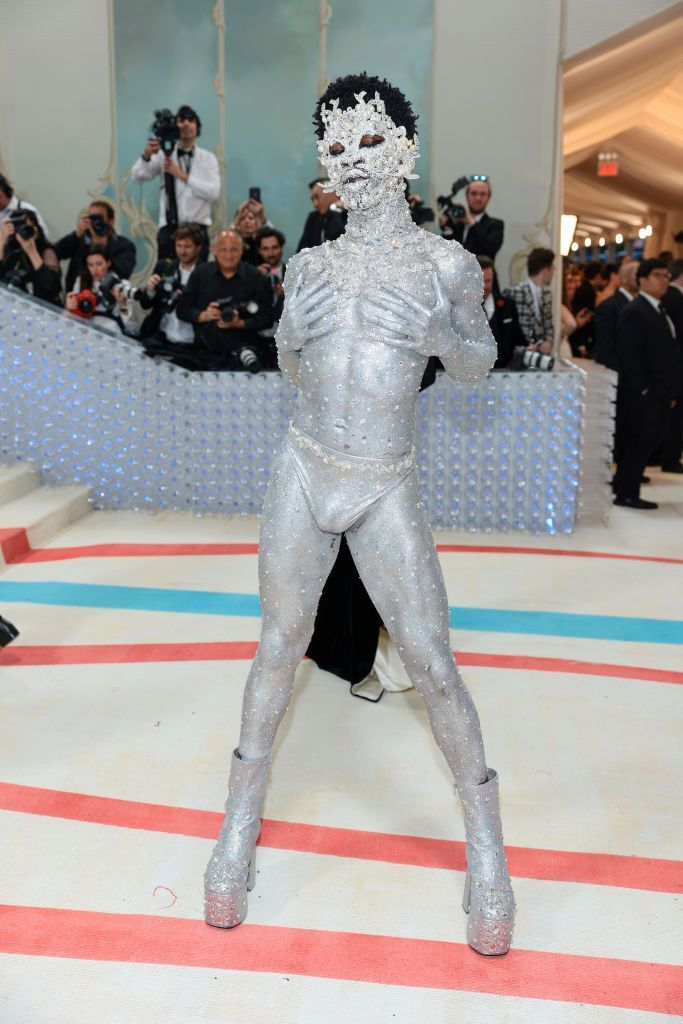 Russell Westbrook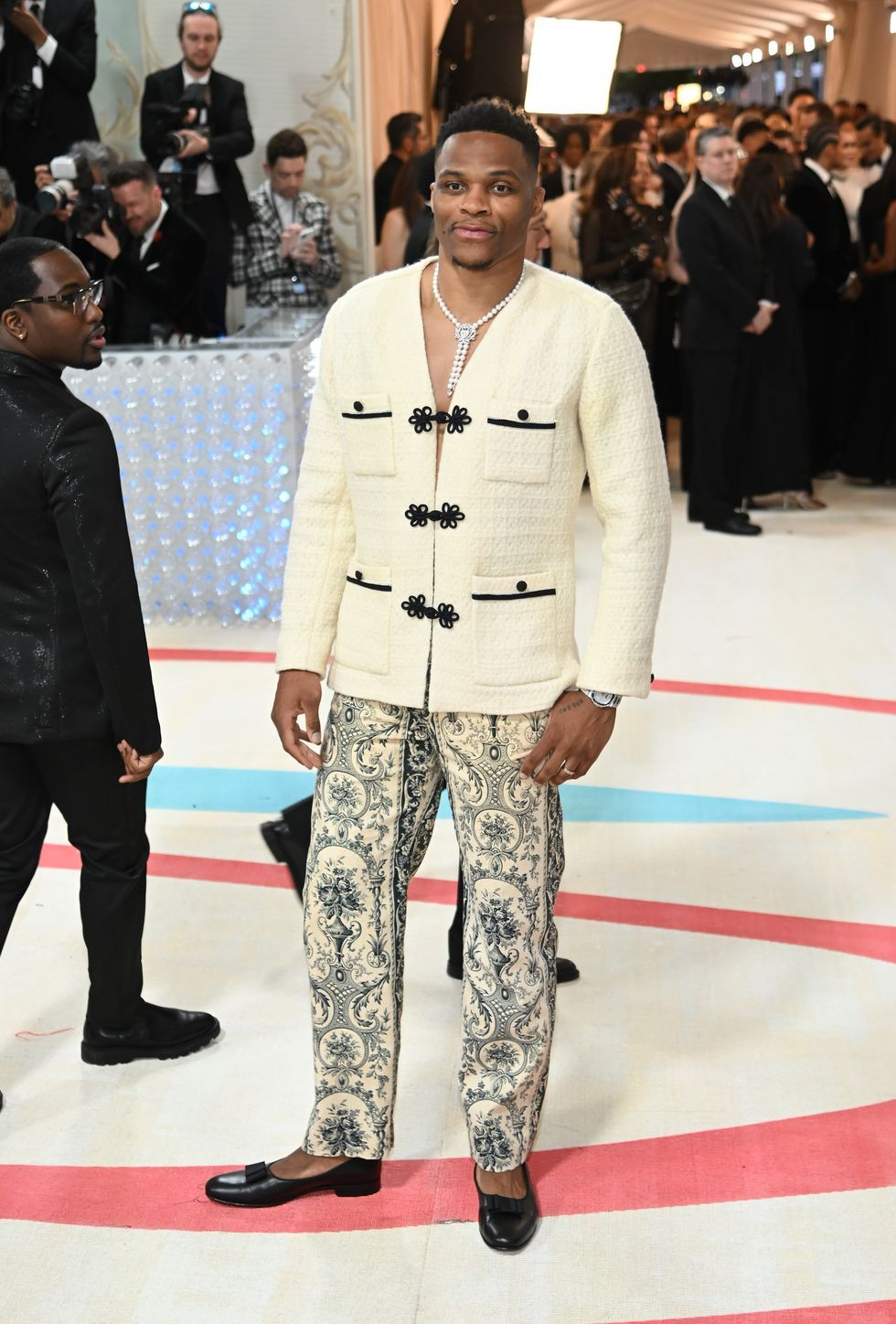 Maluma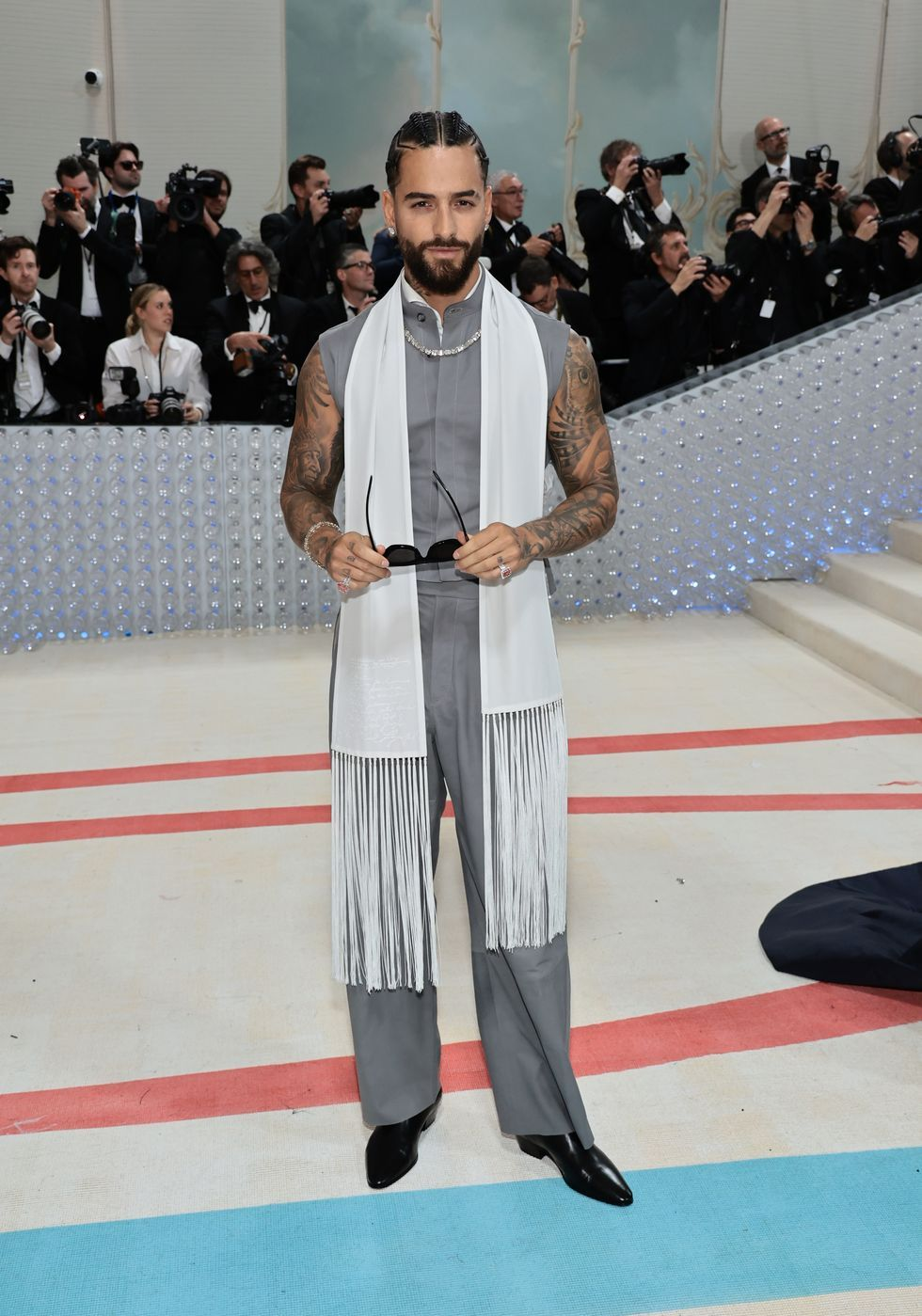 Jared Leto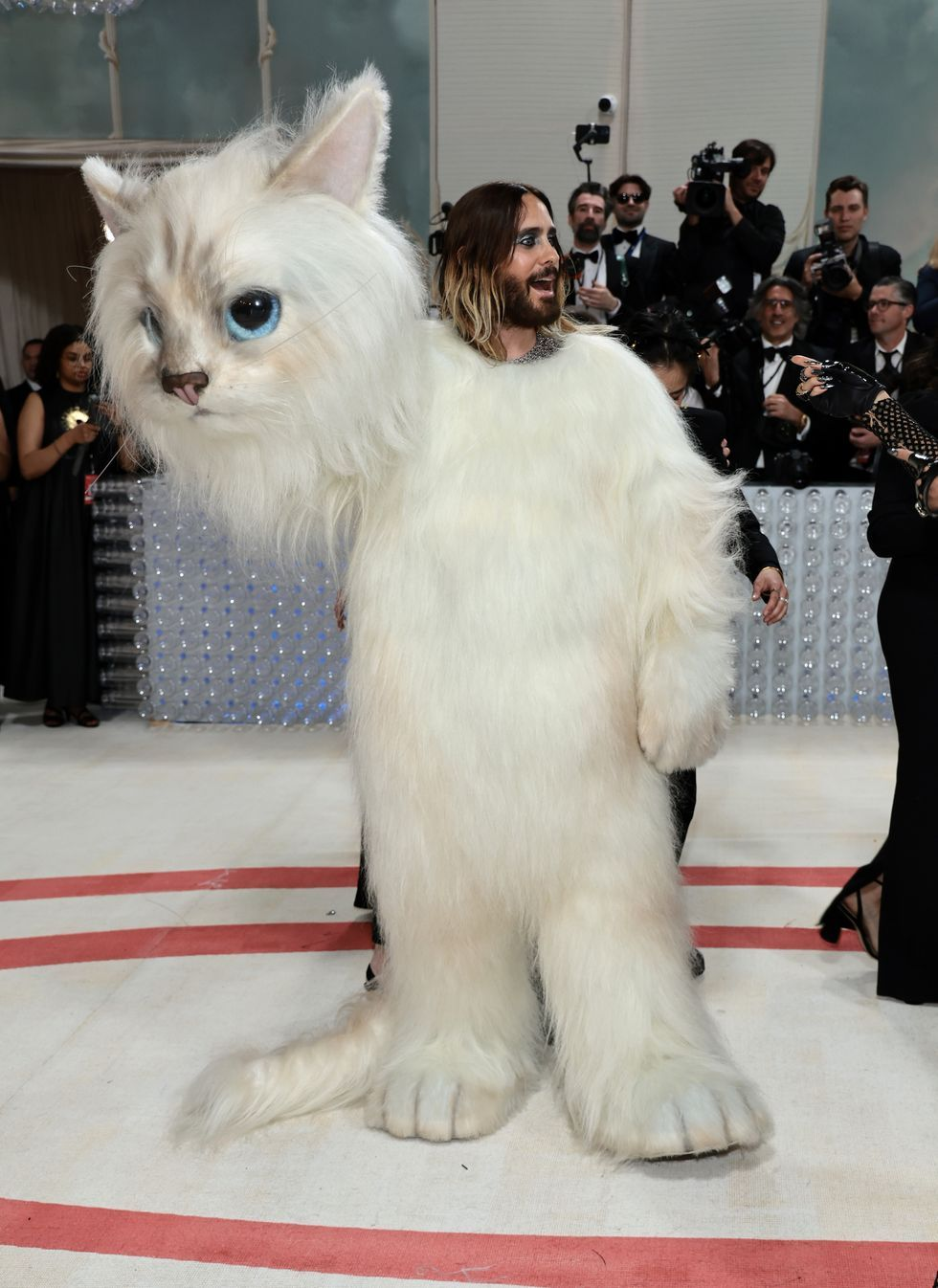 Jeremy Strong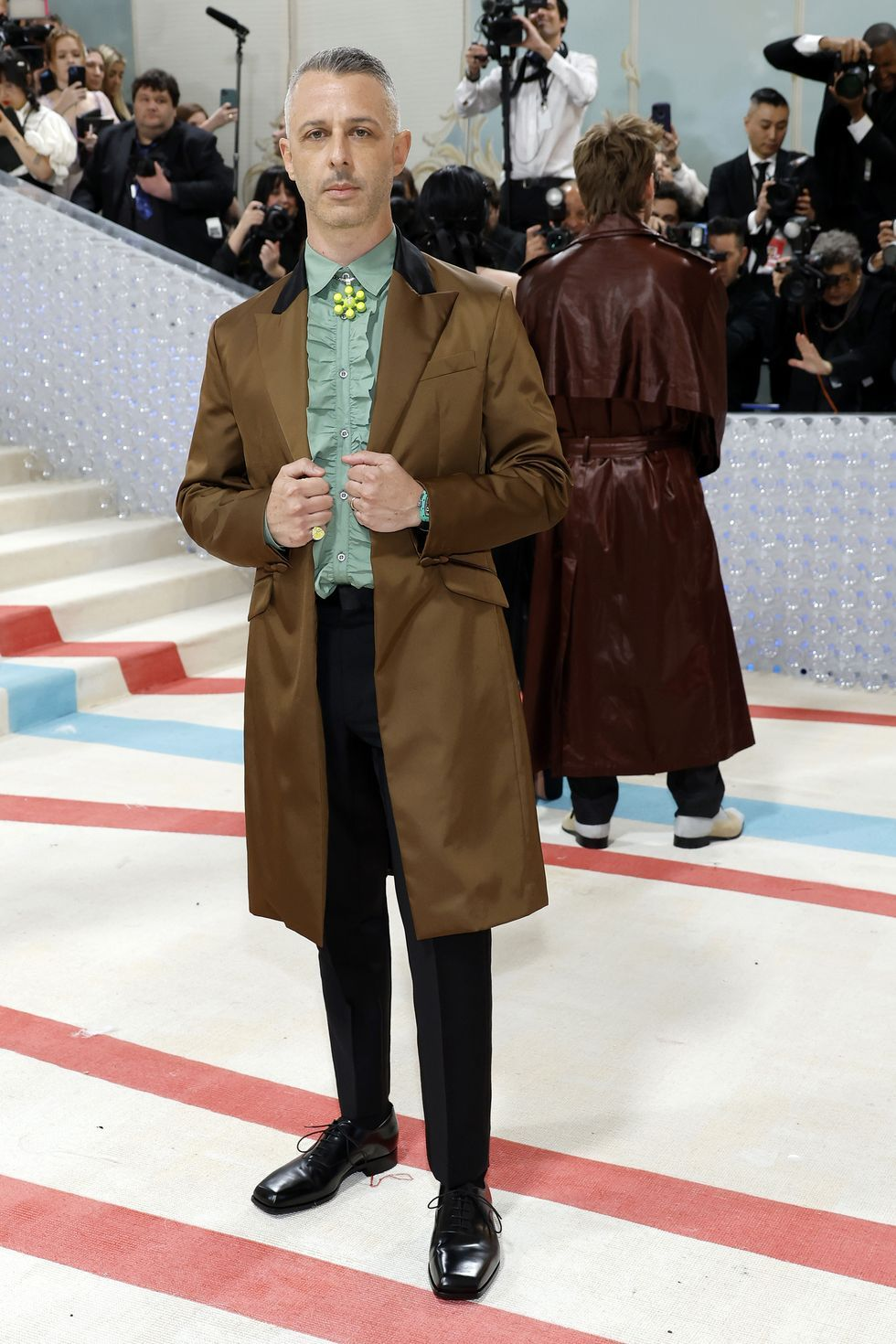 Edward Enninful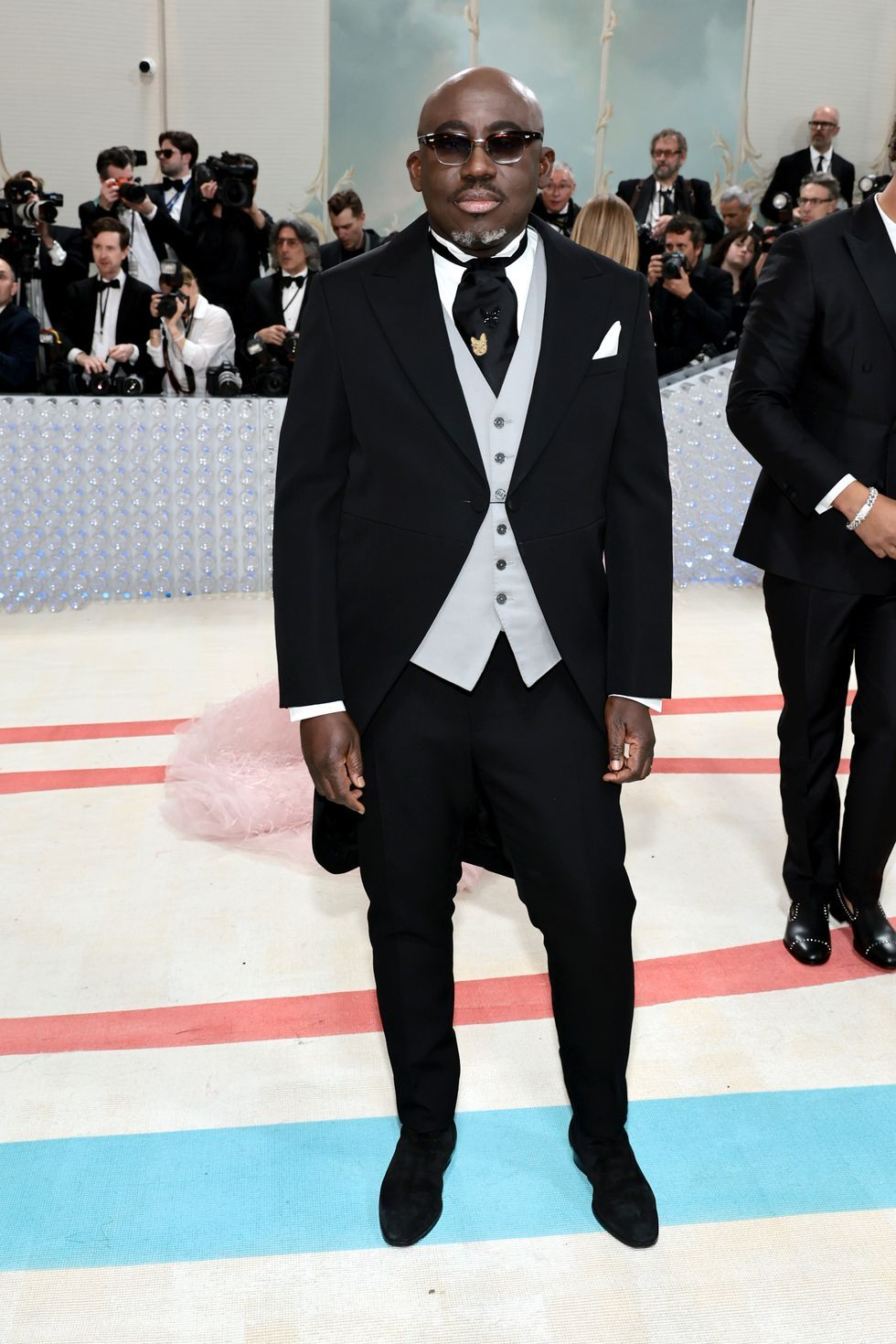 Robert Pattinson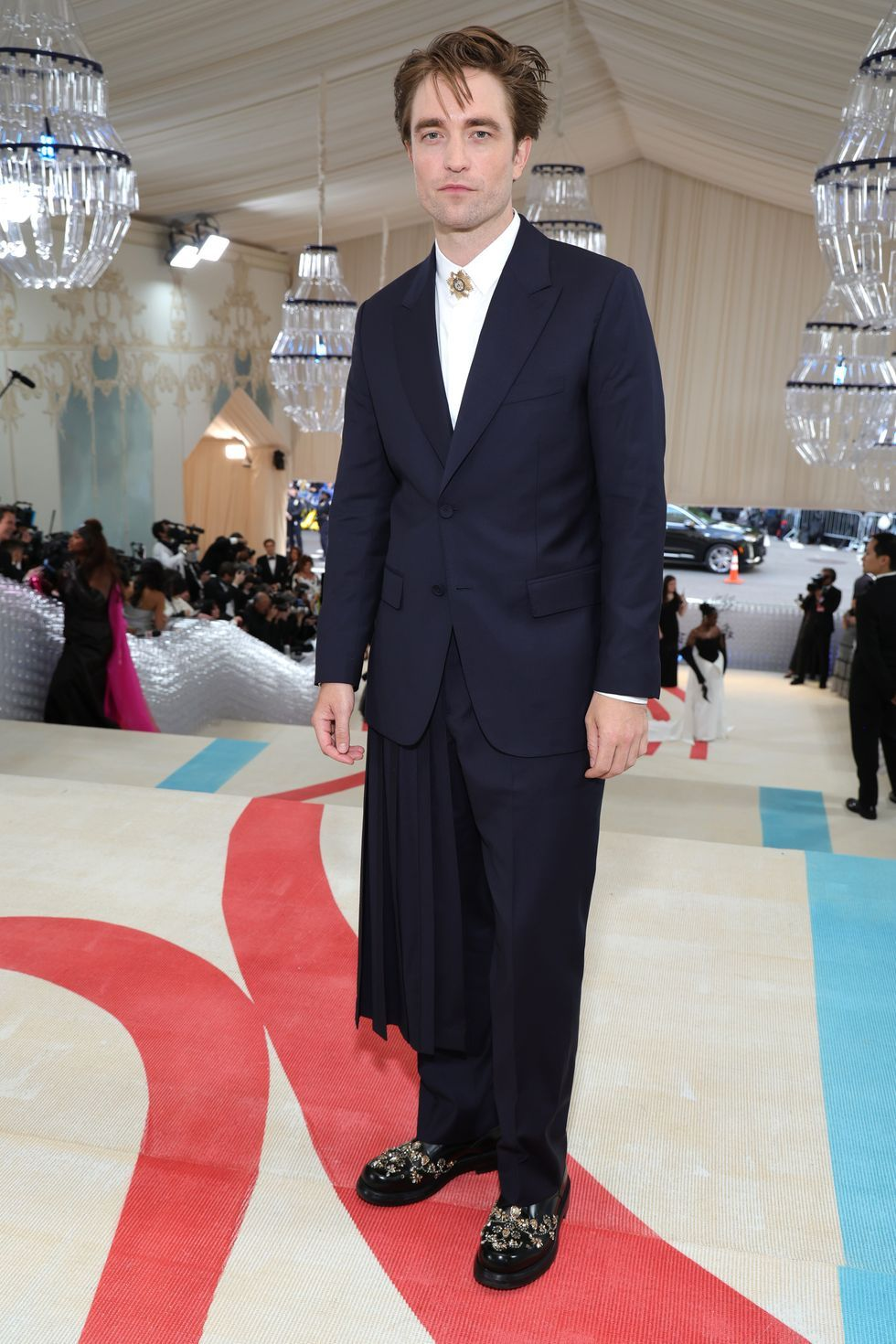 In Dior Men
Pusha T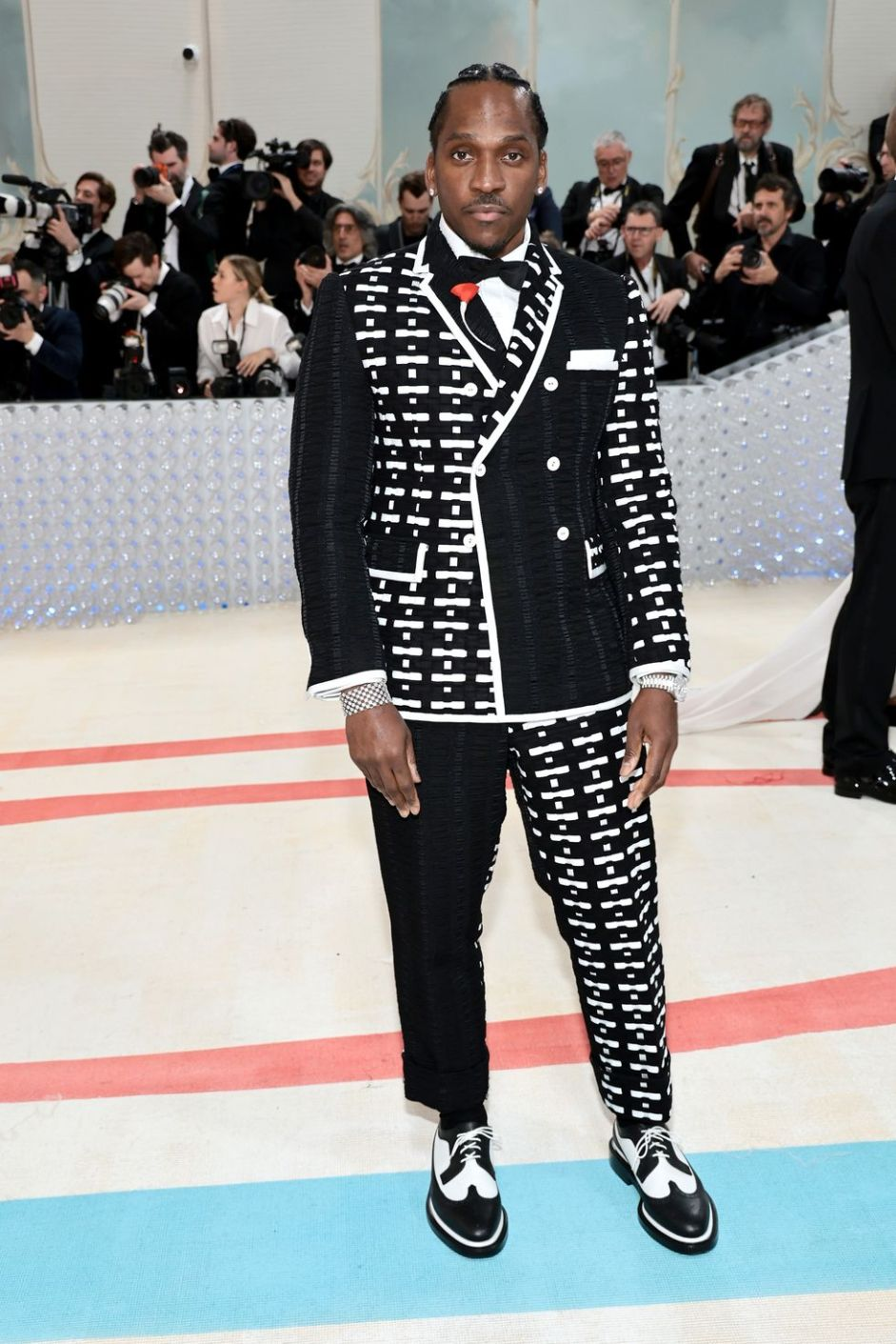 Stefon Diggs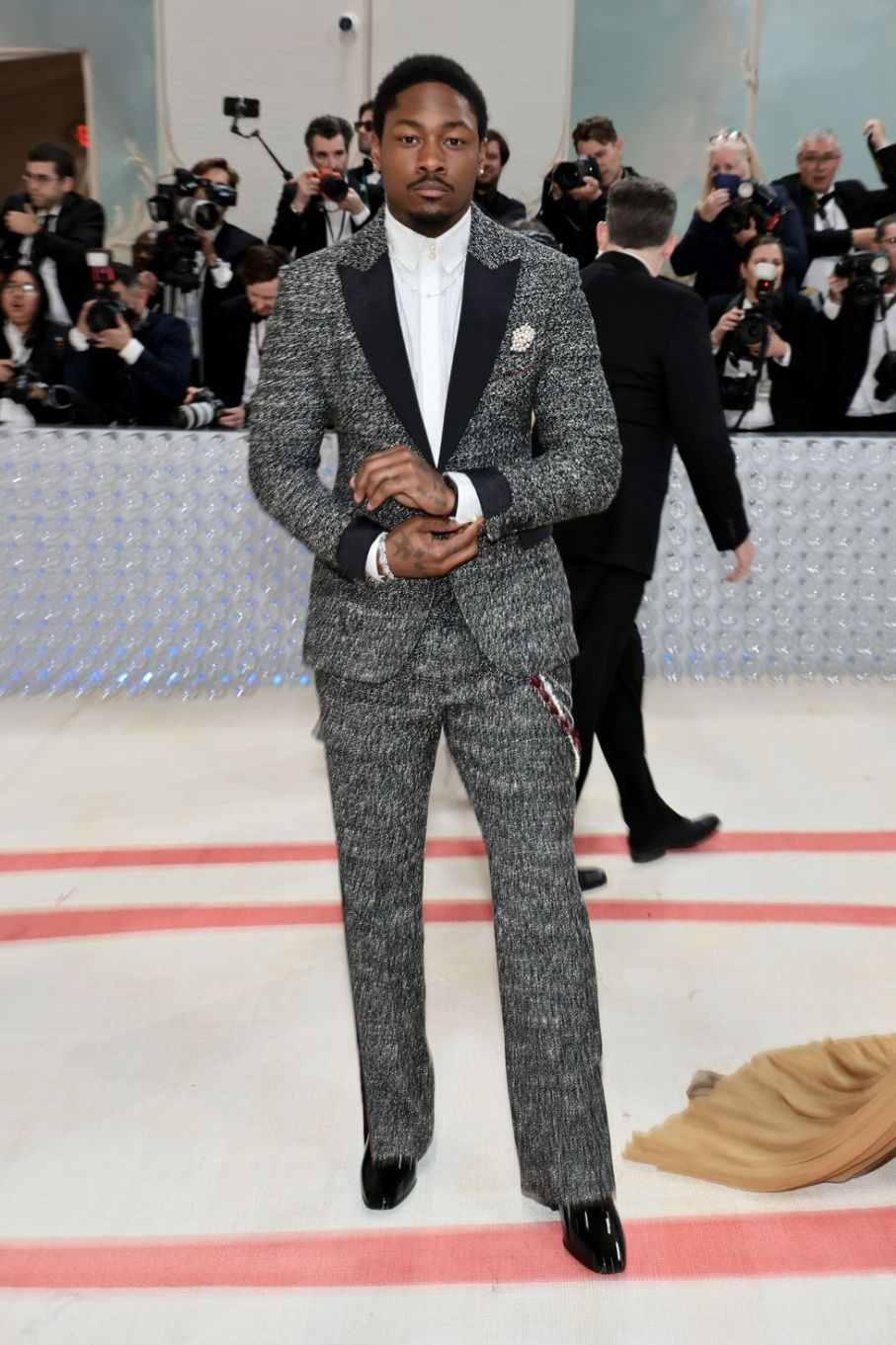 Jordan Roth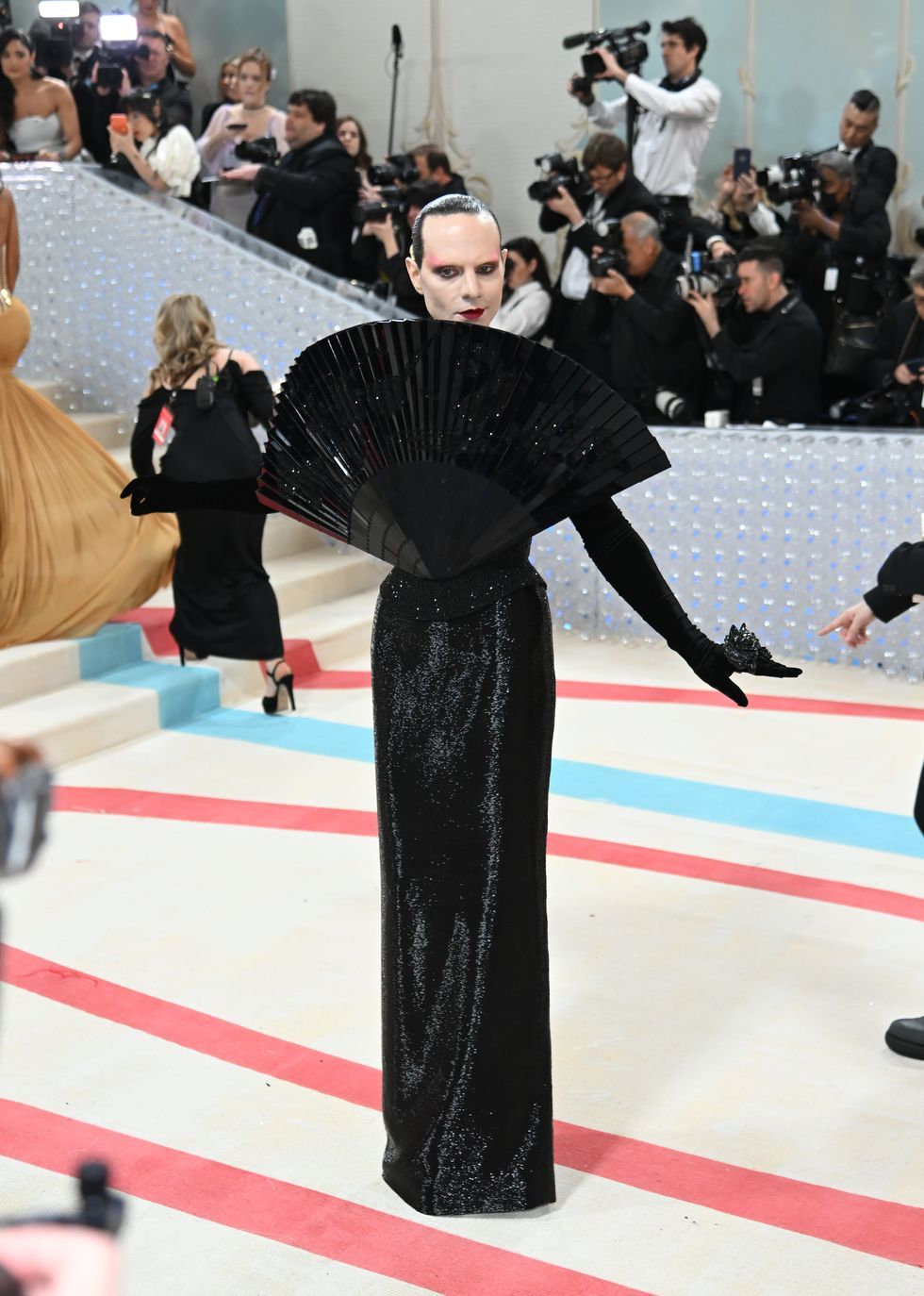 Jonathan Groff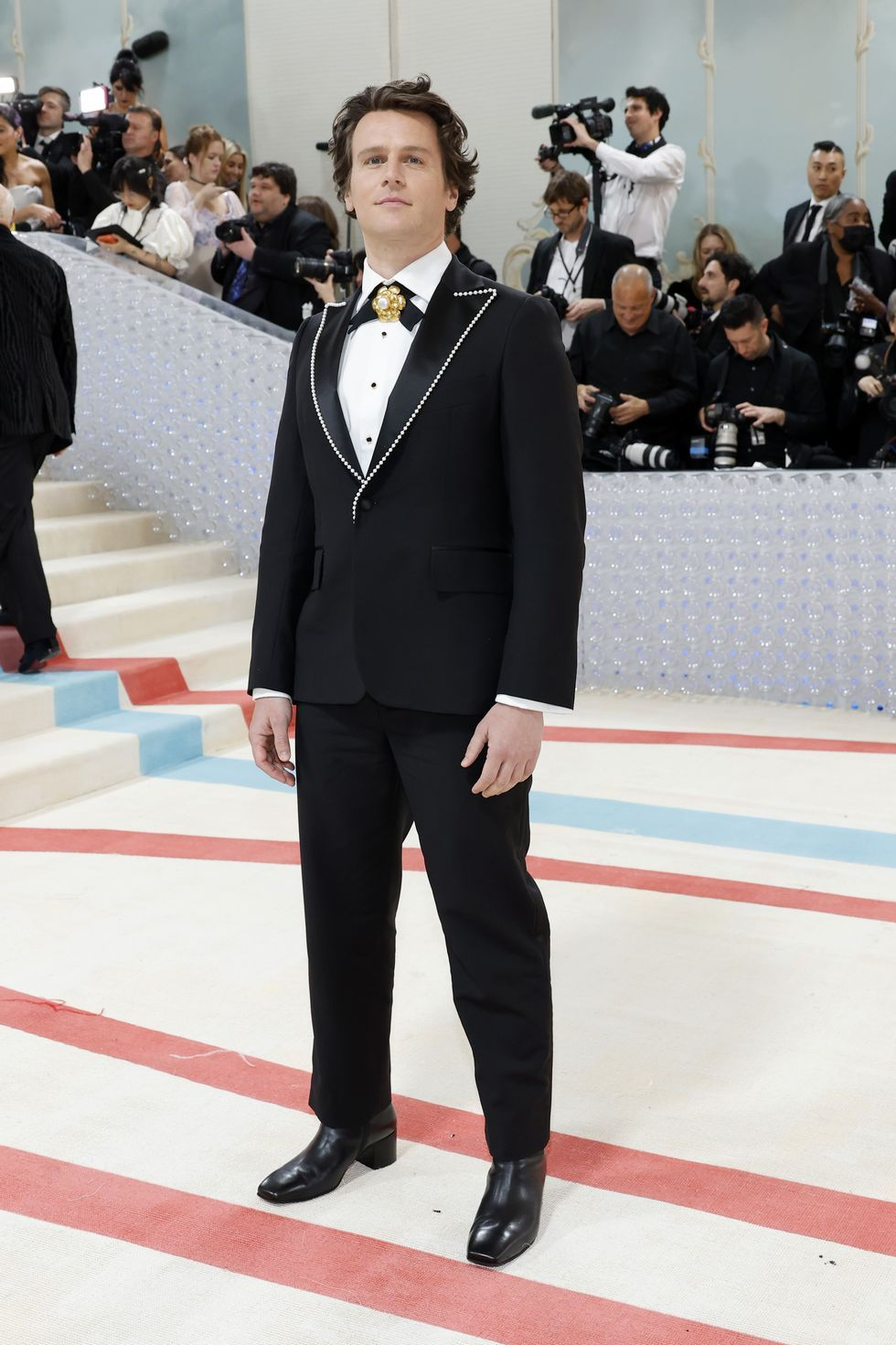 Gustav Witzoe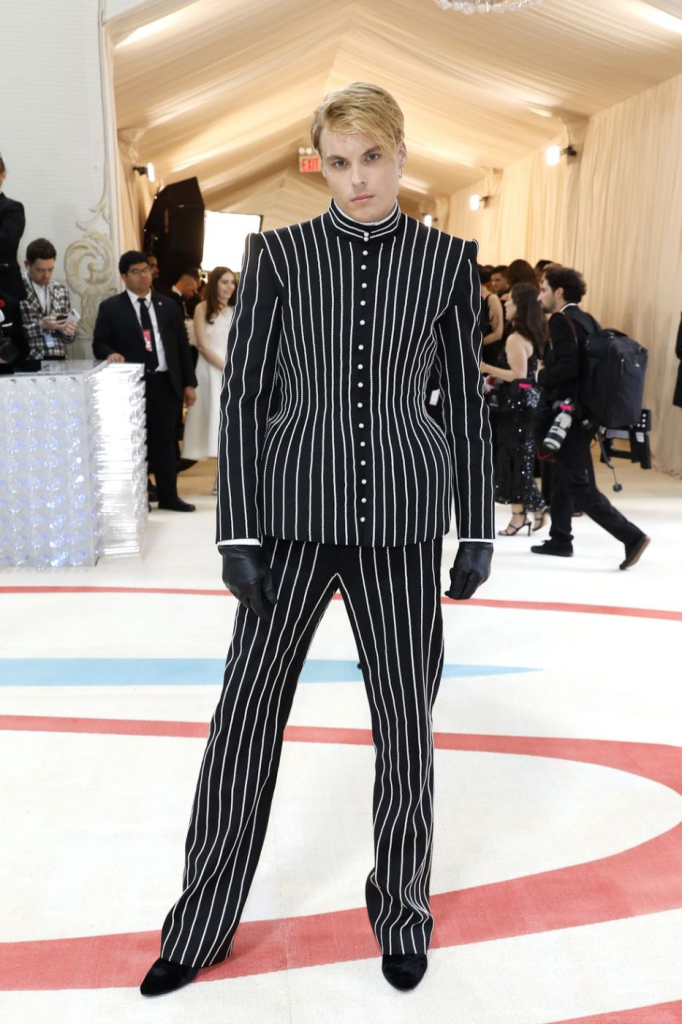 Brian Tyree Henry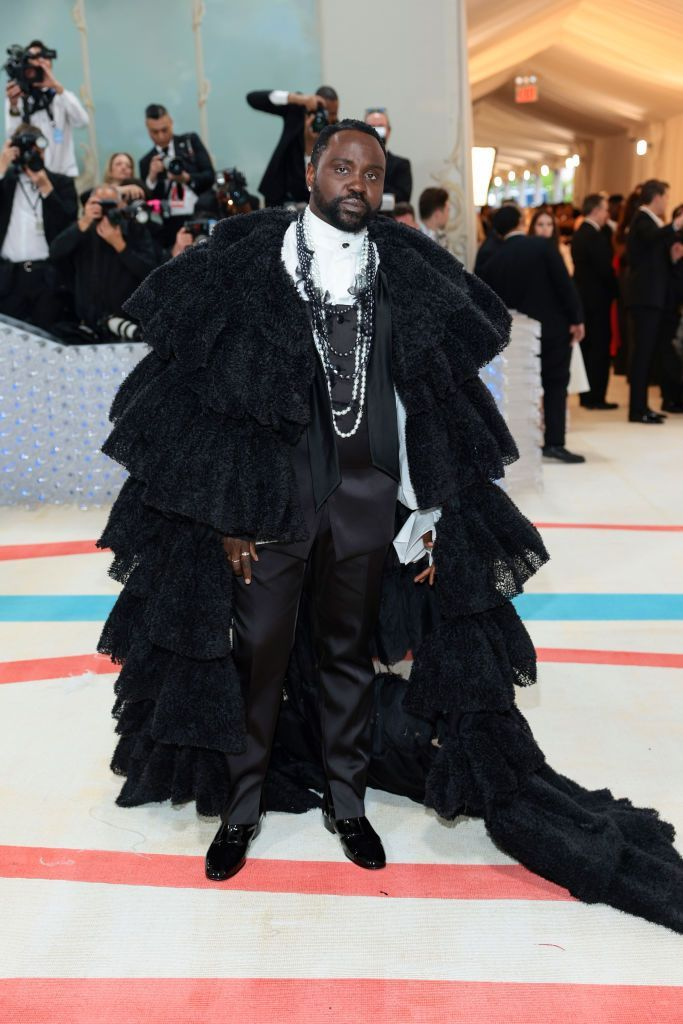 Tyler Mitchell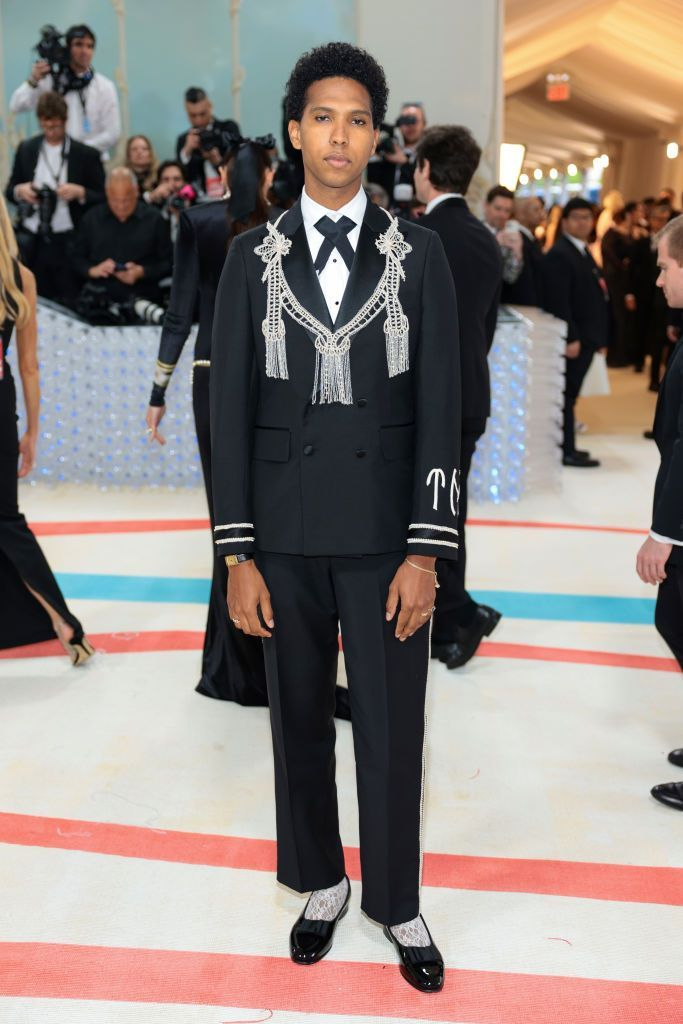 Ben Platt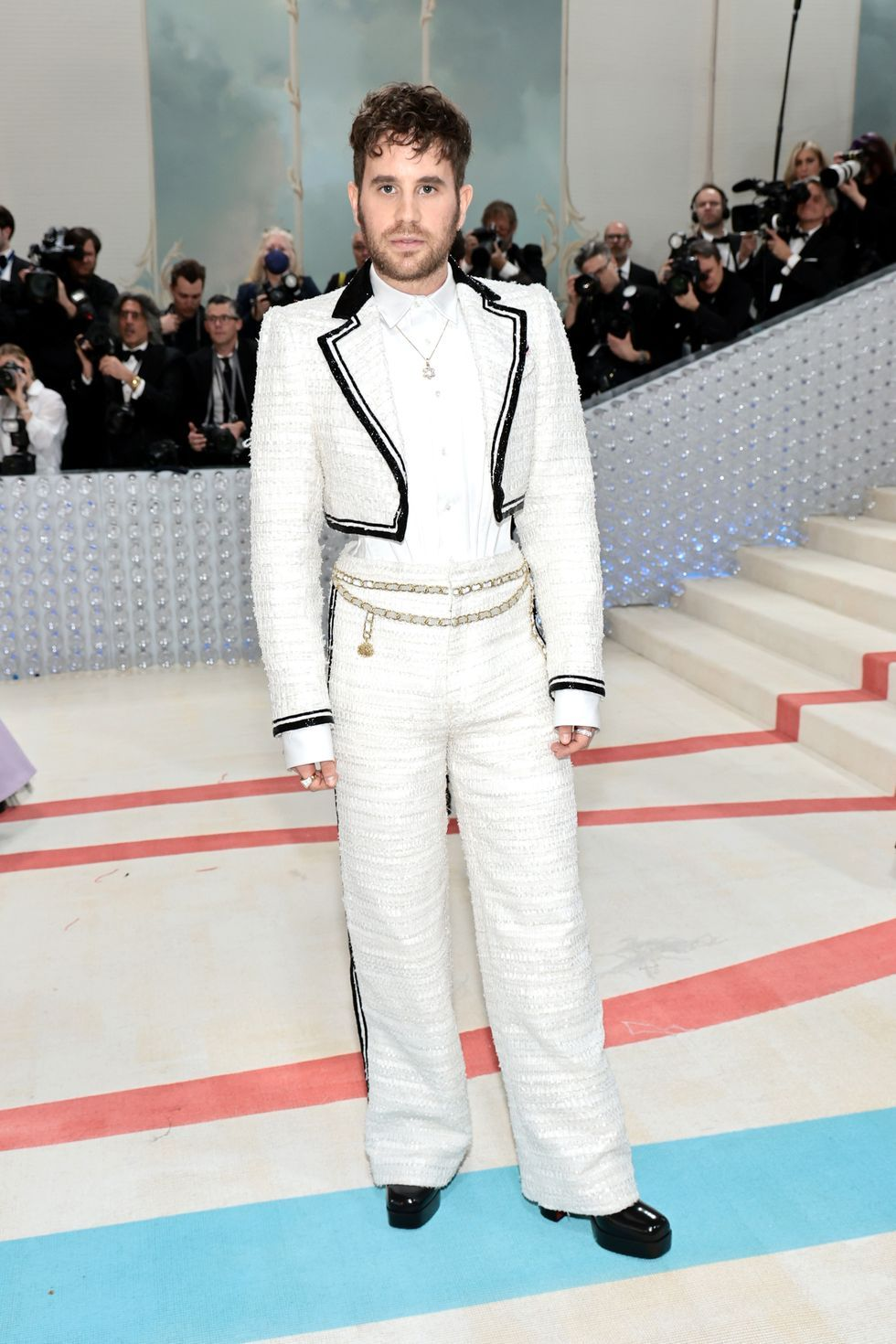 Cai Xukun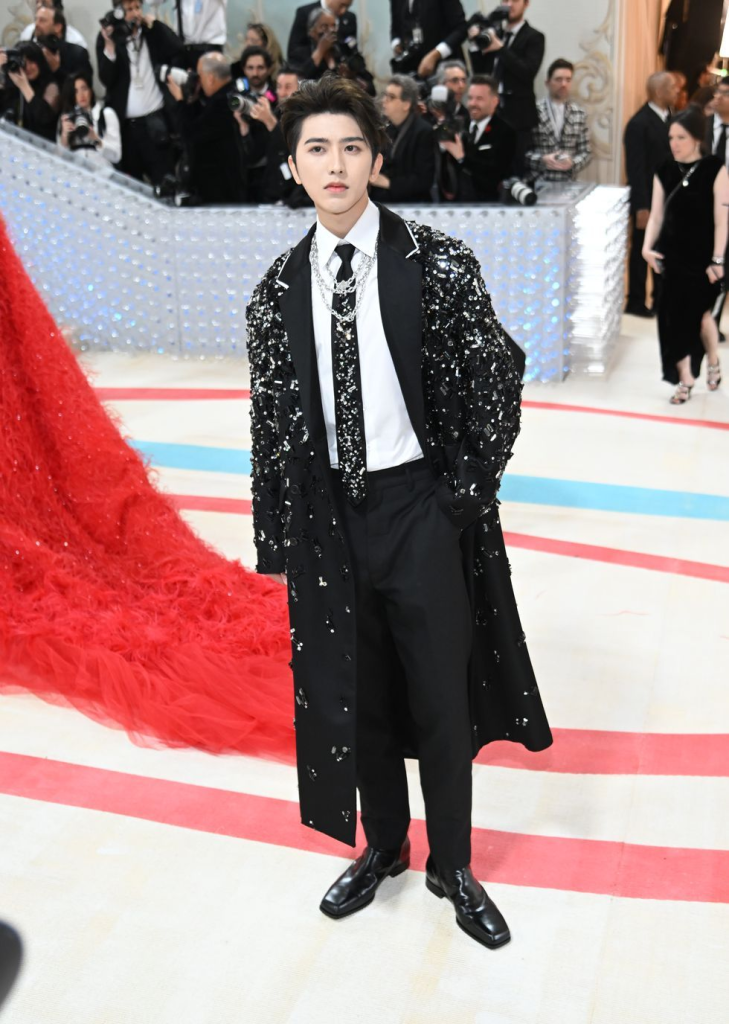 Dwyane Wade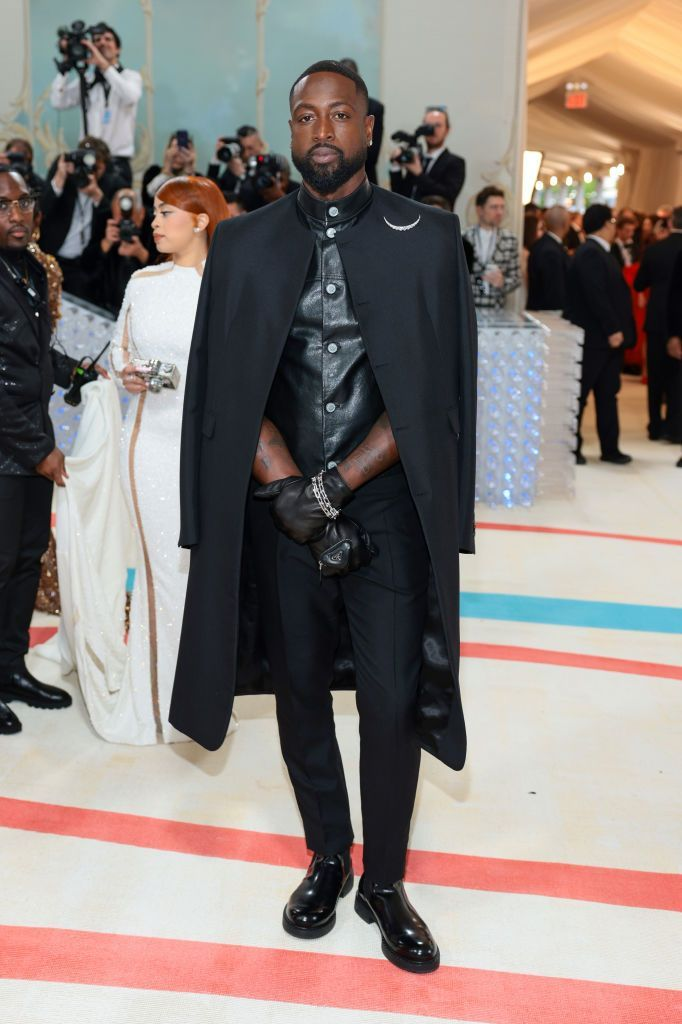 Baz Luhrmann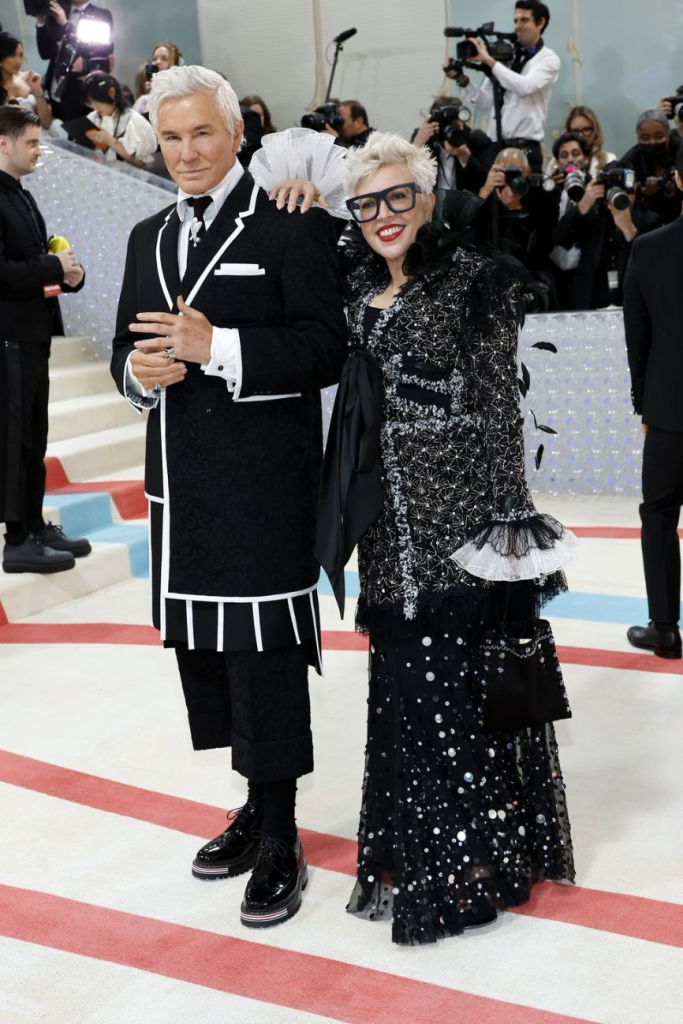 David Byrne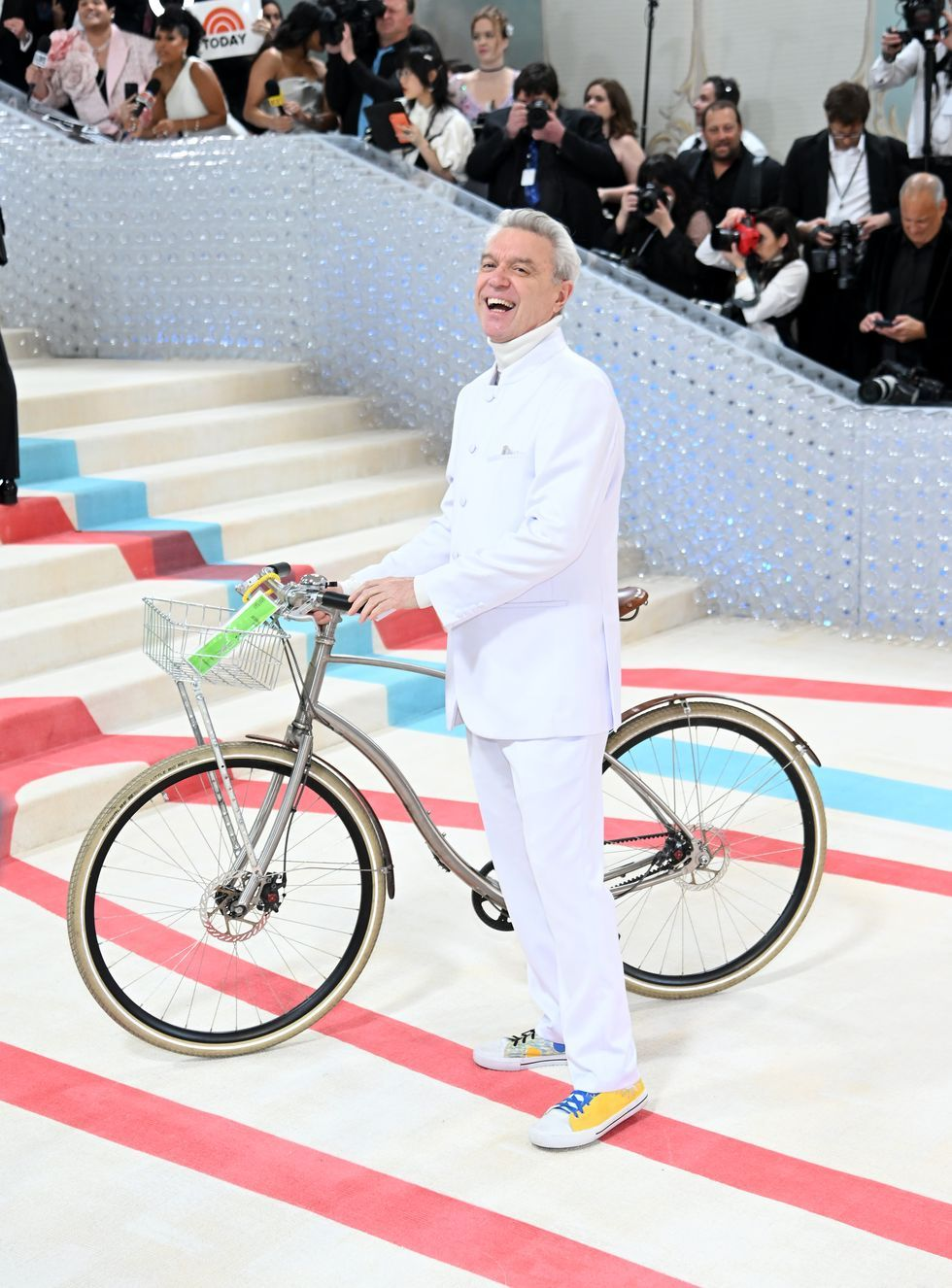 Taika Waititi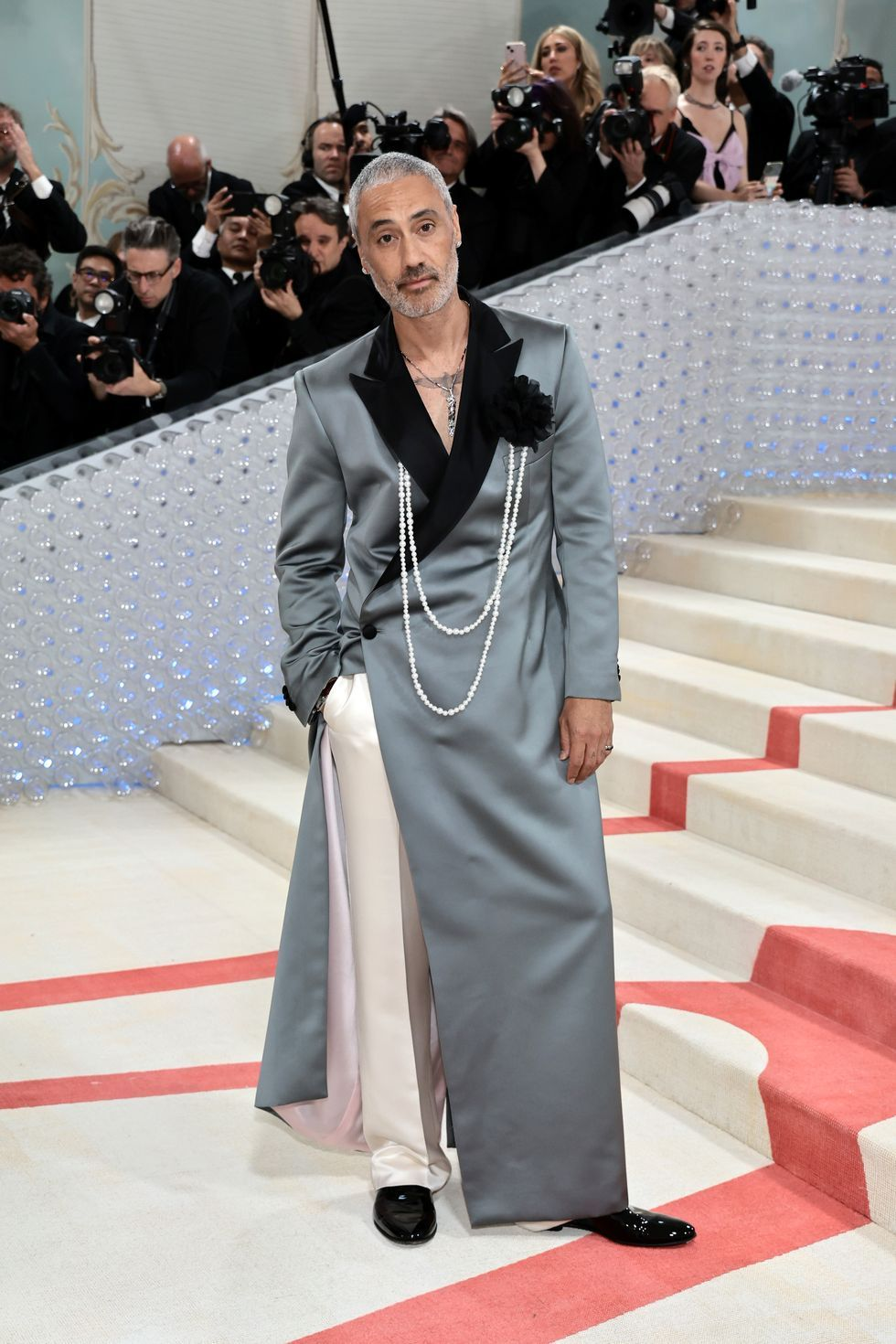 James McAvoy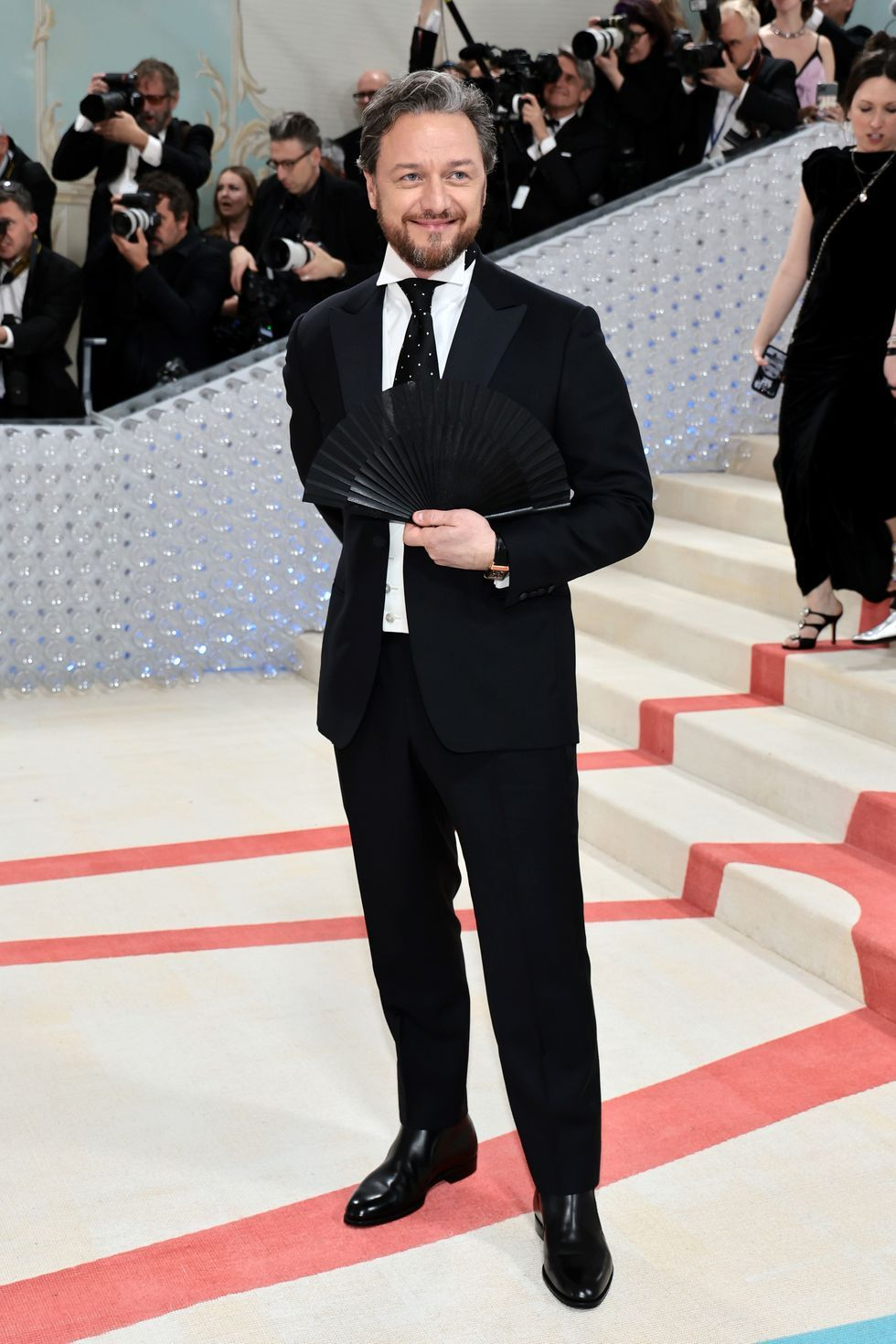 Harvey Guillén