Lean into the warm weather vibe with a fresh, fruity fragrance.
Picture this: It's prime summer, and instead of sweating out all the fluids in your pores in the middle of a concrete city, you're lounging by the Mediterranean, dipping your toes into the cool blue water of the sea. It smells fresh and clean and bright. And, of course, citrusy.
Even if you can't create that paradise for yourself this summer physically, you sure can try to evoke it in your everyday life with a citrusy fragrance. I'm talking a scent that'll make you smell the sea salt on your skin, the breeze in your hair, the sand between your toes. A cocktail with fresh oranges or lemons in hand, of course. You can get that feeling in a bottle!
So stash your earthy and woody and musky scents for the hottest months of the year, guys. This isn't the time for all that—instead, it's the time to romanticize the hell out of your summer, one citrusy spritz at a time.
BEST FRESH CITRUS SCENT
Tom Ford Private Blend Neroli Portofino Eau de Parfum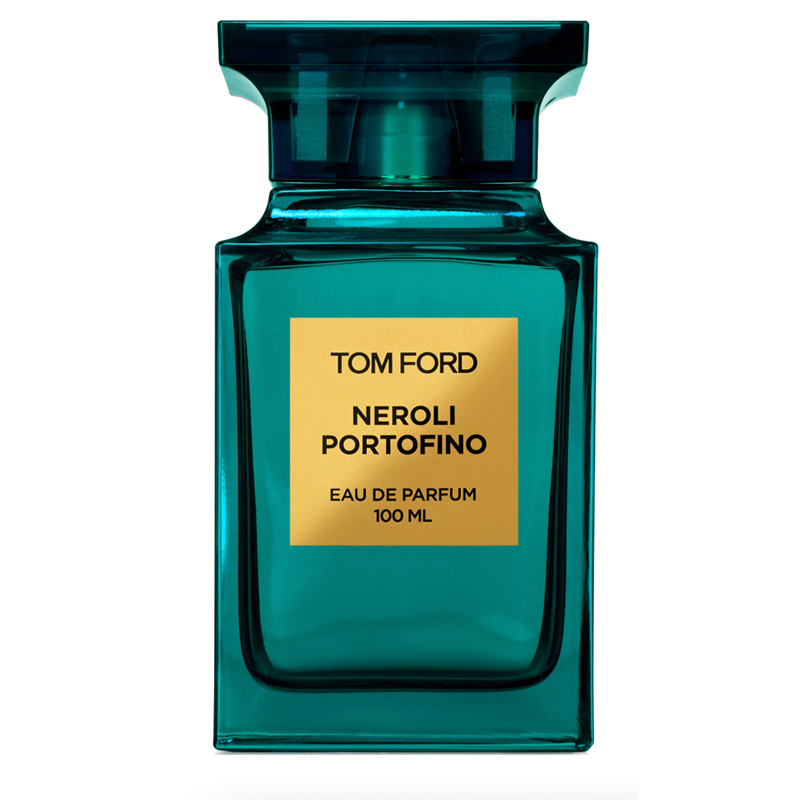 You'll be transported to the Italian Riviera every time you spritz this on. It has notes of neroli, Italian bergamot, and Sicilian lemon, it smells is perfectly fresh and vibrant.
BEST EARTHY CITRUS SCENT
Calvin Klein ck one Eau de Toilette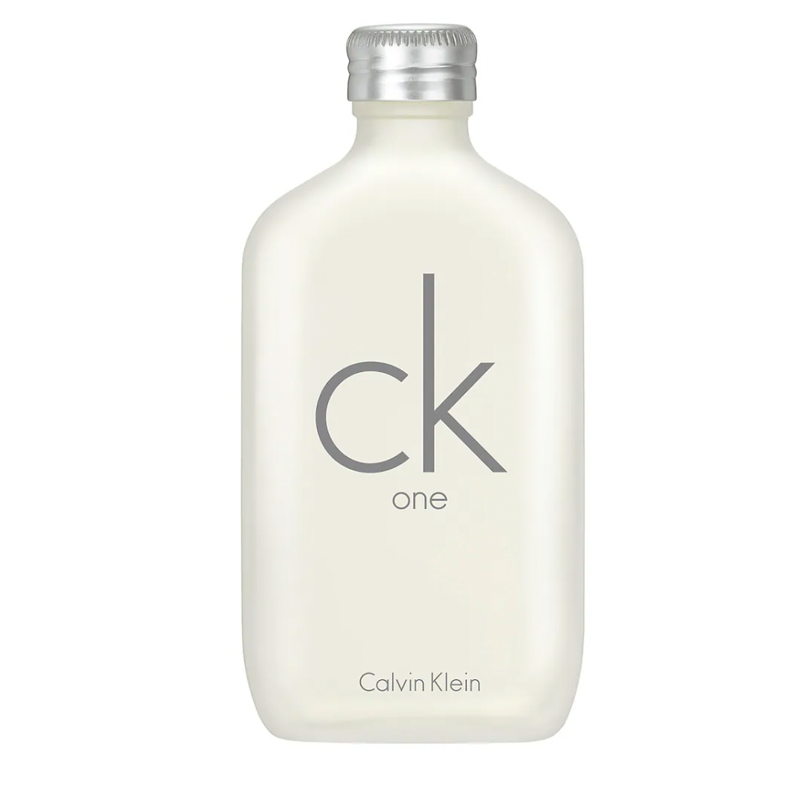 Bergamot, green tea, and musk come together for this timeless fragrance, evoking a citrus so earthy and natural, it'll be your year-round favorite.
BEST ELEGANT CITRUS SCENT
Clive Christian 150th Anniversary Timeless Cologne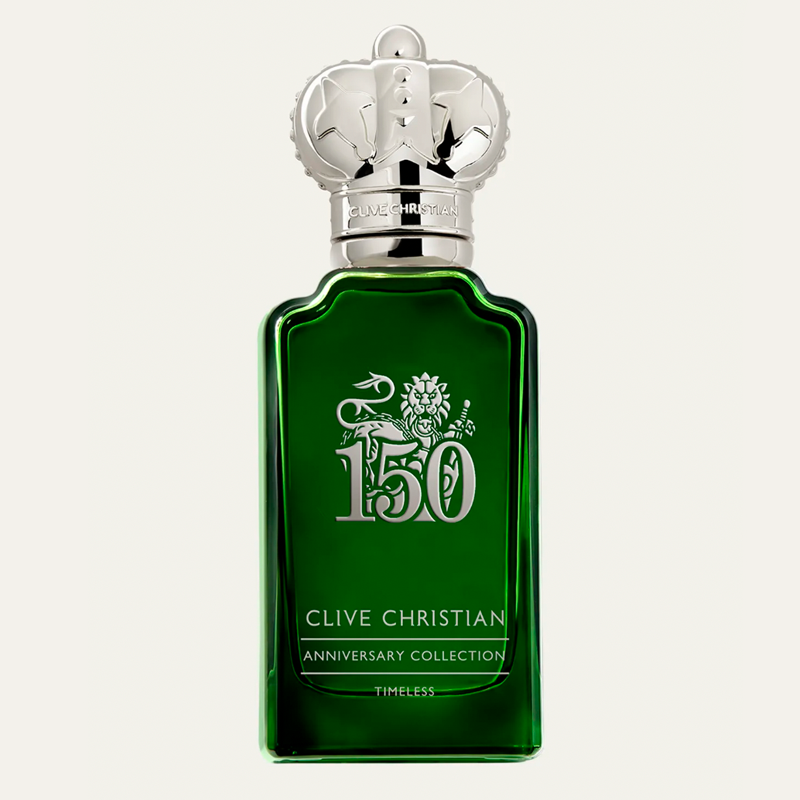 If this magnificent bottle doesn't pique your interest, the fragrance's notes will—rich ginger, sharp lime, and English lavender, for a balanced, unique scent.
BEST SWEET CITRUS SCENT
Diptyque Eau des Sens Eau de Toilette
Diptyque's citrusy scent is like biting into an orange so sweet and juicy on a hot summer day. It has notes of orange blossom, patchouli, and angelica root, evoking a fresh orange tree.
BEST WOODY CITRUS SCENT
Yves Saint Laurent L'Homme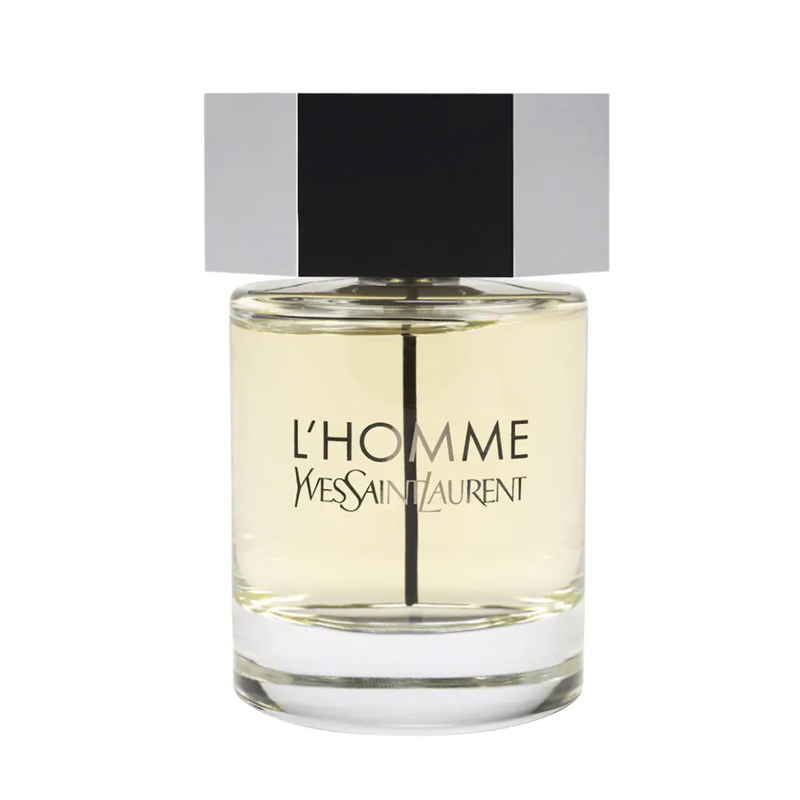 Citrusy yet woody, this masculine scent has vetiver, ginger, and bergamot for an elegant finish.
BEST INTENSE CITRUS SCENT
Creed Millesime Imperial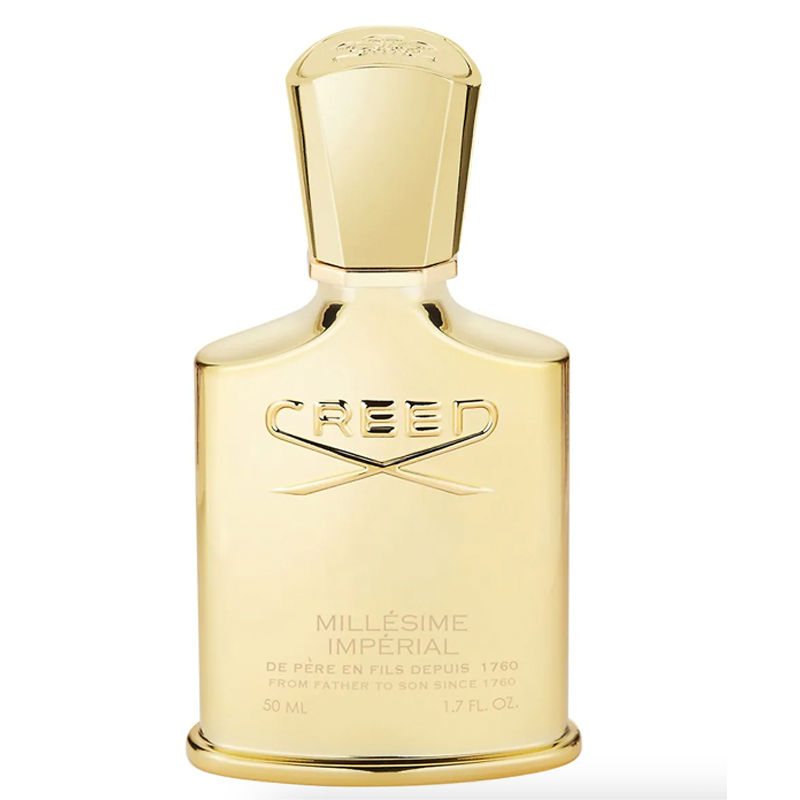 Bergamot, green mandarin, and lemon layer together with sandalwood, amber, and musk for an intoxicatingly fresh, rich scent that lingers all day.
BEST BRIGHT CITRUS SCENT
Hermès Eau d'Orange Verte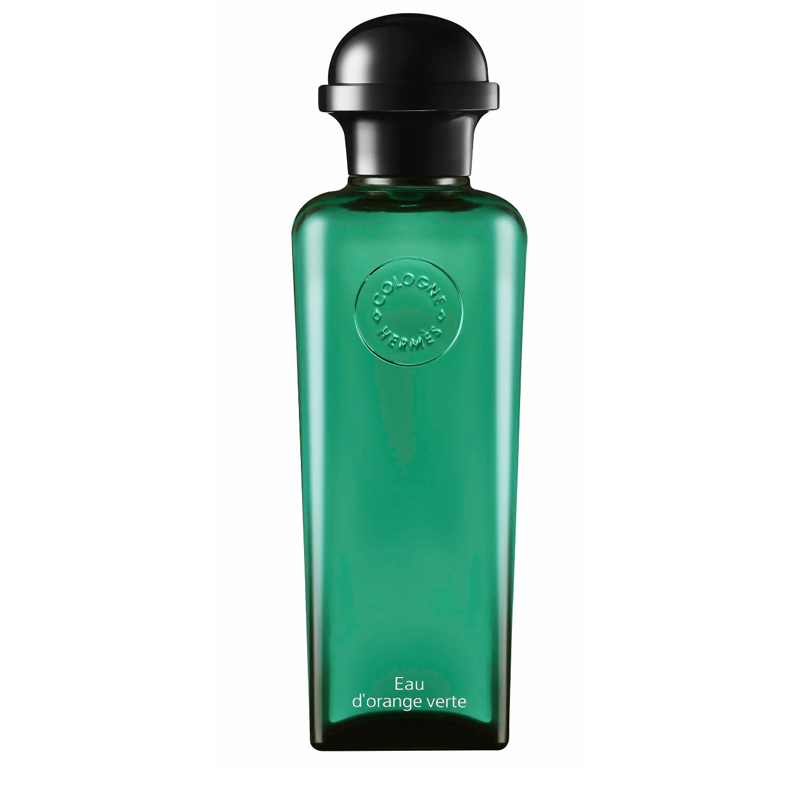 Inspired by morning dew, this cologne dates back to the '70s. The mint, tree moss, and orange combination—sharp and bright and fresh—is timeless.
BEST SUBTLE CITRUS SCENT
Claus Porto Musgo Real Orange Amber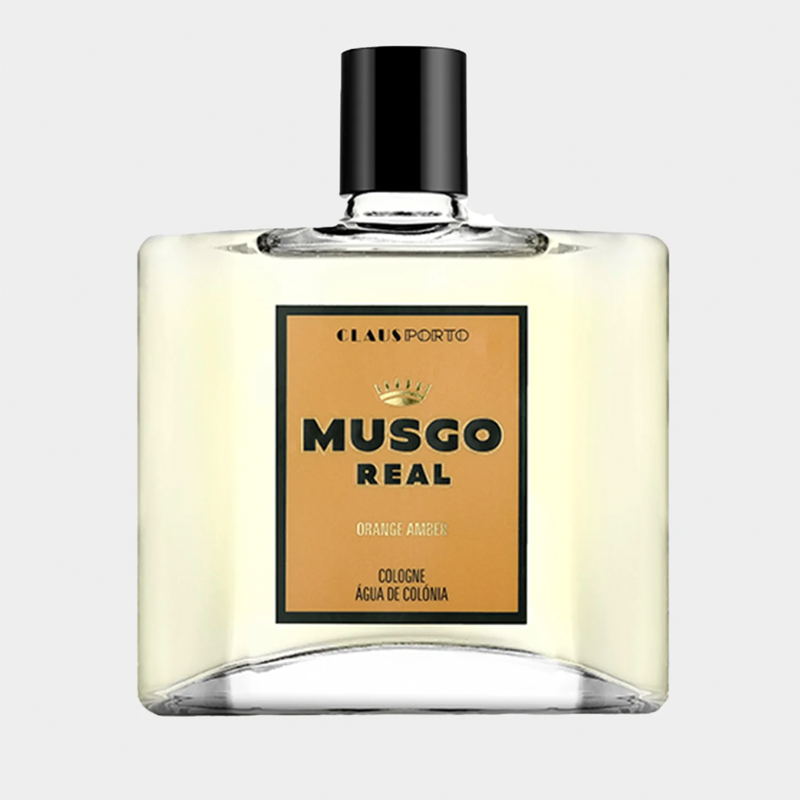 A true citrus fragrance, Orange Amber has lemon and orange blossom alongside amber, musk, and petitgrain for a light, clean scent—nothing too sharp or too strong.
BEST EVERYDAY CITRUS SCENT
Acqua di Parma Colonia Eau de Cologne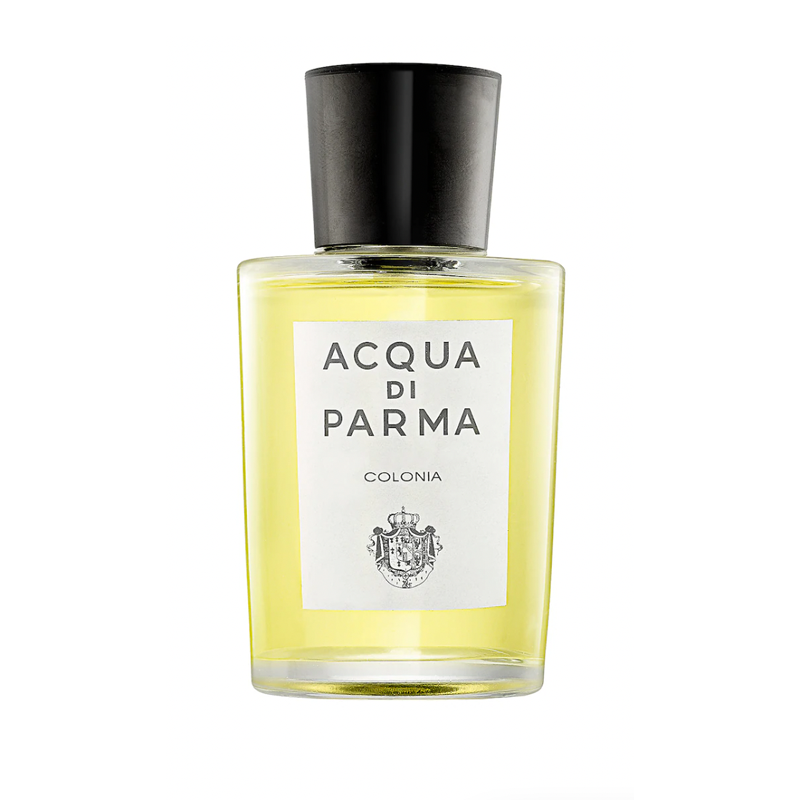 Fresh and bright, this citrusy scent has natural notes of lemon, bergamot, and patchouli, for a vibrant, everyday fragrance.
BEST RICH CITRUS SCENT
Aerin Mediterranean Honeysuckle Clementina Eau de Parfum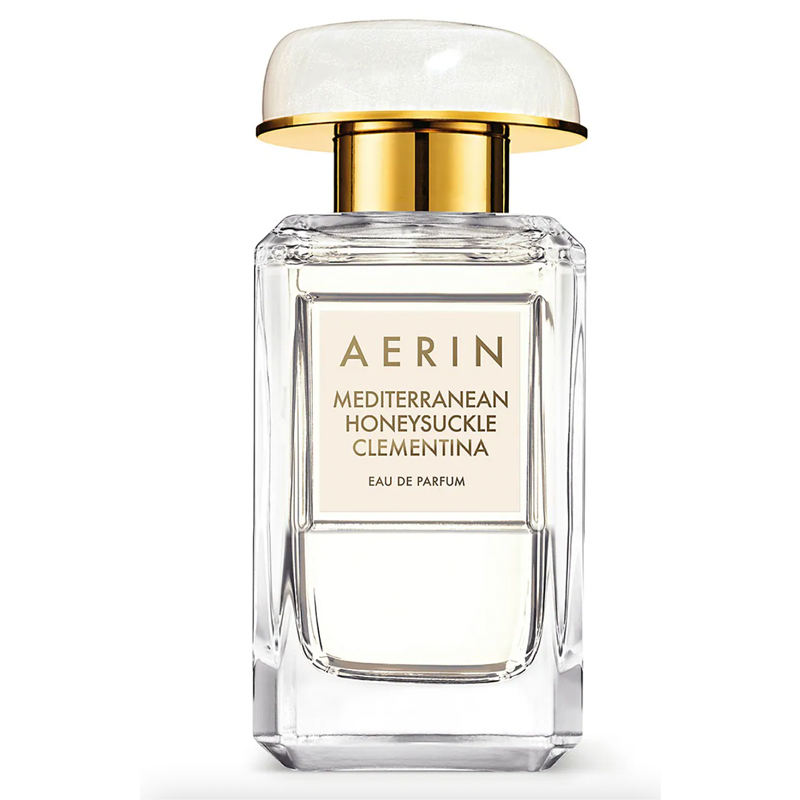 Even if you aren't physically lazing by the Mediterranean, this scent with Italian bergamot, clementine, honeysuckle, and more decadent ingredients will make you feel like you're there.