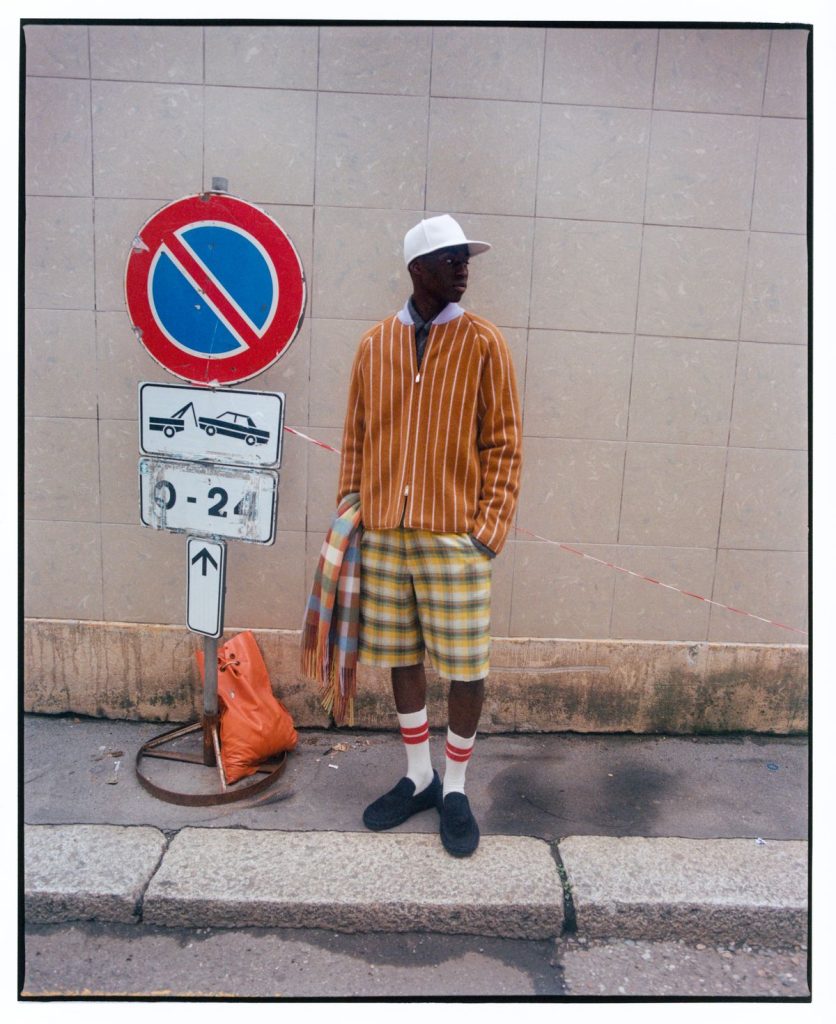 The proverb goes that good things come to those who wait, and you know what? It's usually true. There's no shortcut to making a great Sunday roast, no way to quicken the flight to a sun-struck tropical destination without causing an international incident. And in fashion, this mantra prevails; that six month (plus) wait for collections to drop post-catwalk can feel never-ending. But how long does it take for two cashmere devotees to formulate a collection that knitwear aficionados will be drooling over? In the case of the newly launched Zegna and The Elder Statesman collab, two and a half years.
Launching today, it was first teased during the former brand's autumn/winter '23 show last month. After multiple looks washed in grey, the first hint of the collection disrupted the neutral palette with a poppy knitted shirt and trousers – a key signifier of the colorful collection that was to come. The L.A-cool intrinsic to The Elder Statesman (and its founder, Greg Chait) mixed with Zegna artistic director Alessandro Sartori's contemporary tailoring results in a blinding use of shades and print – and even better, it's all made with cashmere.
It's also the first instalment of the Zegna's Oasi Cashmere project. Launched last September, the brand will collaborate with other innovators in the field to utilise natural materials to their advantage. By 2024, all cashmere pieces will be fully traceable and this initiative is meant to promote the craftsmanship necessary for making the yarn into a wearable piece of clothing. Not only will it push the brand into a more environmentally conscious direction, it'll allow some great, one-of-a-kind garms.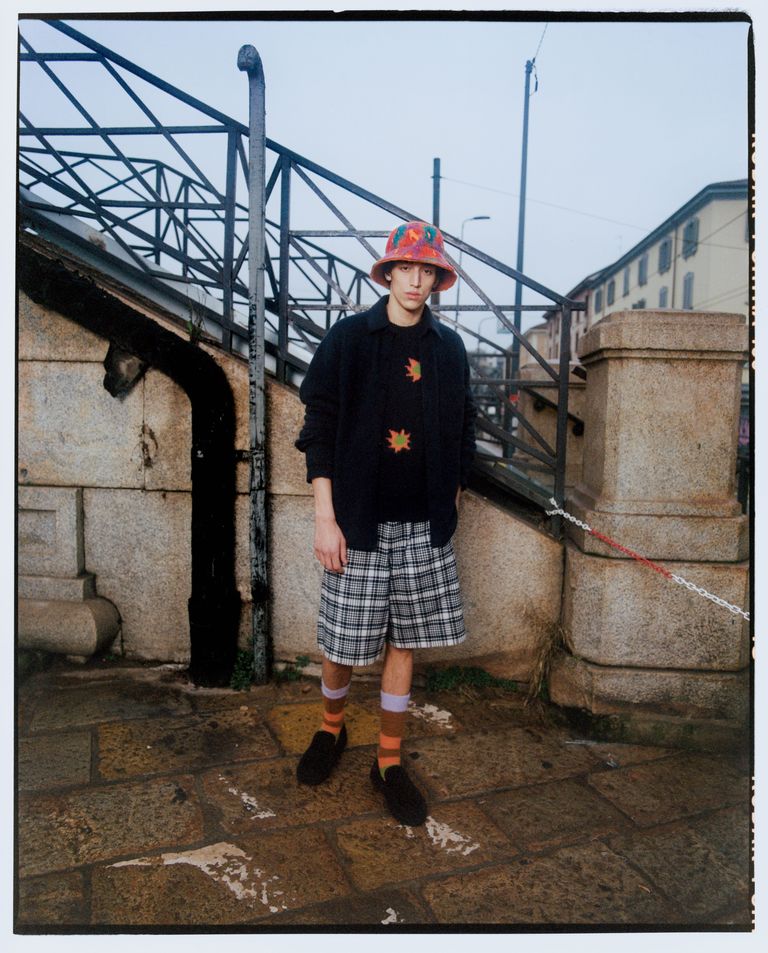 The attention to detail that went into this first chapter proves why it took so long to come together. In silhouettes that are suitable for day and night, you'll find a mixture of the design codes that makes the two loved globally. So-Cal flannels cut into tailored shirts and trousers; duster coats with blanket stitch trims; corduroy-esque suits ranging from lilac to aurora yellow. Youthful designs have been made with craftsmanship that'll appeal to the Venice Beach hype-beasts as well as the middle-aged artisan-lovers who want some wavy weekend-wear.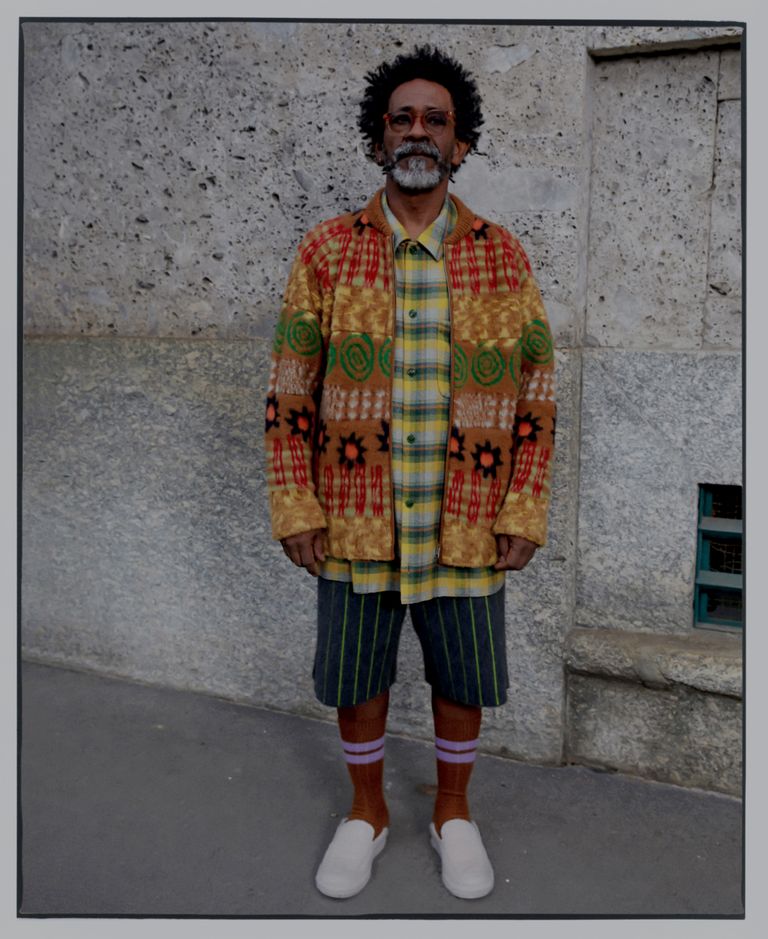 To celebrate, the two fiber-obsessed partners played host for an event during Paris Fashion Week. John Bodega, Maye Musk, and Arnaud Valois came to visit the immersive installation, where a case of flying cashmere specs and shelves filled with yarns were left for the guests to interact with. And by their reaction, it seems it's not just Sartori or Chait that can't stop playing with the goat-derived material.
Sadly, though, more patience is required. Dropping in stores this September, you've still got a little longer till you can cop yourself a feel of the pieces. Rest assured, it'll be well worth the wait.