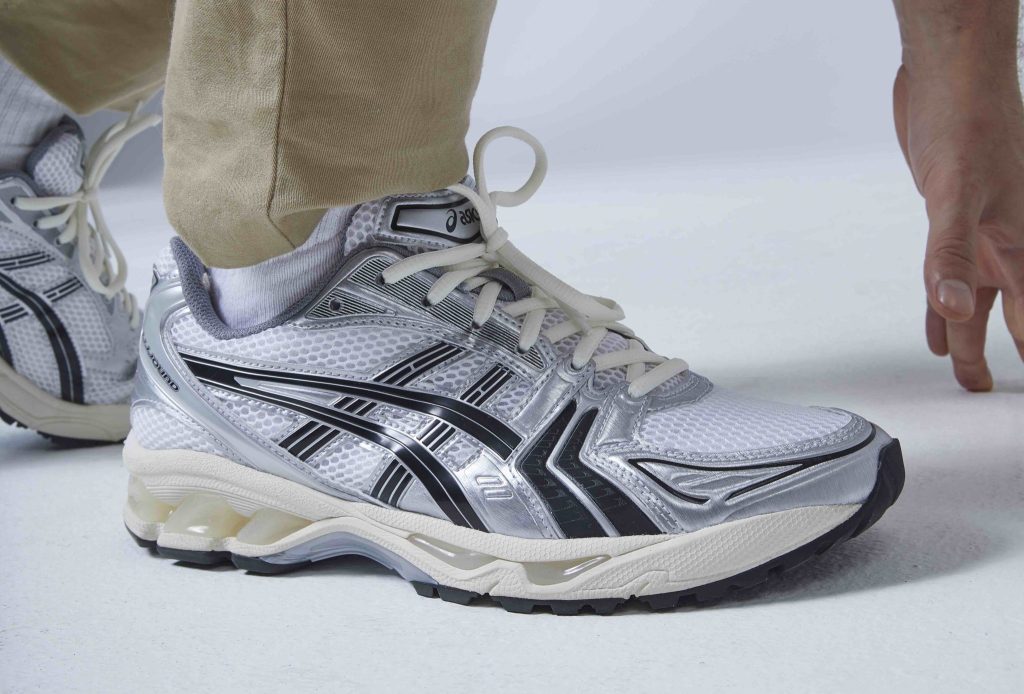 From Asics to New Balance and beyond, these are the best vintage runners for your sneaker rotation
Do a spot check at the most fashion-forward area in town, and it's clear: Jordan hype is dead, and the 2000s-era running shoe is reigning supreme. Apart from the Adidas Samba, which has become a must, people's feet are adorned in New Balance and Asics from the Noughties, which has caused a shift not only with the big sportswear brands, but the top fashion houses as well.
To try to catch up with the NB and Asics momentum, Nike has revived its Zoom Vomero 5, and Adidas has drawn inspiration from the style for its Adidas Orketro 2.0, which debuted with a surprisingly wearable collab with Sean Wotherspoon, who had previously been a one hit wonder over at Nike with the Air Max 97/1.
Balenciaga and Dior have taken inspiration from New Balance and Asics runners with their 3XL and B30 models. The 3XL is the latest that is clearly influenced by Asics–as was their Defender which just looks like an Asics with a piece of tire attached to it, and their Men's Runner Sneaker basically feels like an Asics shoe altered slightly to skirt copyright.
Want to jump on board the 2000s running shoe trend? These are the best models for the moment.
1. New Balance 860v2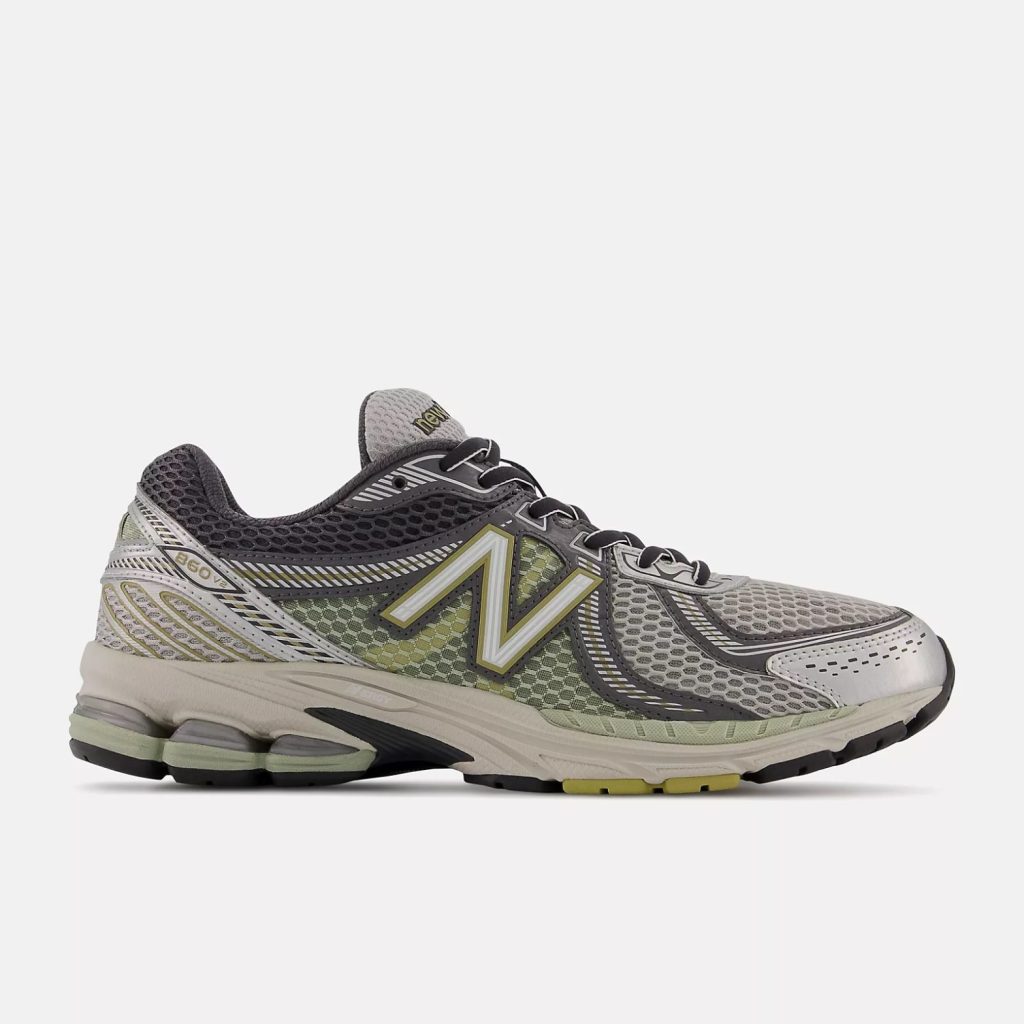 The 860v2 is set to be one of the biggest shoes of 2023 as it makes its triumphant return with a few models that are trickling into the market ahead of the Aimé Leon Dore collab that will mint the shoe as the next big thing, as it has for the BB550.
2. Asics Gel Kayano 14
The Gel Kayano 14 made a resounding comeback into fashion with its JJJJound collaboration last year, but it's showing no signs of slowing down, with simple wearable colorways and excellent comfort making it an easy recommend, and making this running shoe addition to your sneaker rotation.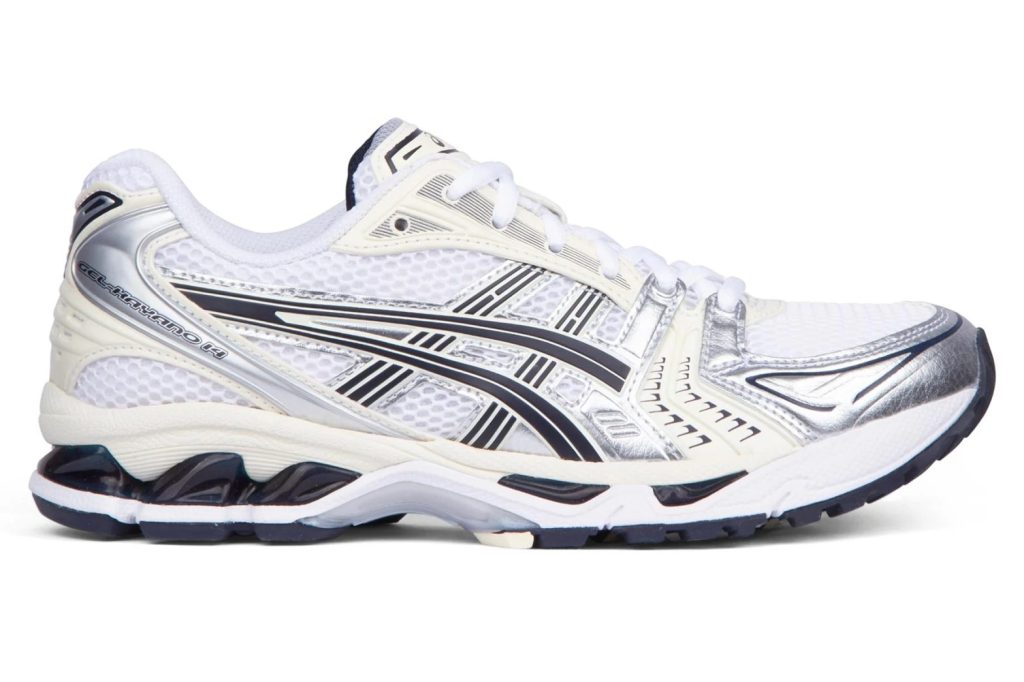 3. Nike Zoom Vomero 5
Like the Kayano line, Nike Zoom running shoe is still going strong, but jumping back to the 5 fits the current aesthetic as a lifestyle shoe, and with an excellent assortment of colourways already available, and more coming, this is a running shoe that finally has found its time.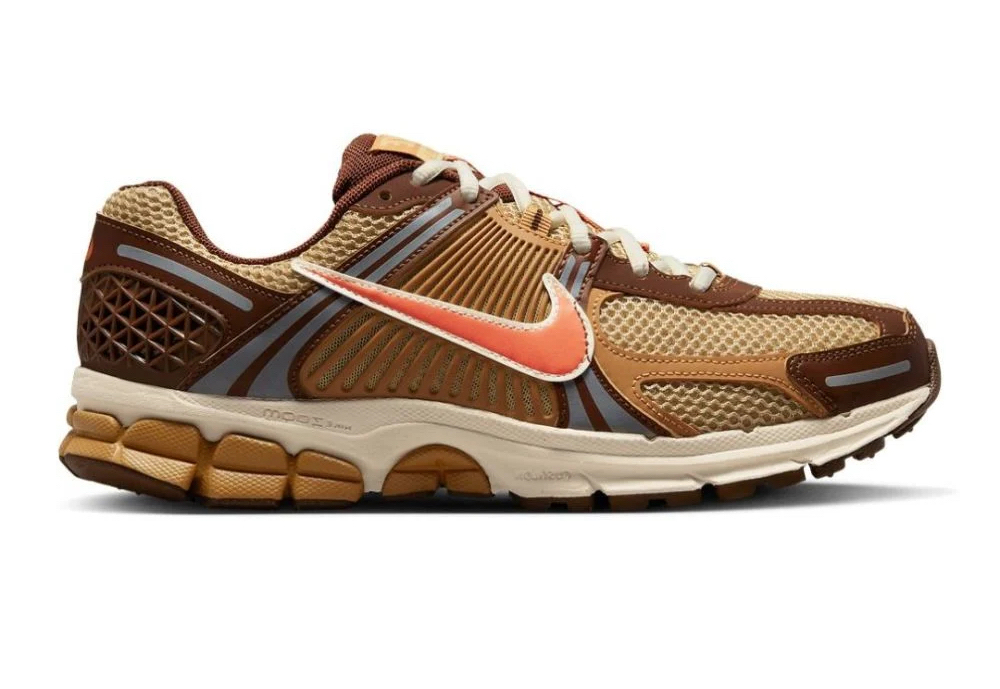 4. Dior B30
No one paying over $1000 dollars for this shoe is wearing them for running, but the B30 has become omnipresent, and in 2023 we can finally justify it. After all, New Balance has put the 992, the shoe that inspired it, in its vault for the foreseeable future. You can see why they've become so popular. After all, if you're going to take influence, take it from the best sneaker of all time.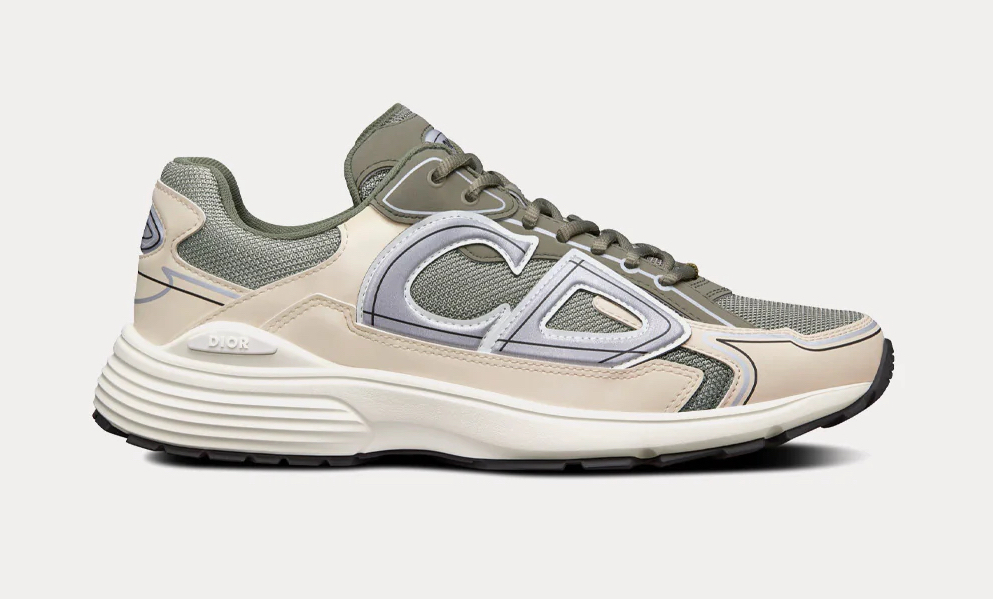 5. Balenciaga 3XL
Balenciaga has a simple plan these days: Take Asics shoes, and make them bigger. The 3XL is its best, and most wearable, so far.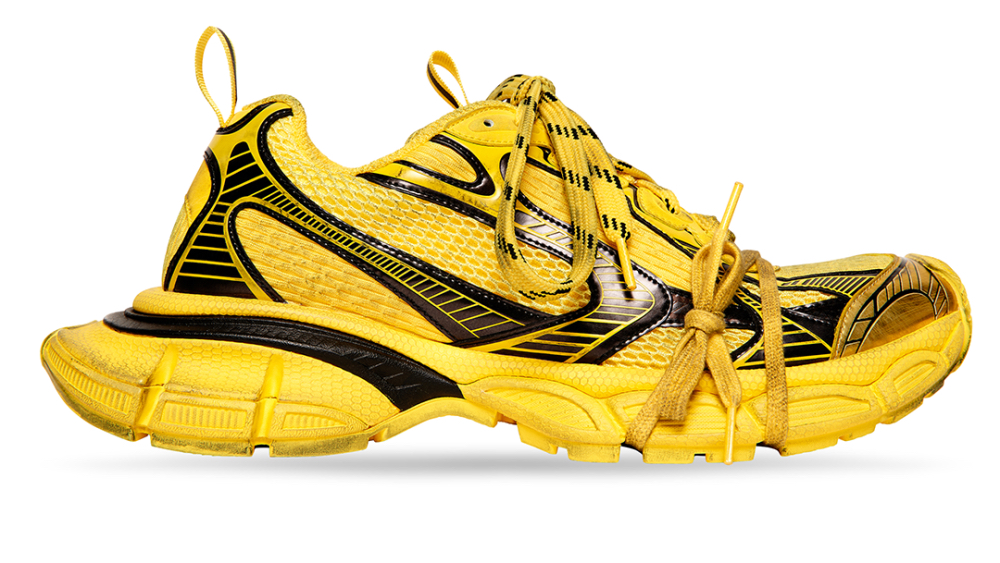 6. Adidas Oketro 2.0
The Oketro isn't a 2000s runner strictly–it's a new update that captures the aesthetic. Nevertheless, it fits in beautifully with the above.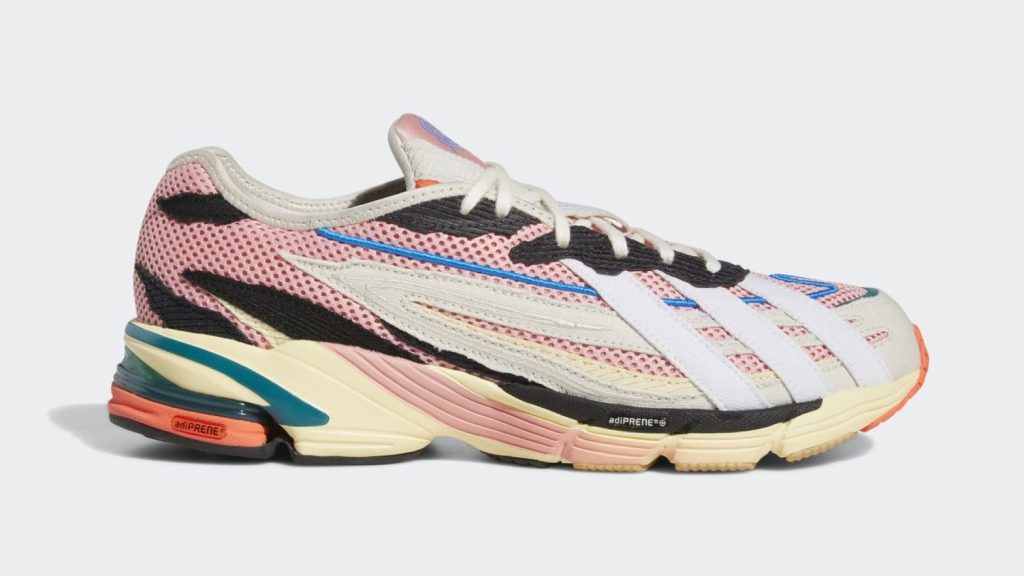 Bonus: Do you want an actual shoe for running?
Ok, so do you actually want to run in any of the above shoes? Don't bother. If you want to run with the latest technology and run faster than you ever have before? Put on the new New Balance FuelCell Elite v3, and you'll feel the difference immediately. It's perhaps the best performance running shoe I've ever tried. Get on board.