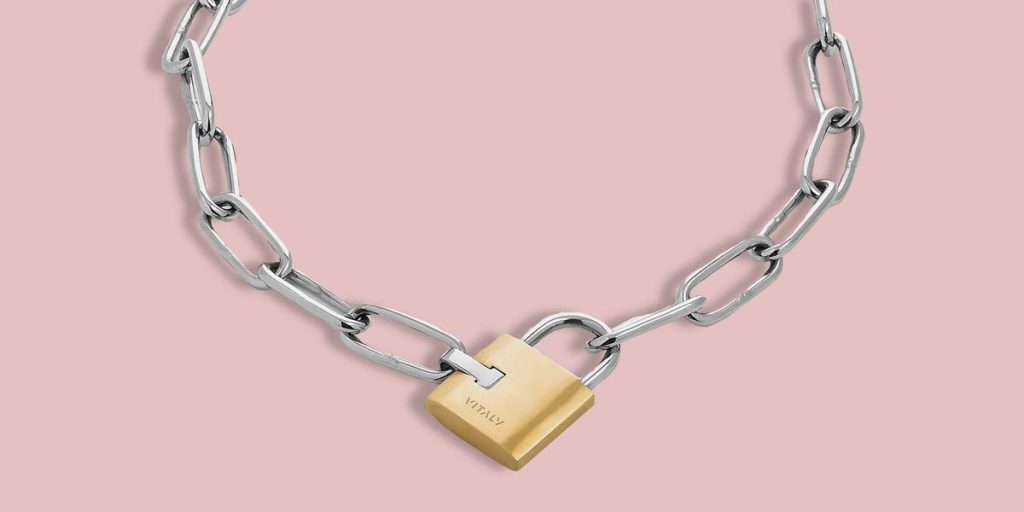 The world of men's jewellery is a vast, glimmering space. There are accessories of all shapes and styles and sizes, really; silver and gold and white gold and rose gold and brass. Plated or pearly, sterling or studded. Earrings, rings, necklaces, and bracelets that'll have you iced out in any way you want, really; something subtle and elegant, or something shiny and flashy. Oh, where to even begin navigating the men's jewelry world?
Well—right here, actually. Let's start with some brands that are shaping the game when it comes to jewelry for men, whether you like to keep things simple or go bold. There are brands like Gucci and Louis Vuitton, with fashion jewellery that has logos and charms and something cool with every collection.
There are the classic ones, Tiffany, Cartier, and David Yurman, who do accessorizing with infinite elegance. And then there are the newer, indie brands, like Mimi So, Jaxxon, Miansai, and The M Jewelers, who are carving out a definitive space in men's jewelry through eye-catching, high-quality pieces that don't break the bank to enter your staple rotation.
There's no going wrong with any of these brands, really; it all comes down to your taste and preferences. Jewelry makes the man (or at least, his finishing touches), so choose wisely.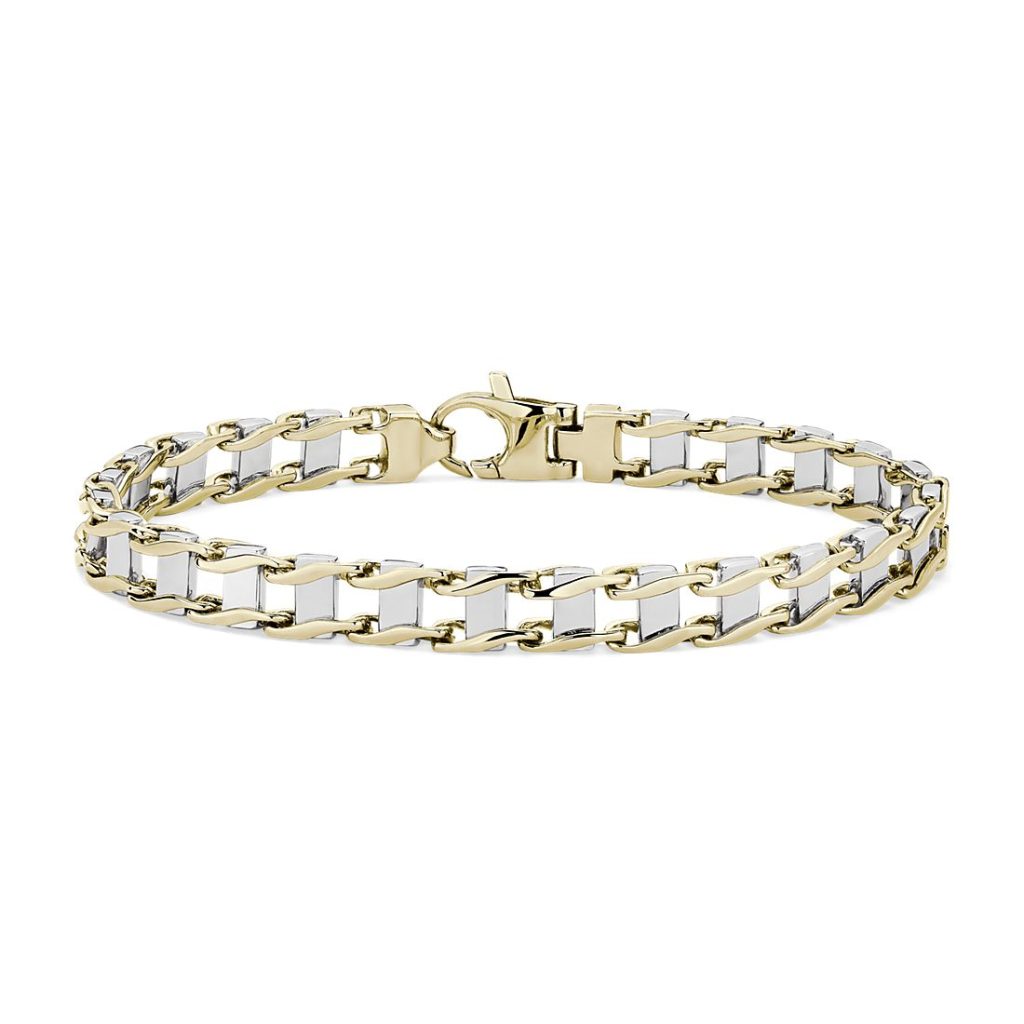 Blue Nile
Founded as a wedding-oriented jewelry brand, Blue Nile has expanded their range to include wearable, elegant Men's jewellery pieces. But they still do wedding and engagement styles to a T.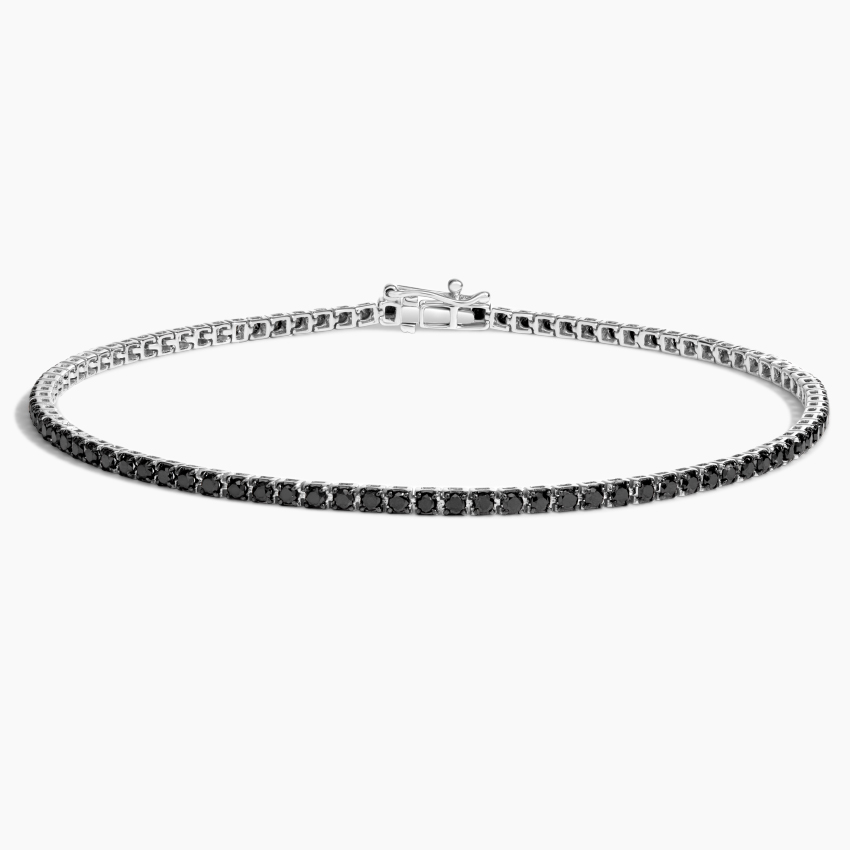 Brilliant Earth
With sustainability and inclusivity as pillars of their brand, Brilliant Earth is a—bear with me—brilliant choice for classy men's jewellery.
Bulgari
Bulgari is synonymous with high luxury, in the world of jewelry. Their pieces are future heirlooms for your kids, and their kids, and so on—but enjoy them while you wear them, too.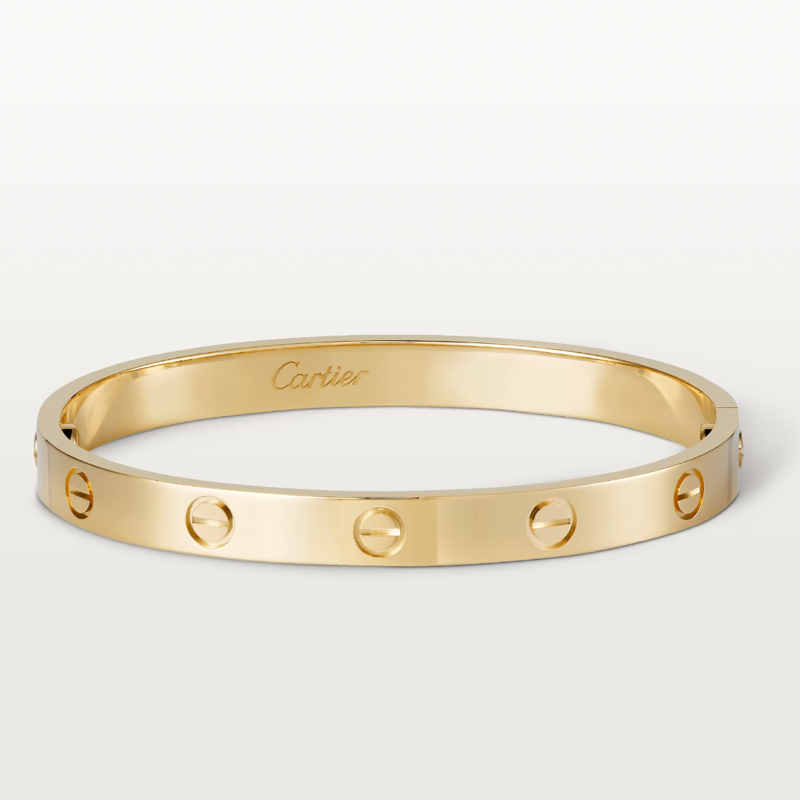 Cartier
Cartier is the brand that needs no introduction, but gets one anyway. It's reputation as a world-class, luxury jeweller precedes itself.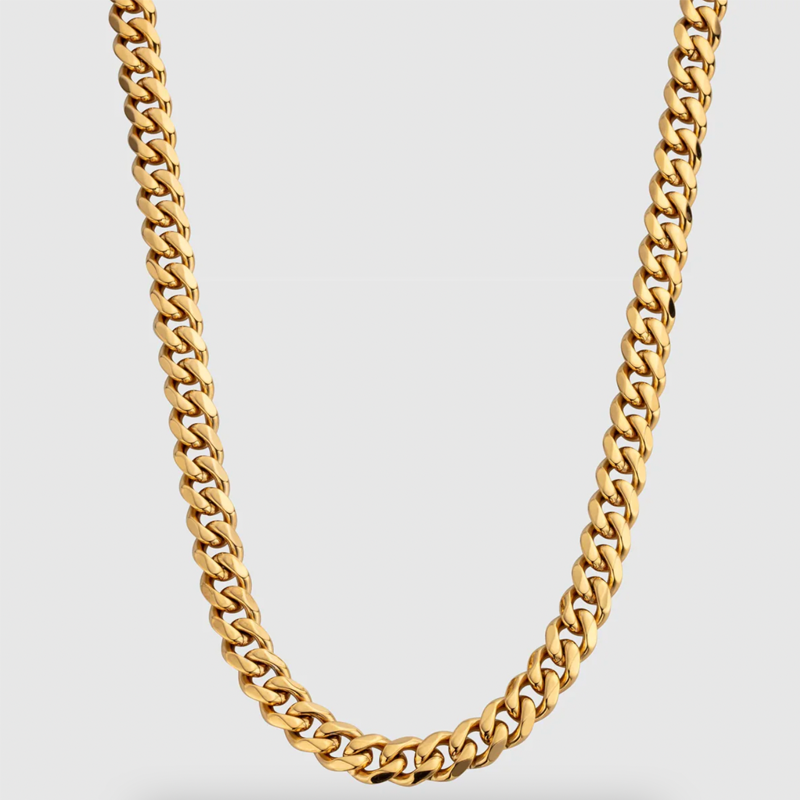 Craftd London
Craftd London has everything, from Cuban chains to fancy pearls.

David Yurman
A favorite for many celebrities, David Yurman is shaping the luxury men's jewellery sphere with one smart piece at a time.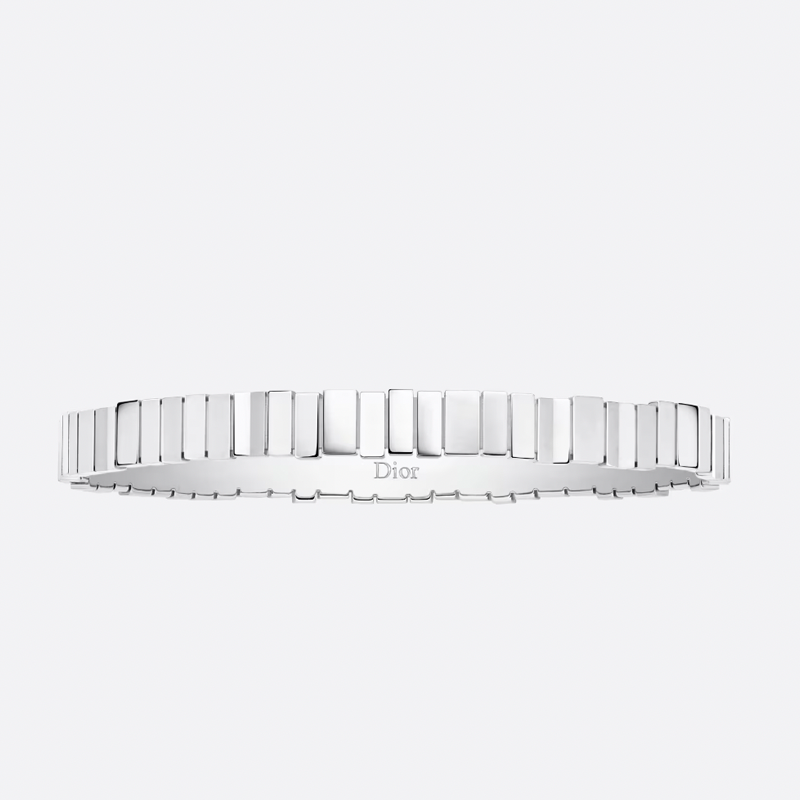 Dior
Dior does jewelry the same way they do pretty much everything else: with unparalleled sophistication and grace.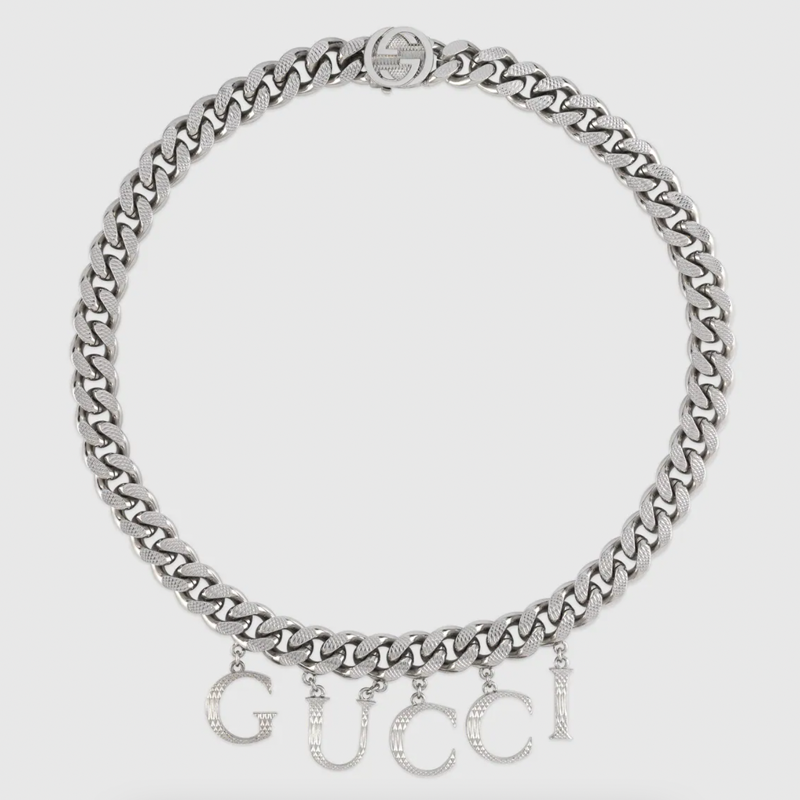 Gucci
Gucci has jewelry as fun and whimsical as their clothes, whether you're looking for everyday costume jewelry or high-quality fine jewelry.
Hatton Labs
Merging British tradition with modern streetwear is what Hatton Labs' ethos is all about. Their pieces range from thin, subtle chains to oversized, brilliant bracelets.
Jaxxon
Jaxxon puts a chic, stylish spin on classic pieces, so when someone asks you "Where'd you get that necklace?", there's a good chance this brand is going to be what you respond with.
Le Gramme
An ethically-minded label with unique, subtle, beautiful pieces, Le Gramme is one to keep in mind when shopping for men's jewellery of any category.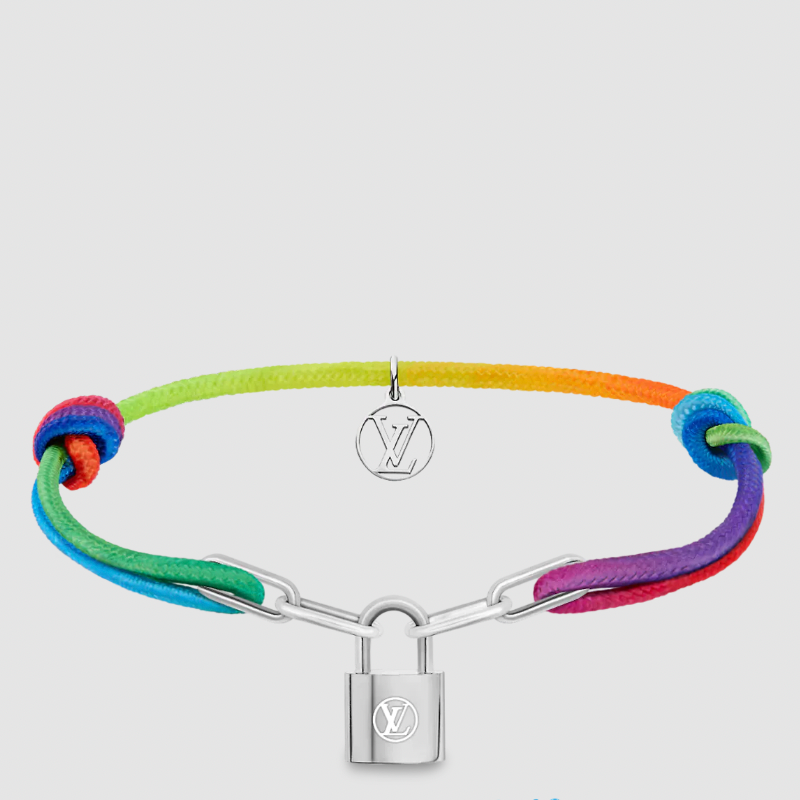 Louis Vuitton
With the LV logo and classic padlock design, Louis Vuitton's jewellery is deservedly well-established in the world of iconic pieces.

The M Jewelers
Based in New York, The M Jewelers specialize in customizable, quality pieces that include—but aren't limited to!—a broad range of signet rings.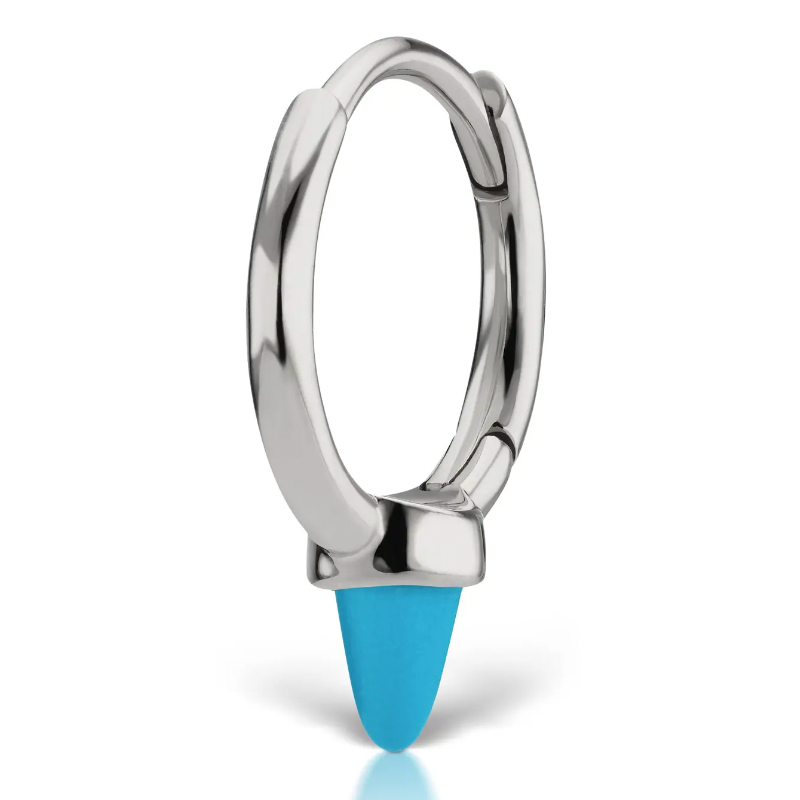 Maria Tash
In the world of earrings, Maria Tash is a staple name. Her designs are excellent in quality and make for the perfect go-to pieces, whether you're wearing just a single hoop or stacking a few together.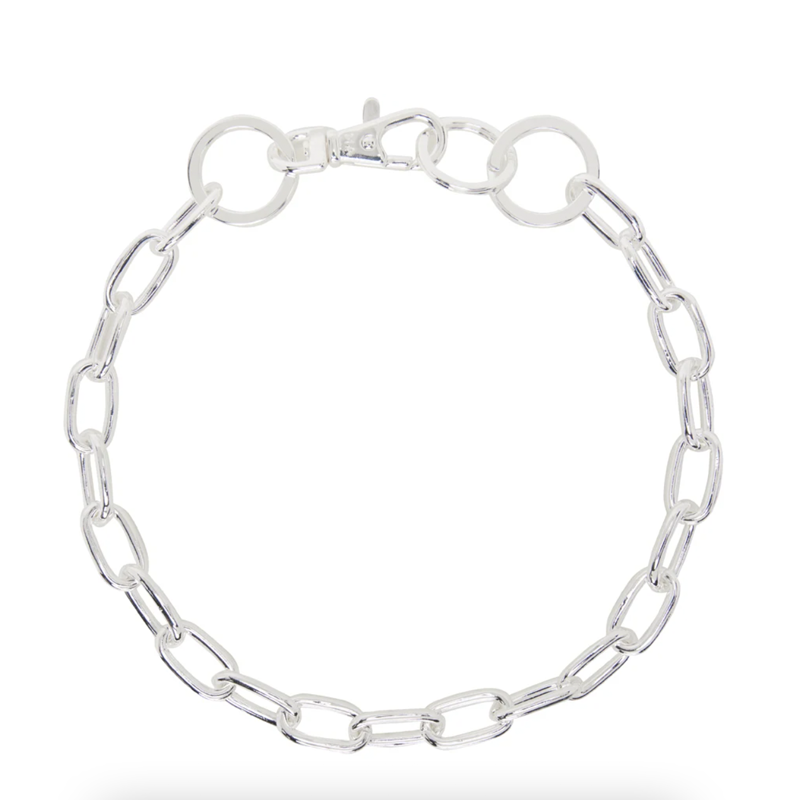 Martine Ali
Martine Ali has gained popularity over the years for their simple-yet-playful take on men's jewellery, which often features oversized clasps and chain links.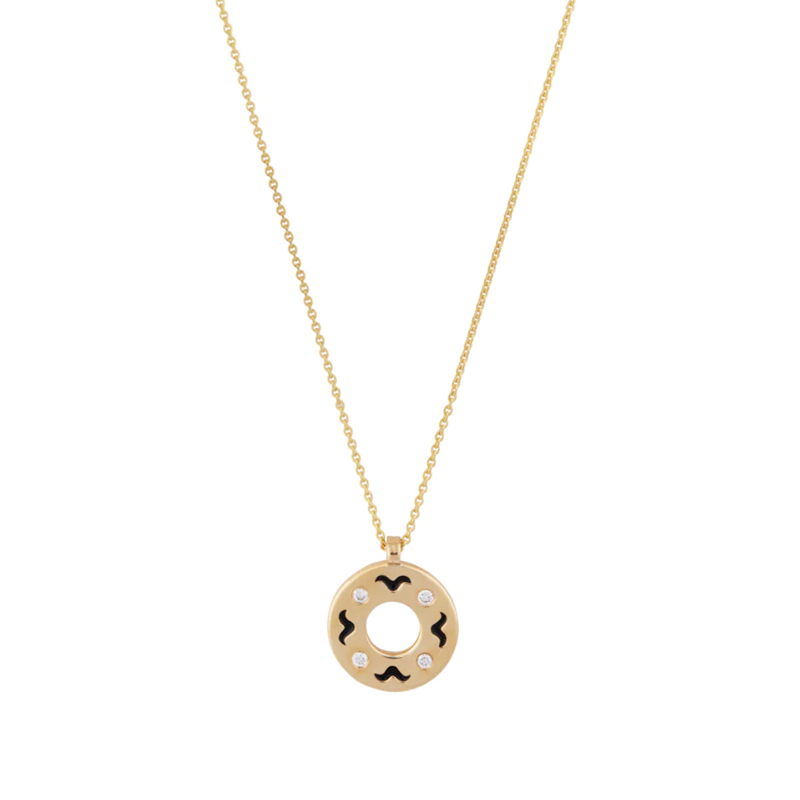 Unique and sustainable, Matilde has high-quality designs that you'll want to wear again and again and again.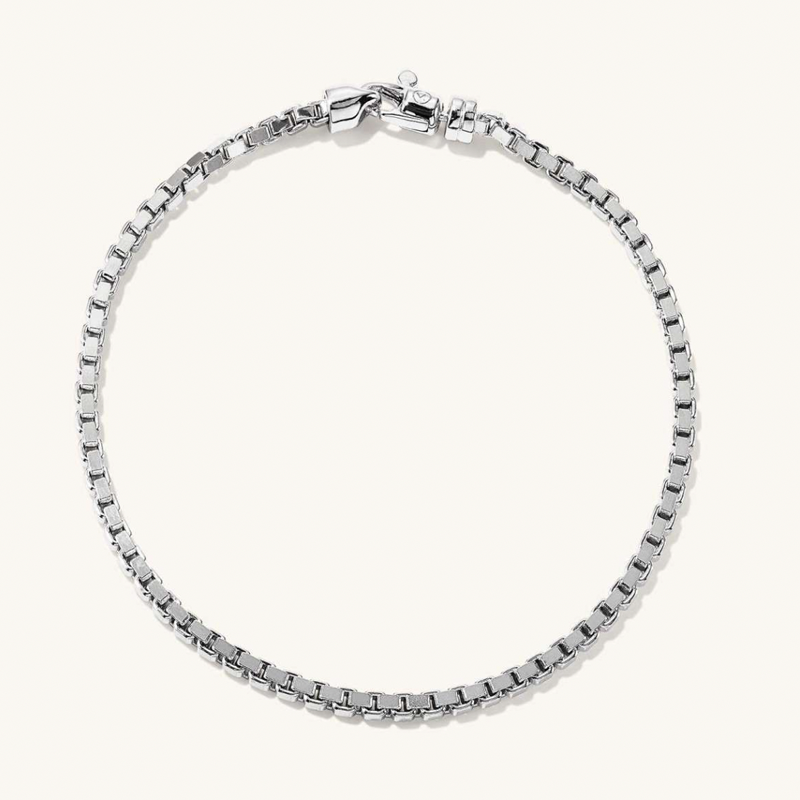 Mejuri
For delicate, subtle pieces at an affordable price point, Mejuri has you covered.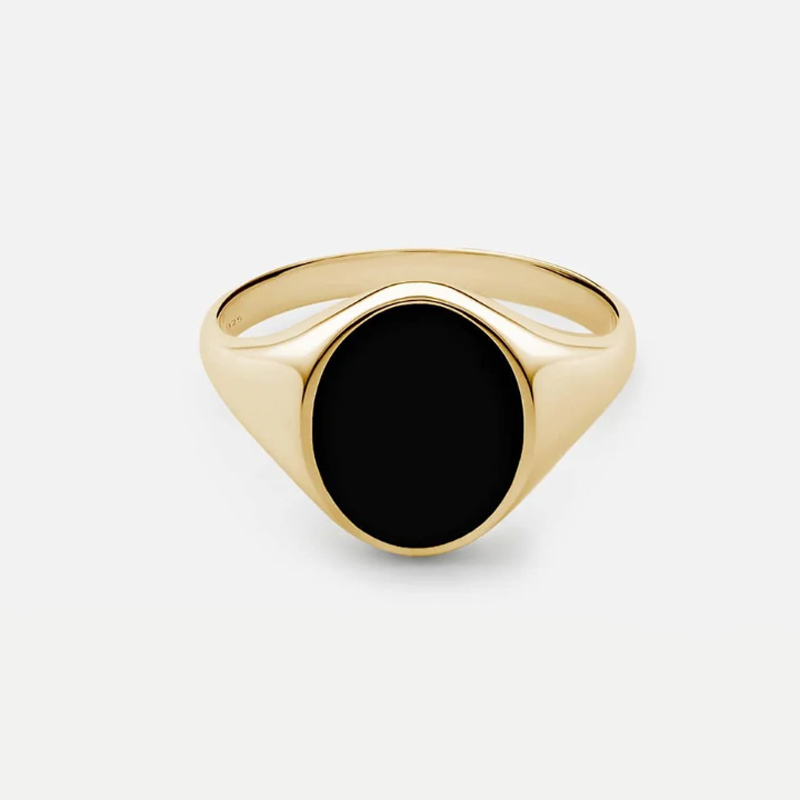 Miansai
This is the affordable choice for minimalists looking for refined, elevated pieces to enter their rotation.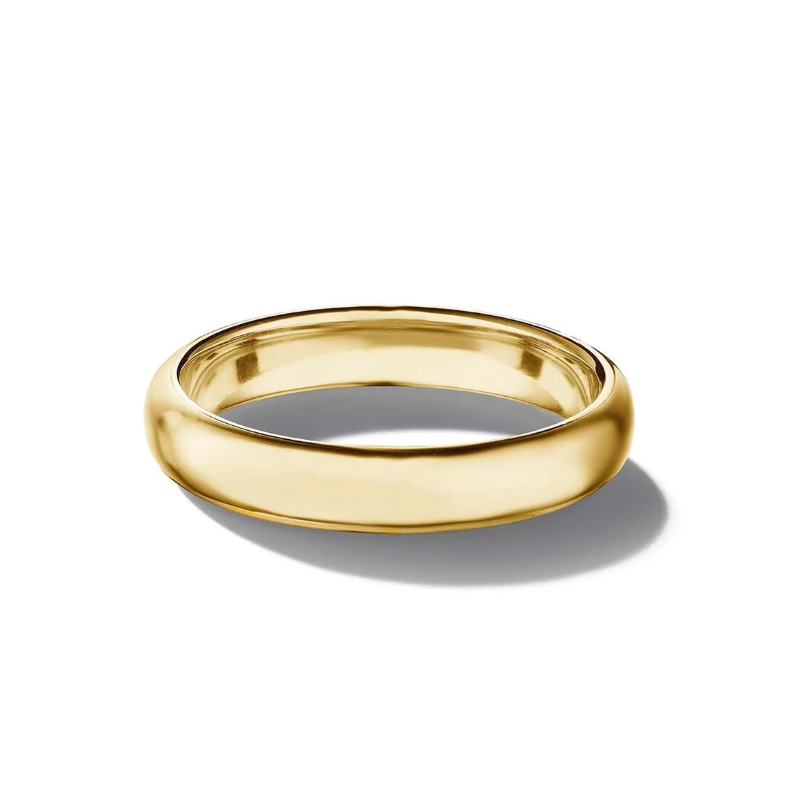 Mimi So
New York-based Mimi So specializes in luxurious, elegant men's jewellery pieces that you can wear forever.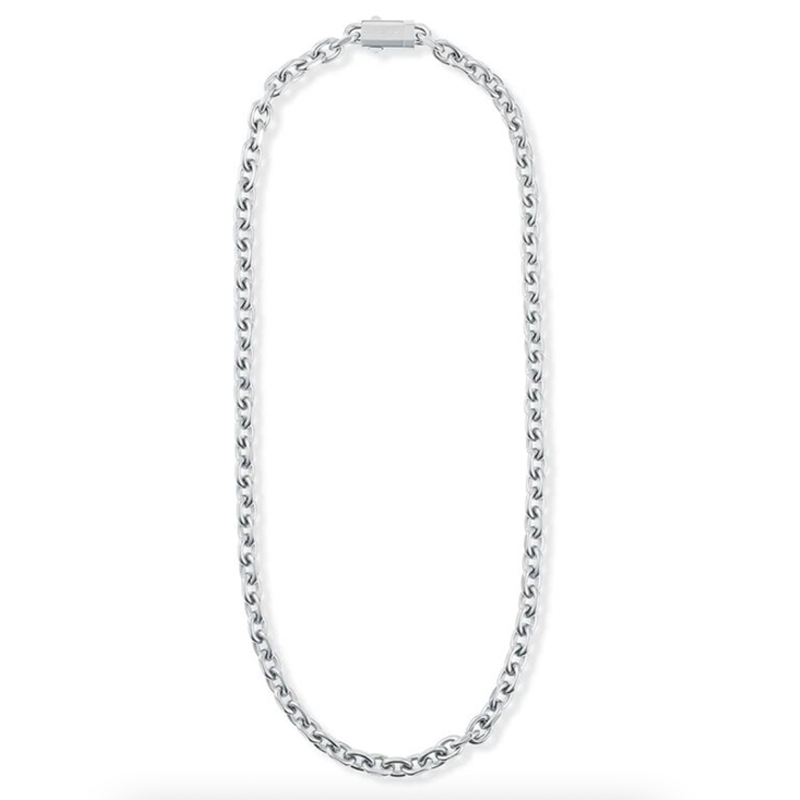 MVMT
Between their bracelets and necklaces, MVMT is a classy, cool brand to keep an eye on.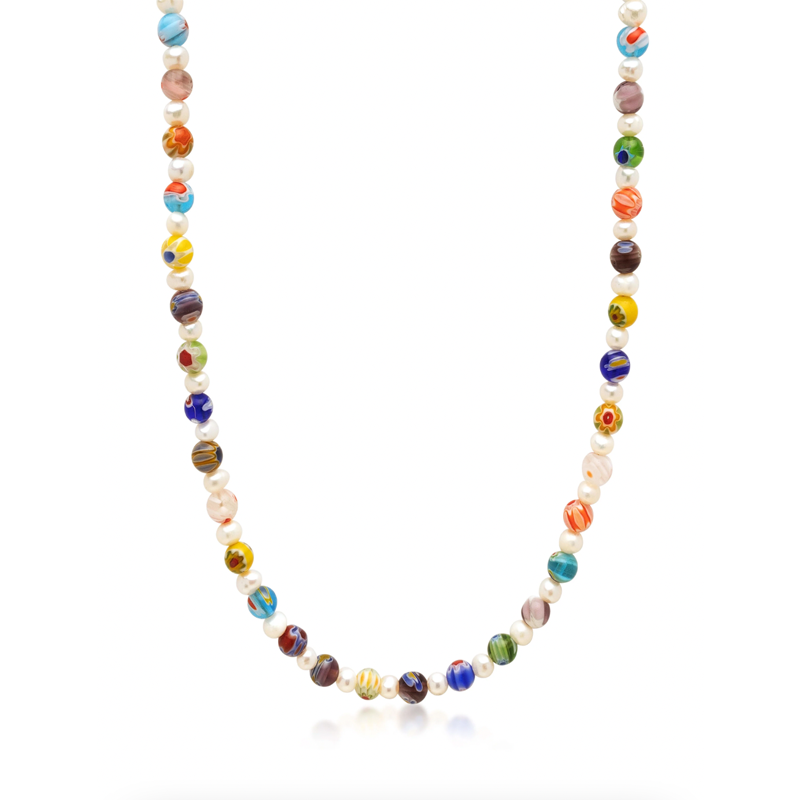 Nialaya
Nialaya specializes in beautiful pieces just a little bit out of the ordinary—think of beads, colorful designs, and eye-catching styles.
Paul Smith
It's always nice when a fashion brand can produce jewelry just as stylish as their clothes, and that's exactly what Paul Smith does.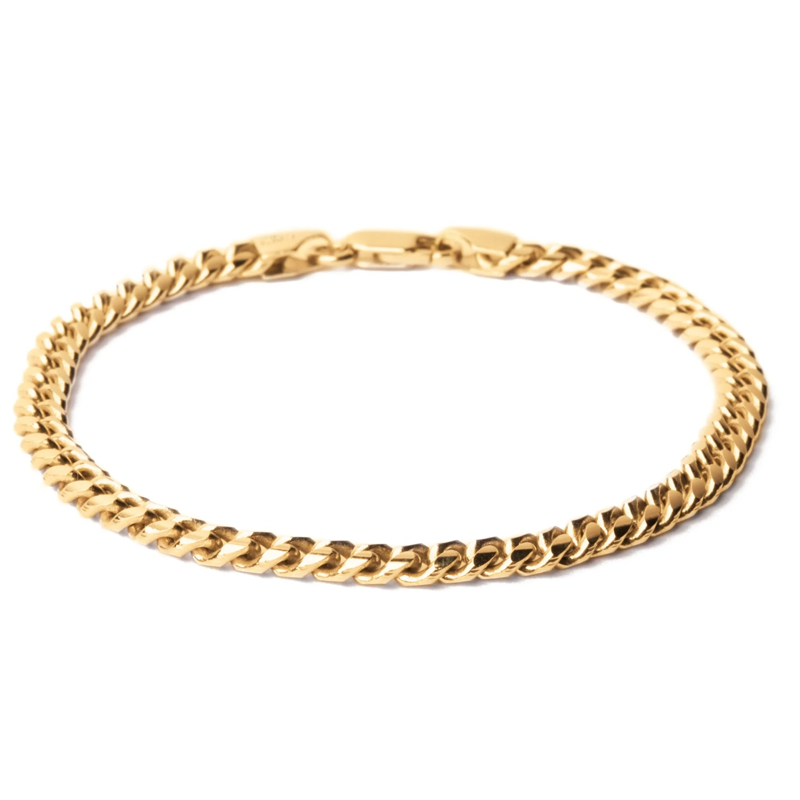 Podium Chicago
Podium Chicago is committed to making men's jewellery simple, cool, and wearable. And they're doing it damn well.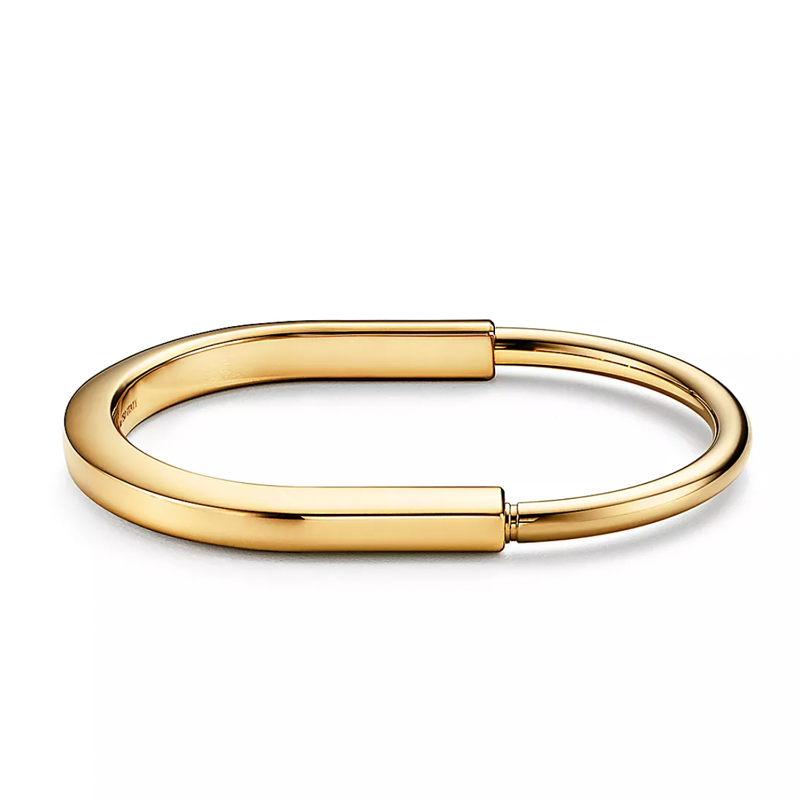 Tiffany & Co.
Another classic, Tiffany & Co. is a perfect choice for timeless jewelry that'll last you a lifetime.
Tom Wood
Norwegian lifestyle brand Tom Wood has minimalist, eye-catching designs, often with a vibrant gemstone somewhere in the mix.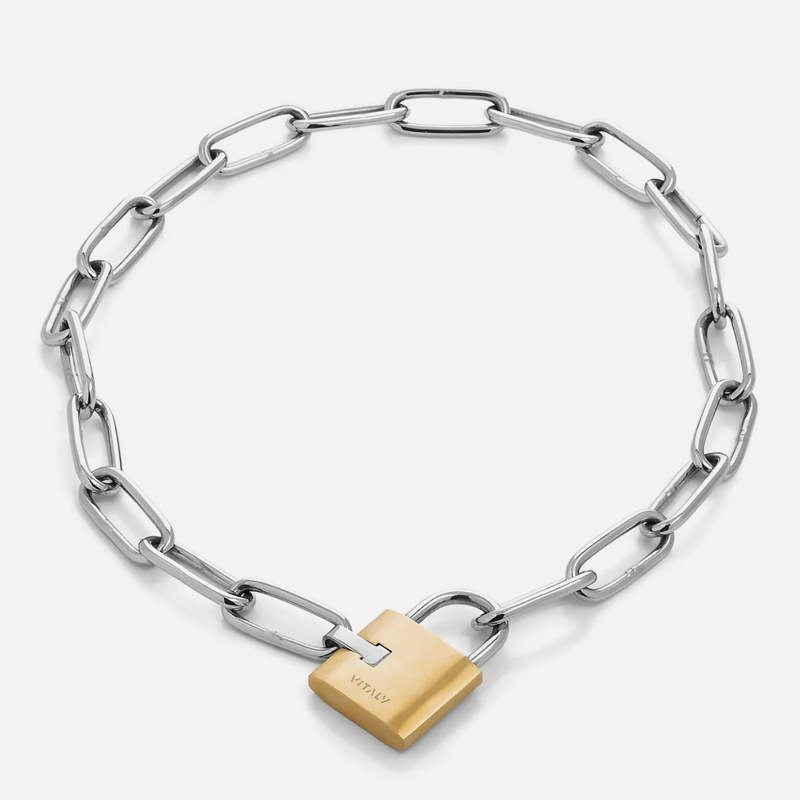 Vitaly
Made from 100 percent recycled stainless steel, Vitaly is a brand that's both eco-conscious and style-conscious—as in, their pieces are fashionable as hell.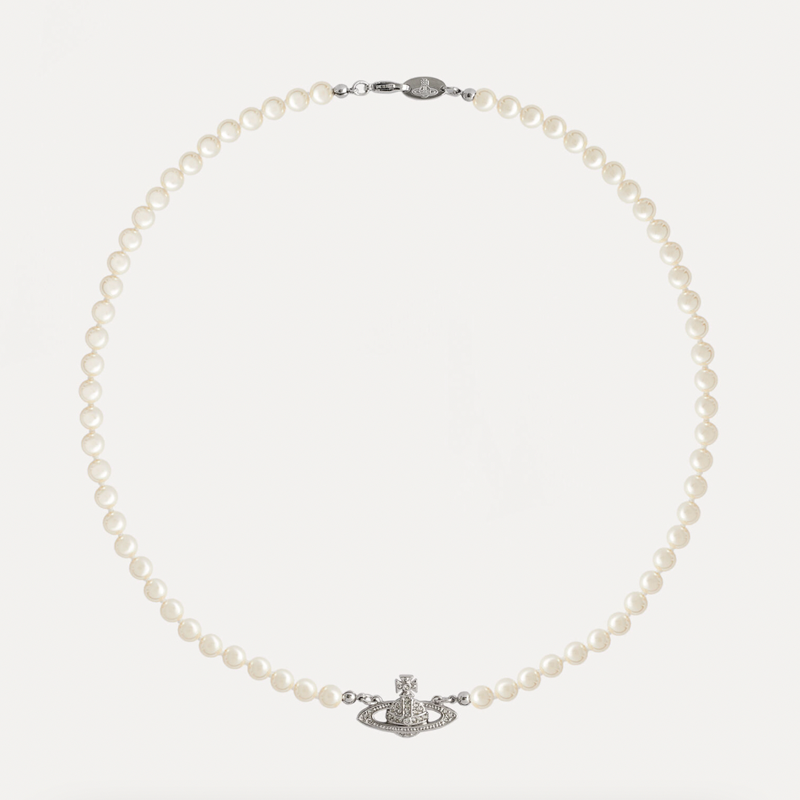 Vivienne Westwood
Not all of Vivienne Westwood's cool-as-hell designs feature the classic saturn orb, but the ones that do have certainly made a splash.
From: Esquire US