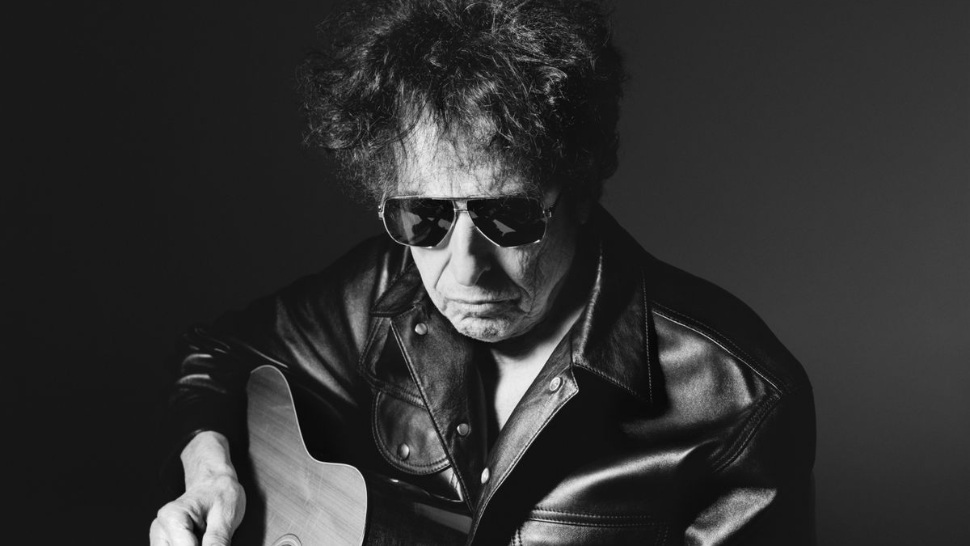 Bob Dylan will turn 82 on May 24, 2023. This fact is, for the most part, completely irrelevant to my life. But today? Today it is entirely relevant, because today I'm looking at a couple of photos of the legendary musician decked out in Celine. They were shot by the French fashion house's creative director, Hedi Slimane, at Dylan's place in Los Angeles, and it doesn't take a long time viewing them to come to the conclusion that he looks Very Fucking Cool.
Which brings me back, naturally, to his birthday. The dude is no spring chicken. Celine, on the other hand, is a label that, under Slimane's creative direction, has been marked by an almost preternatural aesthetic and spiritual alignment with youth culture. (Slimane's always had a knack for this, dating back to his last gig at Saint Laurent, and at Dior Homme before that.) Usually, dropping an older guy into a bunch of cool-kid clothes does him no favors. It reads as try-hard, as clinging to something that's long gone. It inspires mantras like "you should dress your age."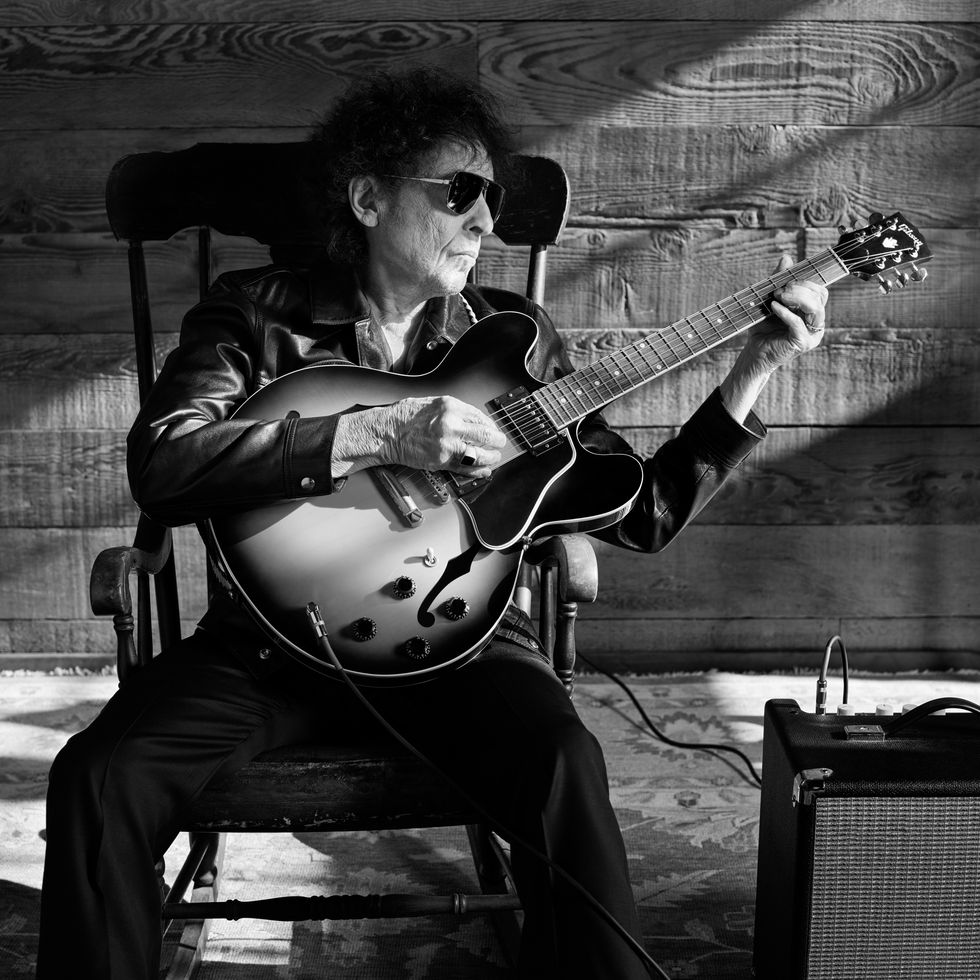 But Dylan doesn't do that. Instead, his elder statesman gravitas is only magnified by the shades, the leather jacket, and the black trousers. Dylan seems at ease in the slim, all-black, pin-neat garments that have become a Slimane hallmark. He looks like he's primed to give the cool kids sage life advice—or cut them down with a single, scathing remark—as he drifts towards the VIP section in the back of the club. That's because there is something much more elementally true, though infuriatingly nuanced and difficult to pin down, than a simple dictum like "dress your age." It's this: Personal style trumps all. If you know what works for you, catchall rules no longer apply (within reason).
Not everyone could sell this look, especially at 81 years old. But Dylan can. And he knows it. Which is exactly why he can.