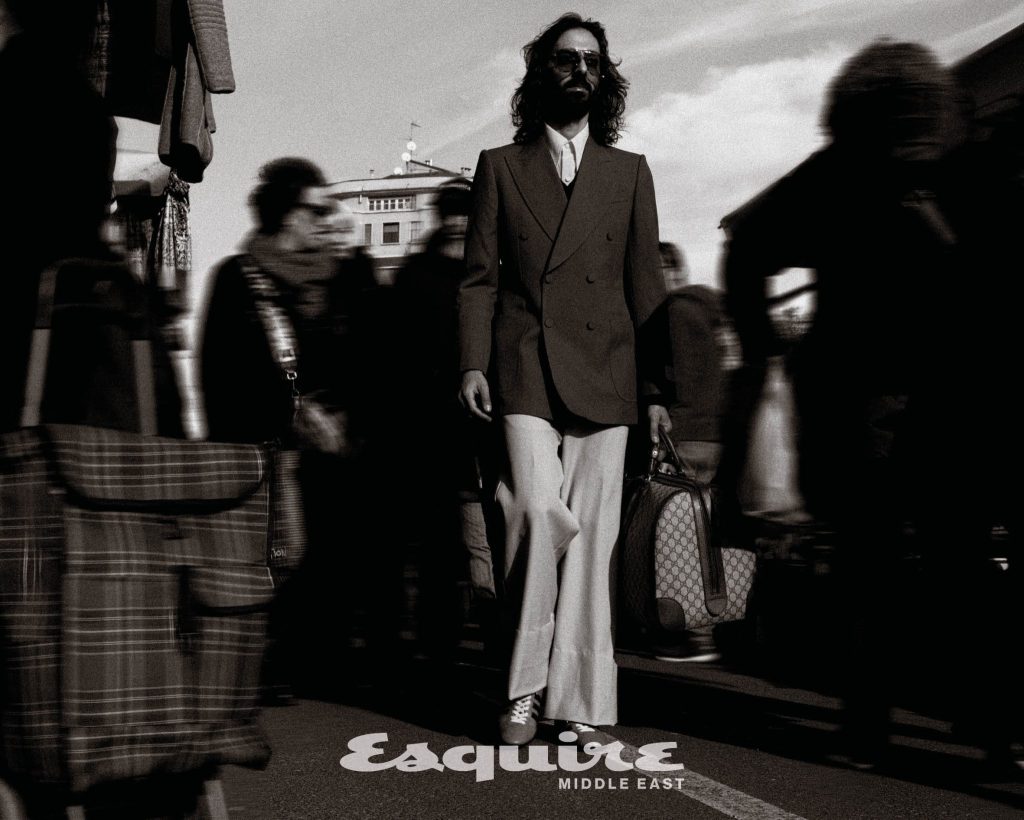 The culture of travel is a huge part of Gucci's heritage. Twenty years before founding the House in Florence, Guccio Gucci had emigrated to Paris and London. As a young man he worked as a porter at The Savoy.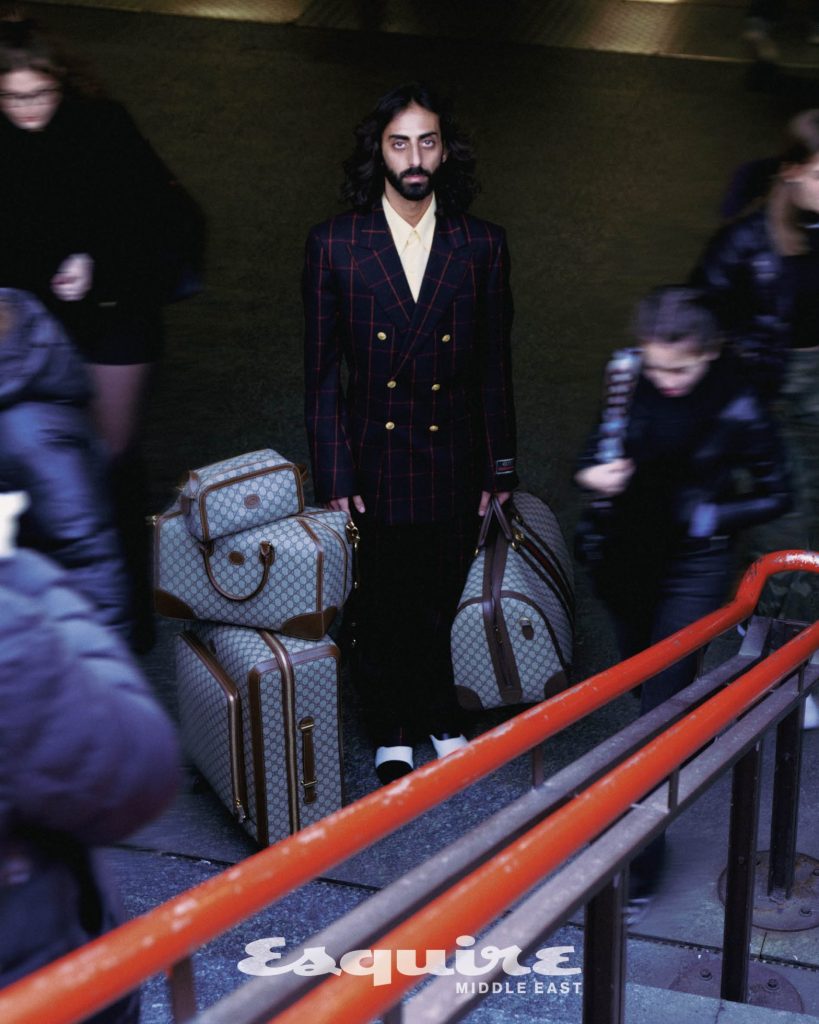 That's where he first came into contact with the magic of travel. Today, campaigns for Gucci Valigeria—the House's travel collection—evoke a sense of playful escape. The latest such campaign features a stalwart of Dubai's creative scene, Cyprus-born photographer Prod Antzoulis, as he takes us on a tour through Milan.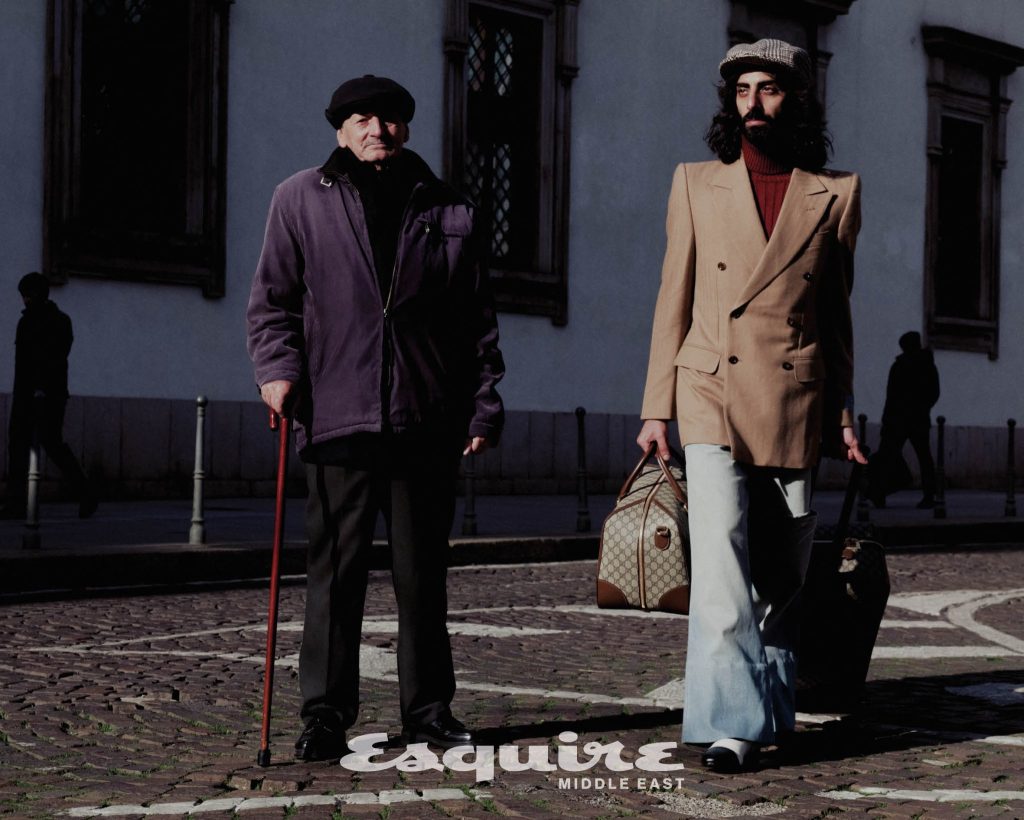 "It's been really natural between Gucci and me for the past six years," says Antzoulis of his ongoing relationship with the House.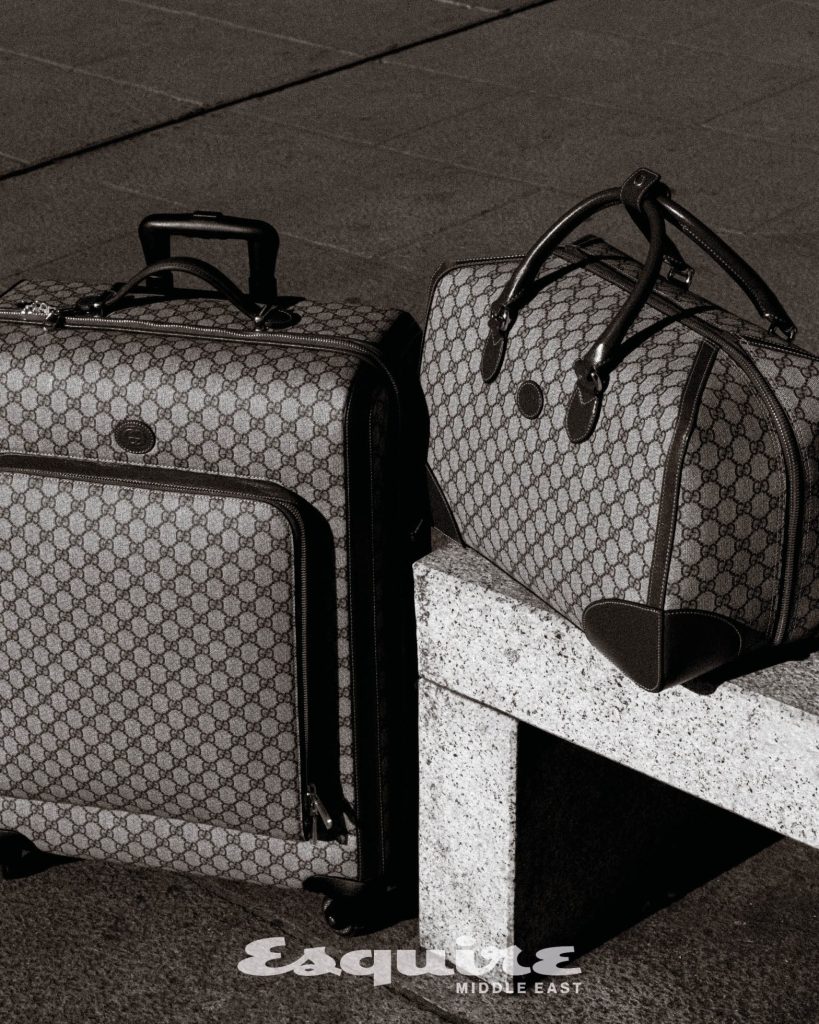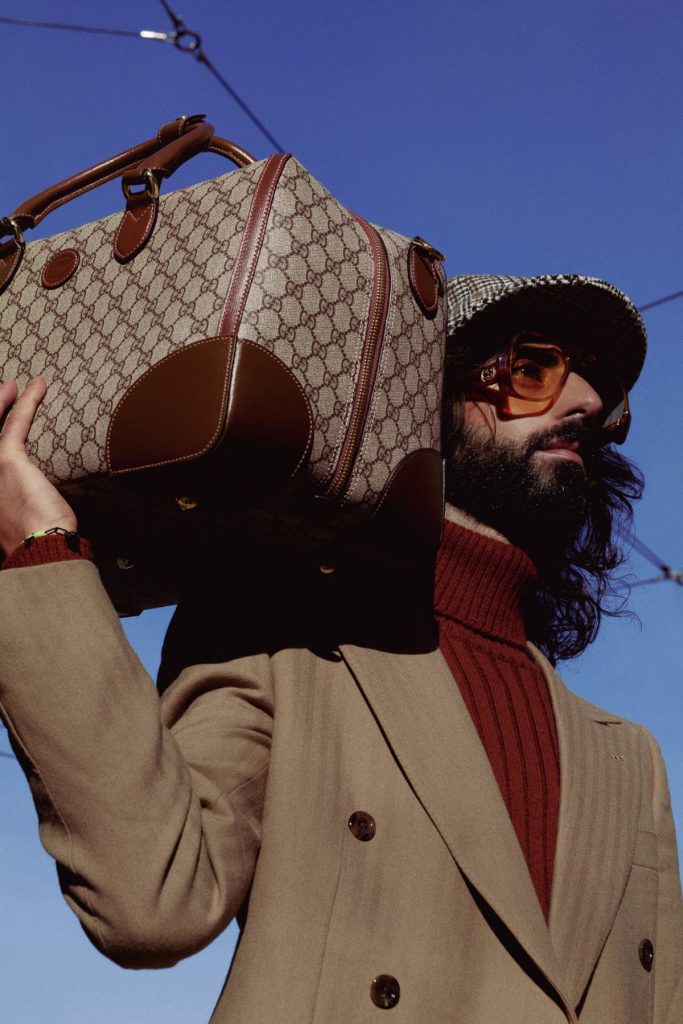 He was asked to fly out to a show and document the influencers who attended. While there it was decided that it would be interesting for him to get in front of the camera for once. Reverse roles.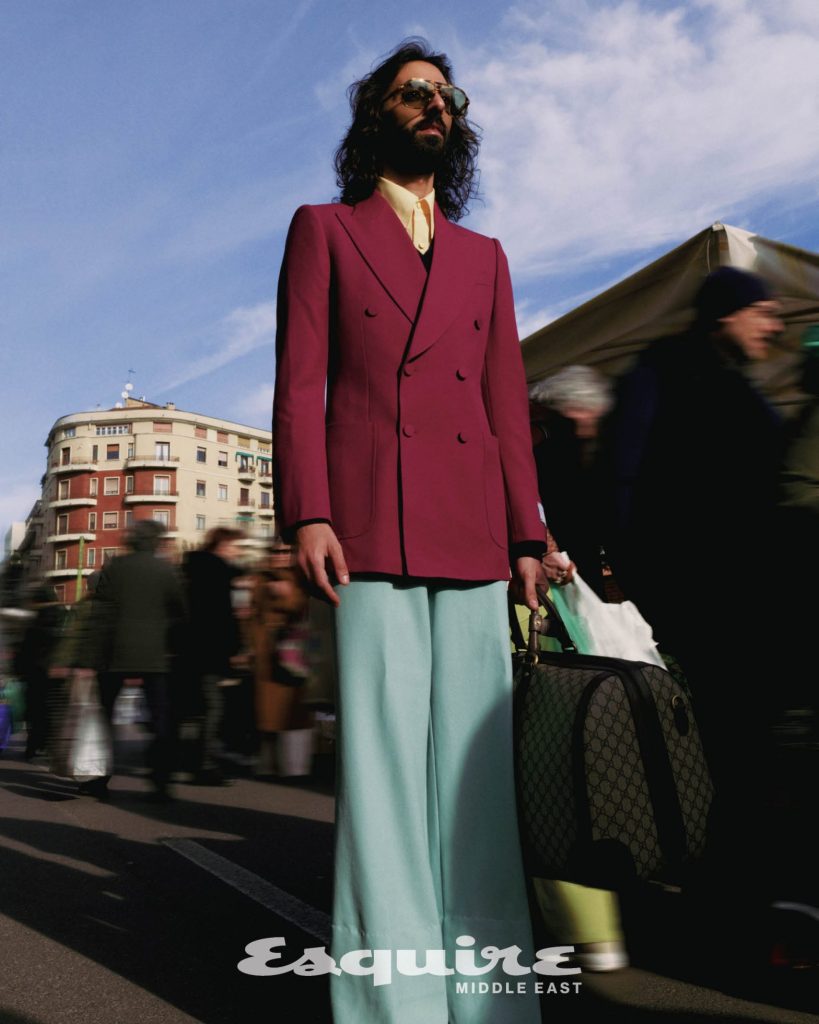 "I wanted to show myself in movement. It's a reflection of my journey with Gucci. How we move forward together. I wanted to express creativity, voice," says Antzoulis.
These shots in Milan show Antzoulis in state of contemplative solitude amongst the fast-moving crowds around him. "I'm quite attached to my solitude," he says. "I stick to myself. My inspiration comes from within, from the people closest to me."
From: Esquire ME