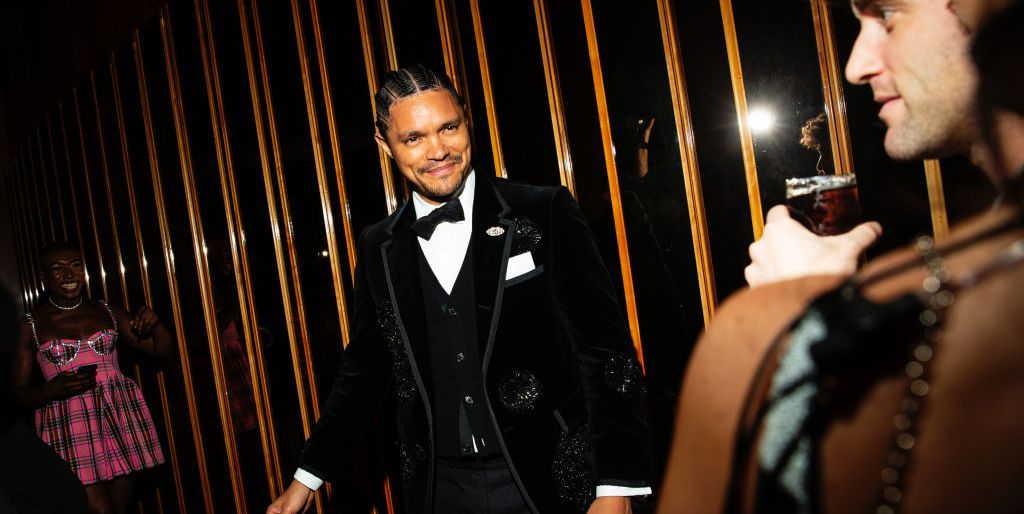 Dressing for the Met Gala is a herculean task. You've got to be on theme, for one thing (last night, that theme was honoring Karl Lagerfeld). You've got to go above and beyond, for another. This isn't the Oscars, people! A simple suit doesn't cut it for the first Monday in May. And, typically, you've got to make a splash, whether that's dressing like a cat or dressing like Karl himself. What you wear to the Met Gala is of the utmost importance; what you wear after the Met Gala is where you can have some fun.
After the Gala itself, many A-list celebrities headed down to the Boom Boom Room in New York, where Janelle Monáe hosted the 13th annual Met Gala after party. Others opted for other parties, of which there were many. Regardless of the venue, though, some things were consistent. There were drinks. There was dancing. And there were a lot more good outfits.
While some guests opted not to change, many brought out a second look for the evening. It's still black tie, certainly, but with some fun; shedding the elegant couture honoring Karl is perfectly fine, for the after party. Bring out the sequins! The glam! The bare skin and baggy clothes! It is, after all, a party. And these are the guys who knew how to dress for it.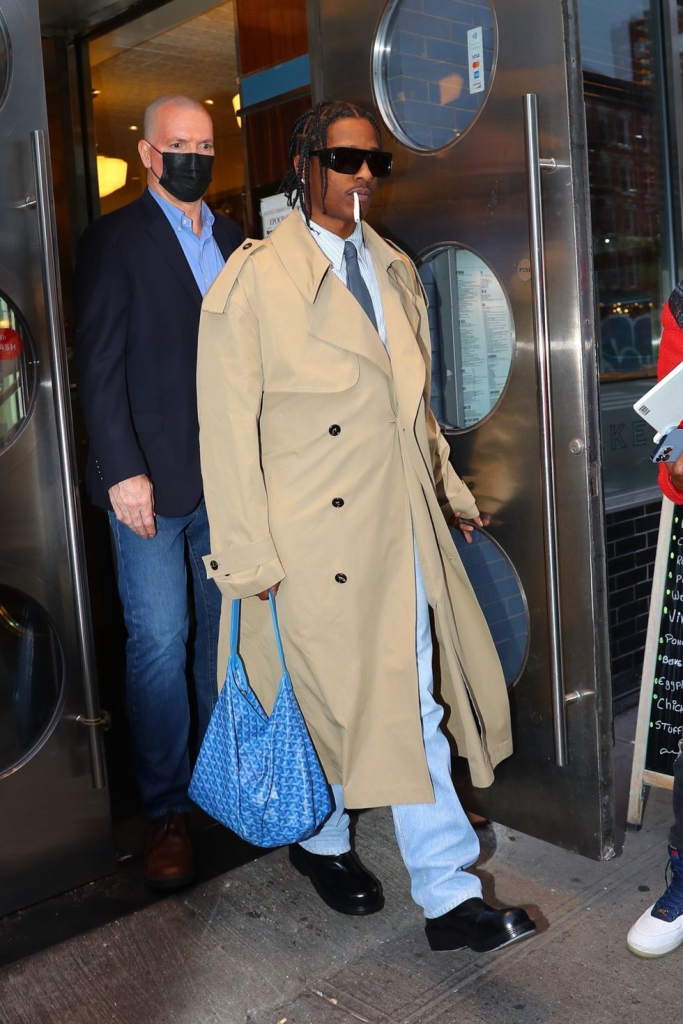 A$AP Rocky
Christian Siriano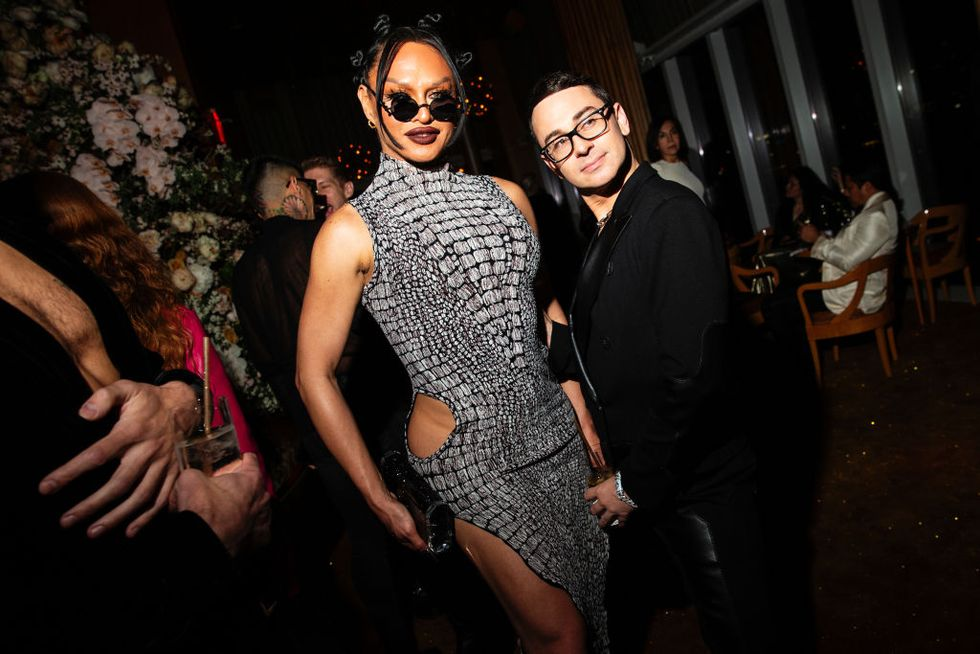 Kaytranada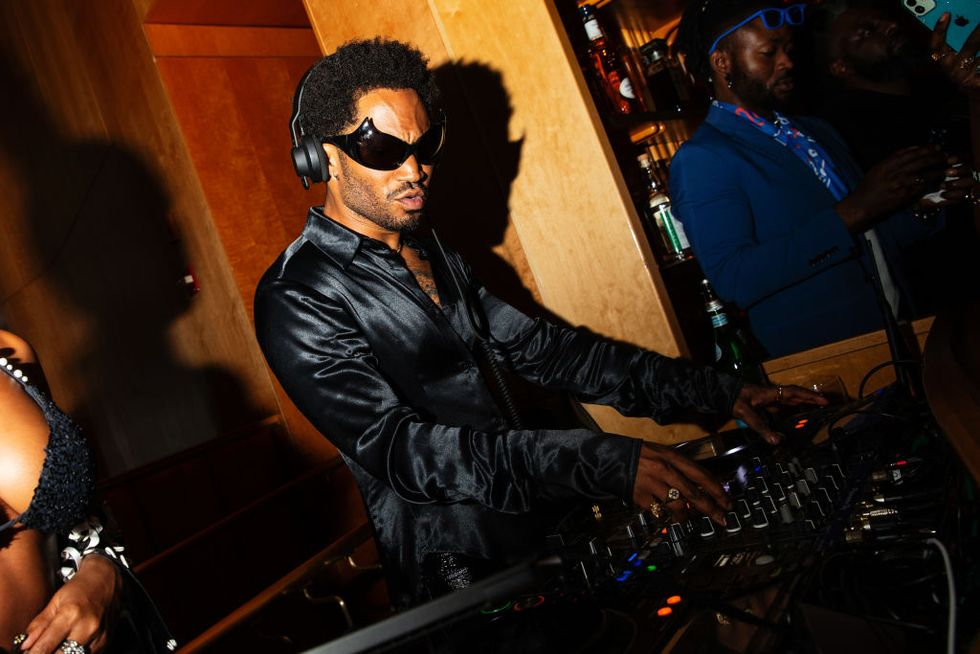 Finneas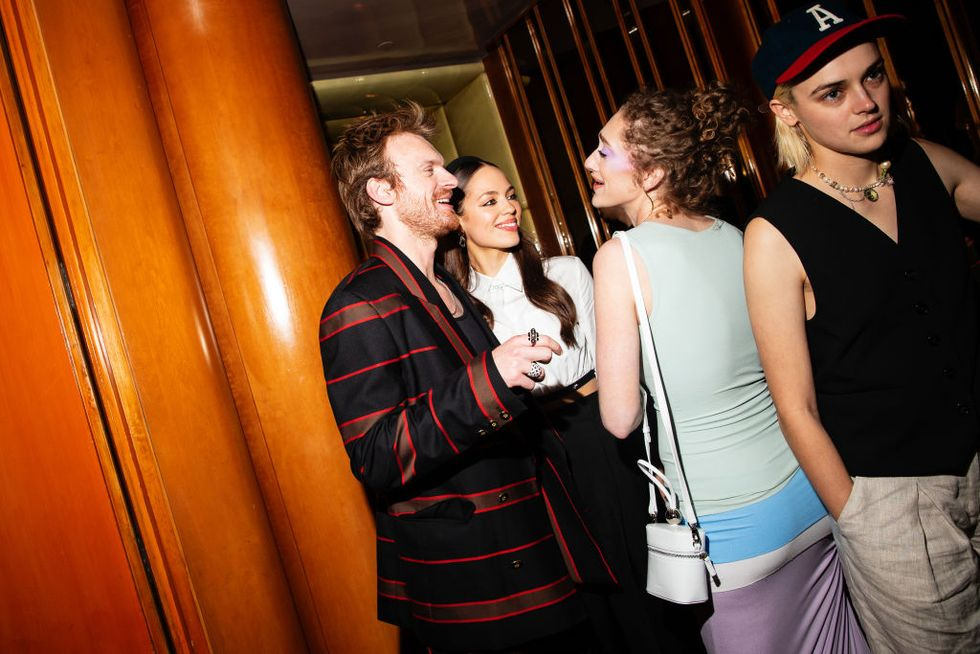 Lil Nas X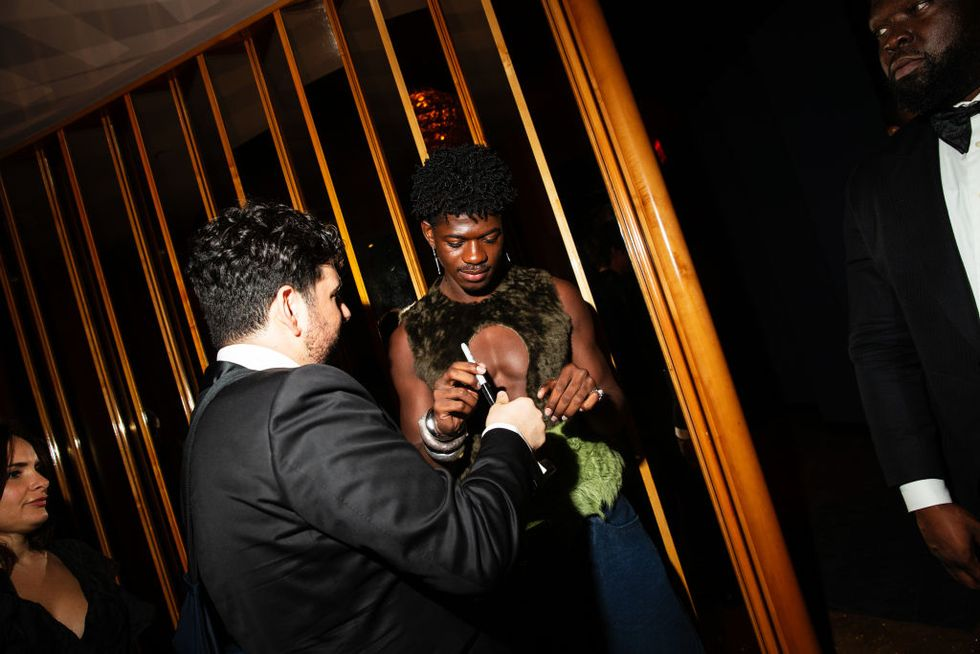 Simu Liu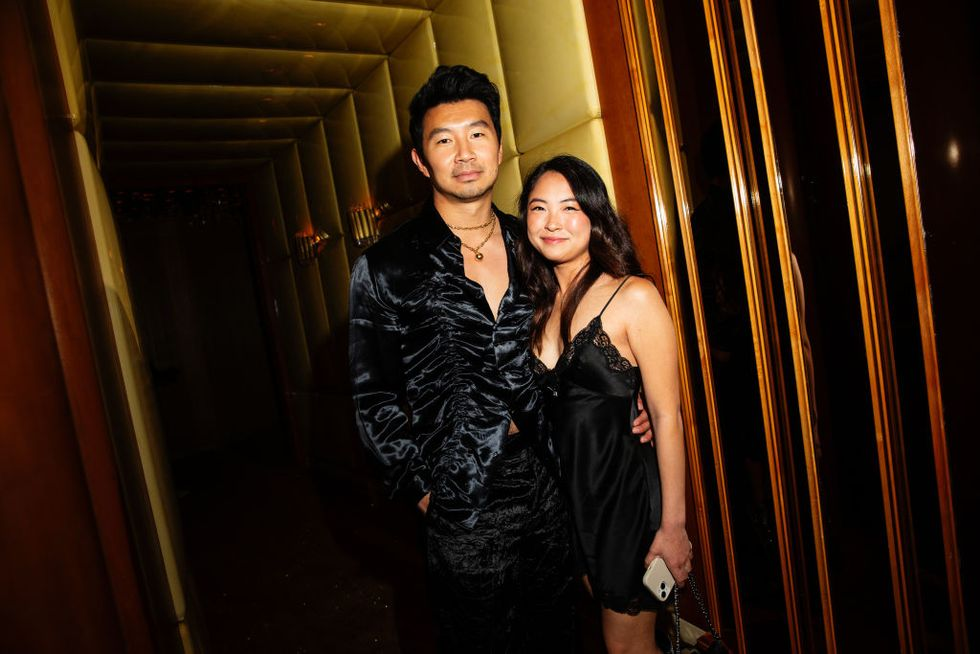 Jeremy Scott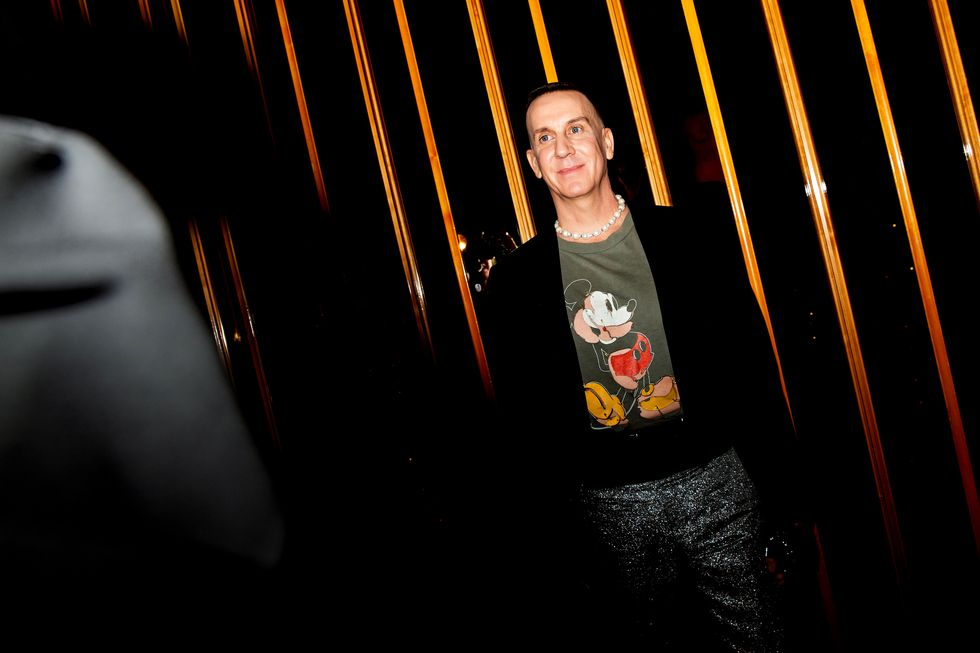 Darren Criss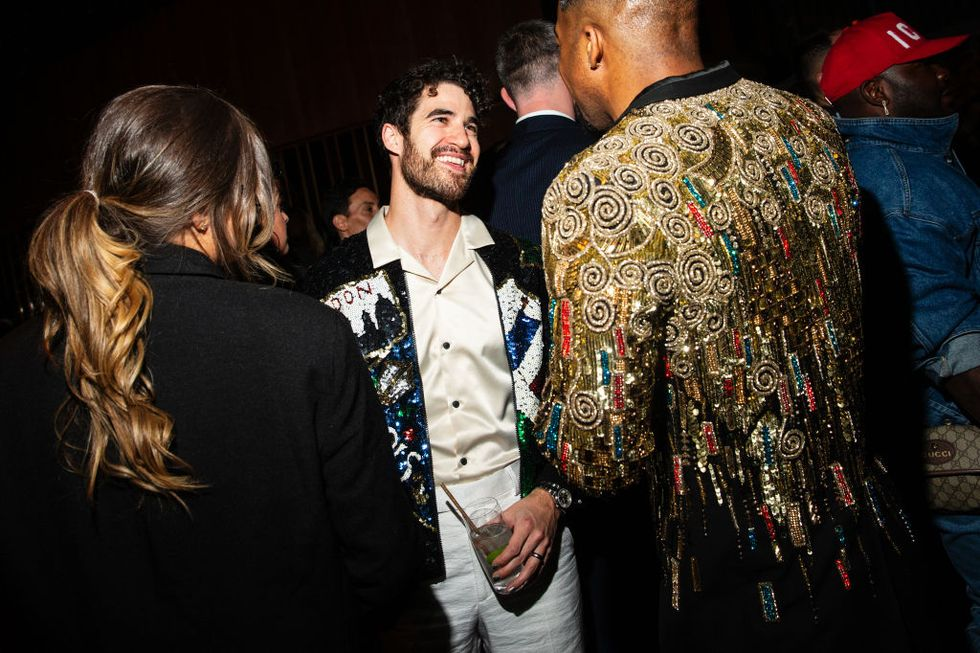 Ezra J. William and Prabal Gurung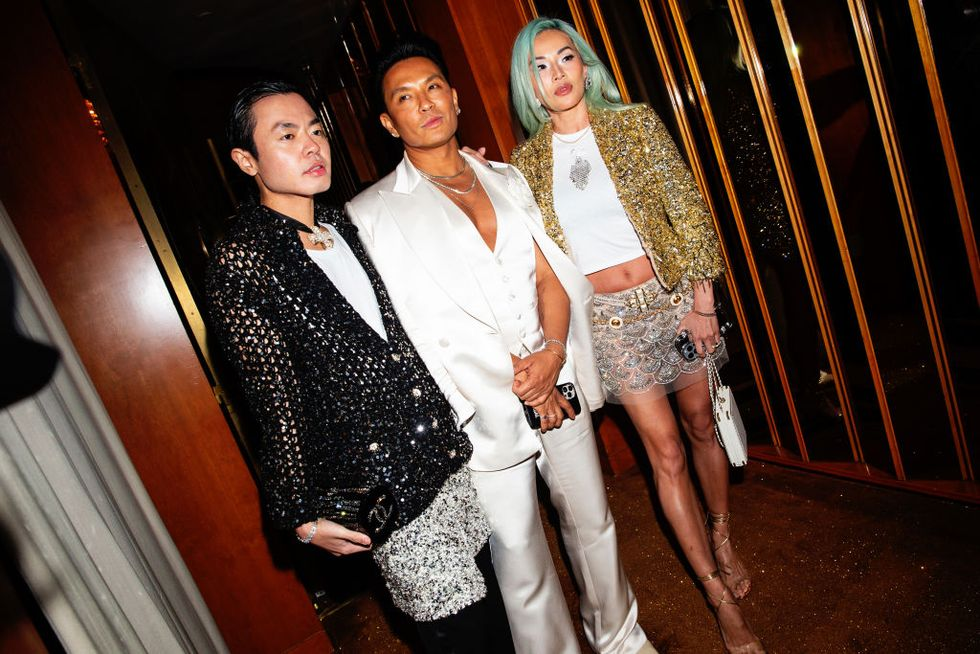 Trevor Noah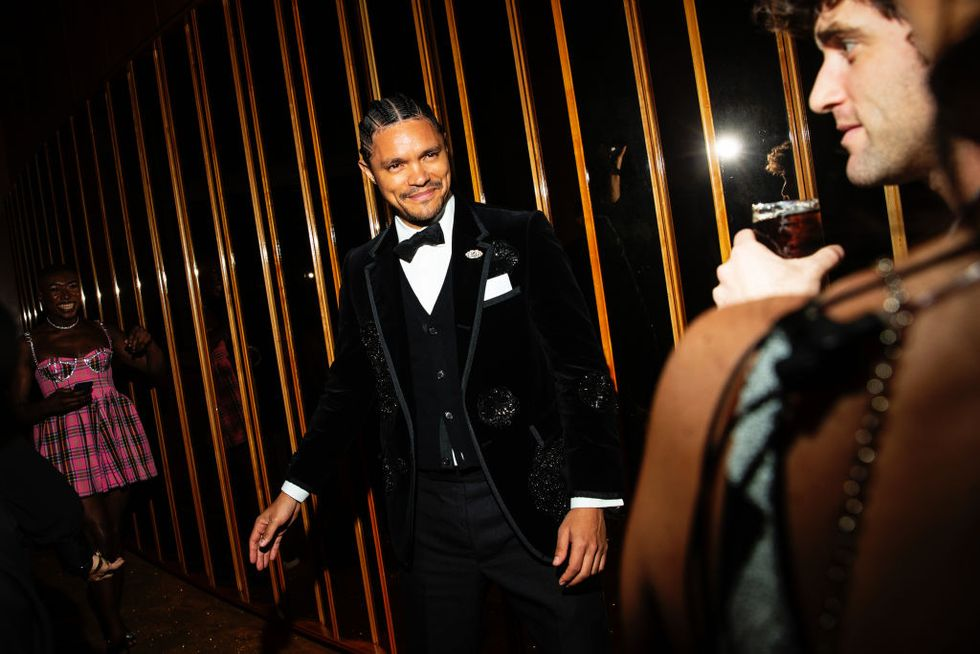 From: Esquire US