The Esquire Talks strives to promote conversation and critical thinking, where, in each session, we host a group of panellists to consider the topic of the day. For our first session in 2019 (scroll down for event details), we take on a familiar phenomenon that connects distinctive individuals working towards a common goal—collaboration.
This is also in conjunction with our March issue which explores the same theme and sees us collaborating with five local artists to interpret what 'Unsuitable for the Young' means to them into a graphic T-shirt design—you can purchase the limited edition tees at the Esky shop.
So what does it truly mean to collaborate? Is it to benefit from the partner's skill set which we may lack? Are there any pitfalls to avoid if the alliance doesn't work out as planned?
LIVE POLL: What's your stance and attitude towards collaboration
Join the conversation by answering the questions below:
Event: The Esquire Talks
Circe Henestrosa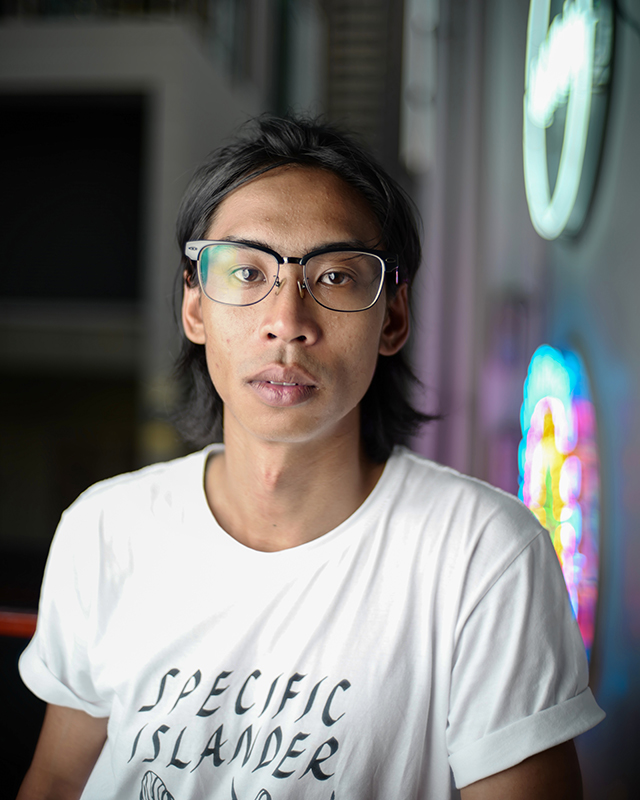 Chris Chai
Debra Langley
Semun Ho
Our panel of speakers includes Chris Chai, an illustrator and graphic artist and one of five creatives who collaborated with us with the T-shirt designs; Circe Henestrosa, the Head of School of Fashion at Lasalle College Of The Arts; Debra Langley, Venture Partner at Start Today Ventures and a regular host of our Esquire Podcast; and Semun Ho, CEO of Textile and Fashion Federation.
Date: Tuesday, 19 March 2019
Time: 6:30 pm
Venue: The Cocoon Space, TENCEL™ Studio (Rooftop), Design Orchard
250 Orchard Road, Singapore 238905
RSVP to esquire@imv.com.sg by 12 March 2019 with your name, email and contact number. The event is free.